∞
Off to the lawyers we go
I've always wanted to see my work published, so when my friend Justin suggested I had been in a photo book called "Australia: A Celebration", I went investigating.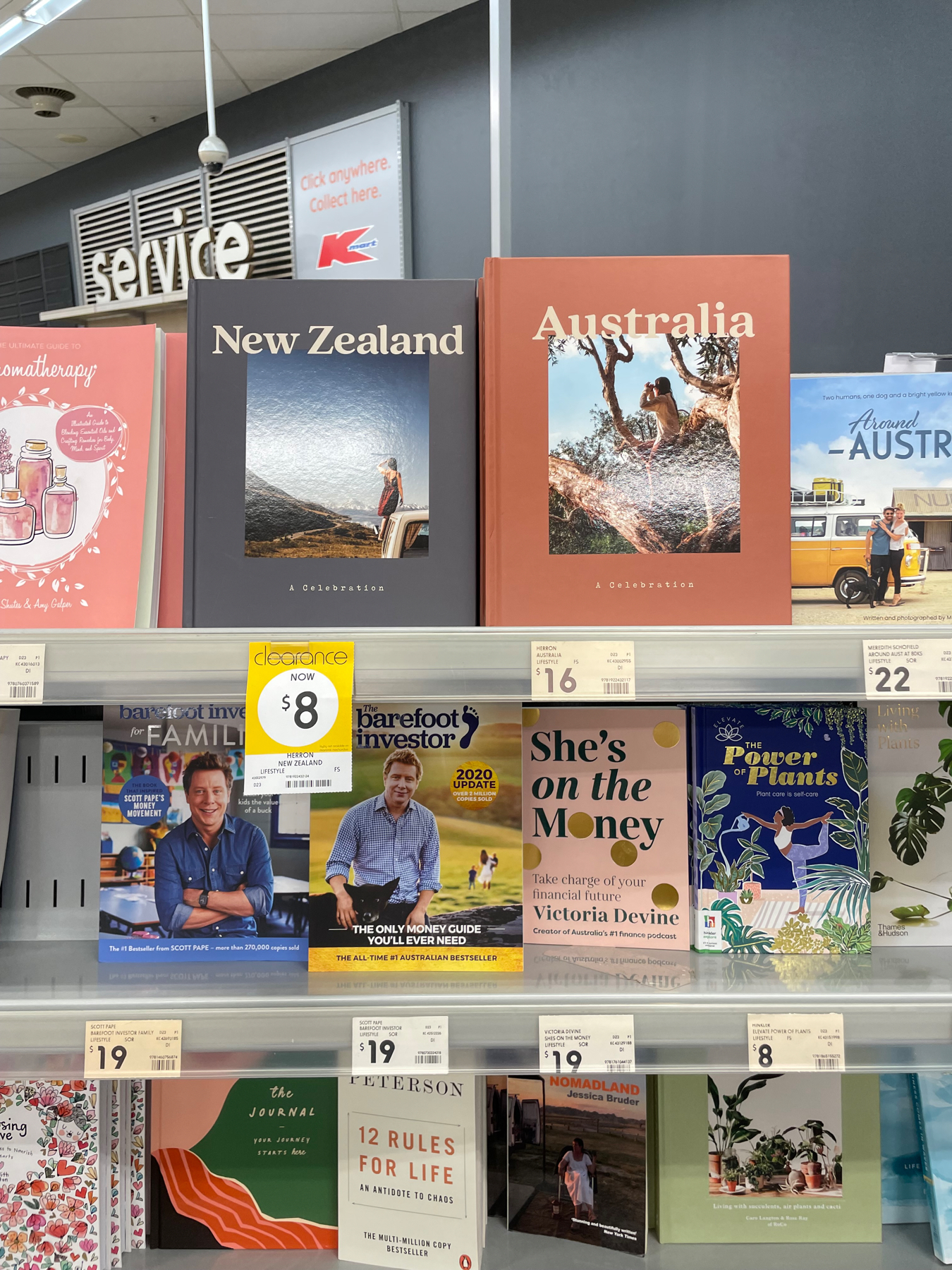 $16! What a bargain!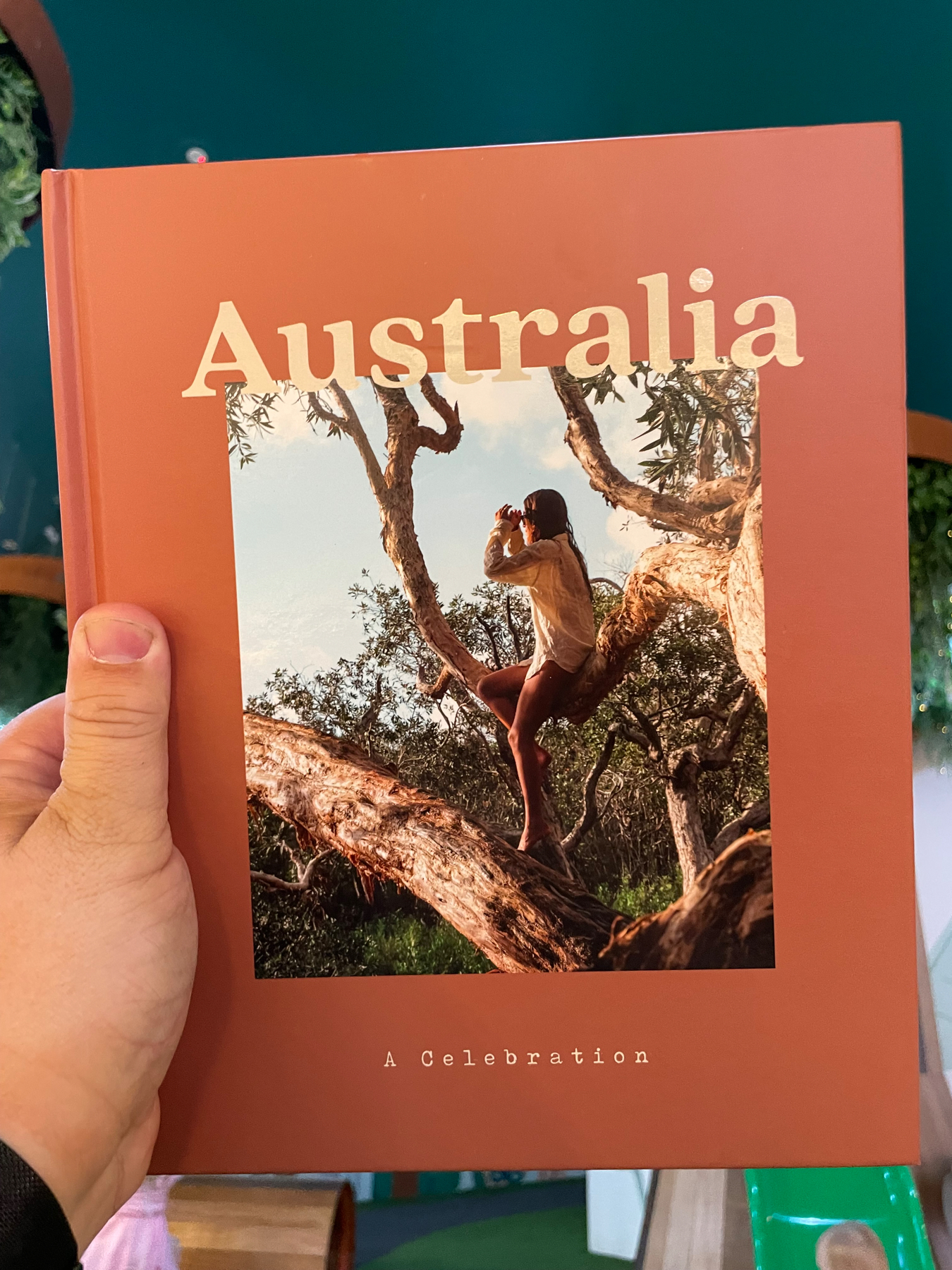 Oh, there I am.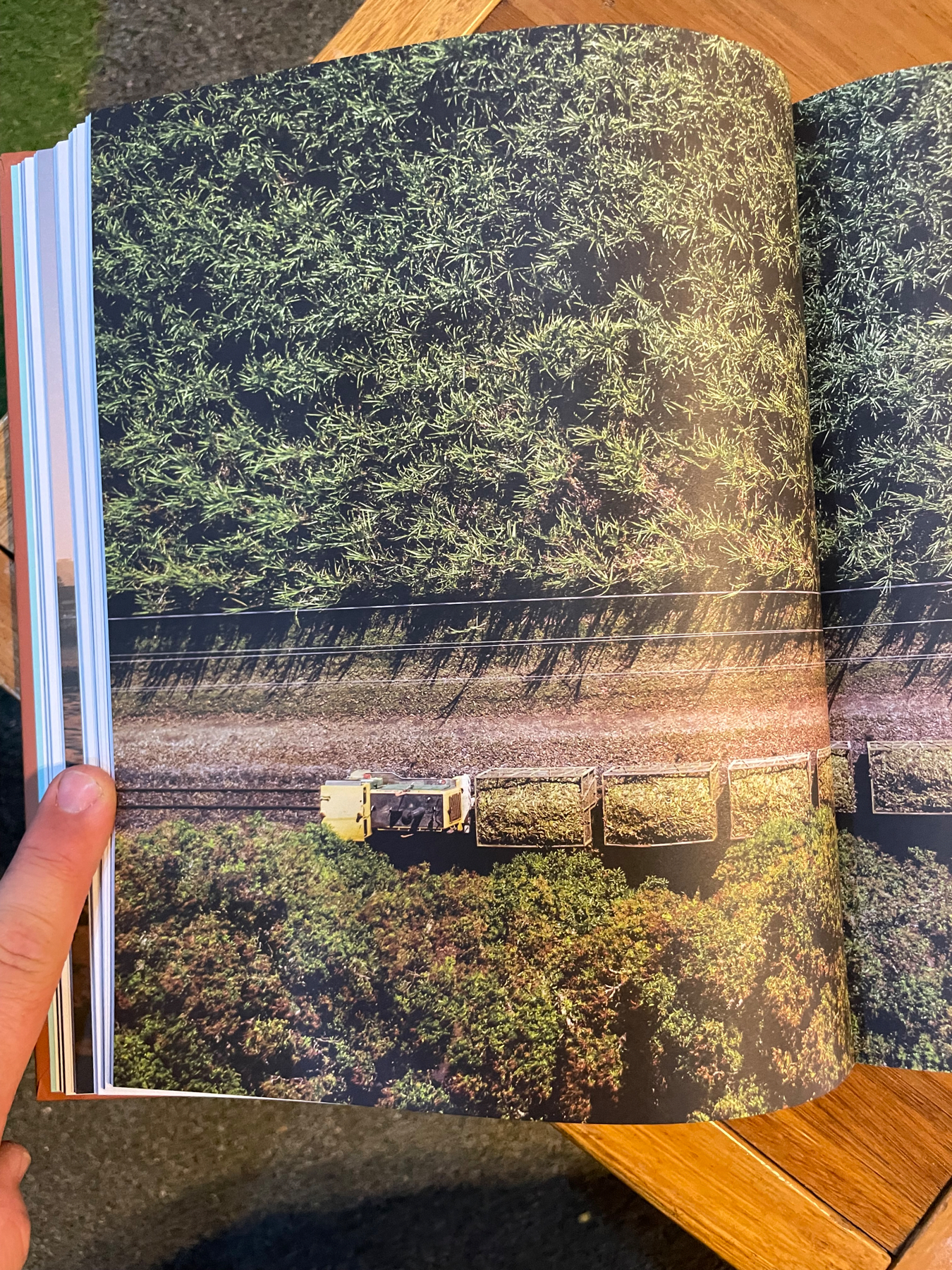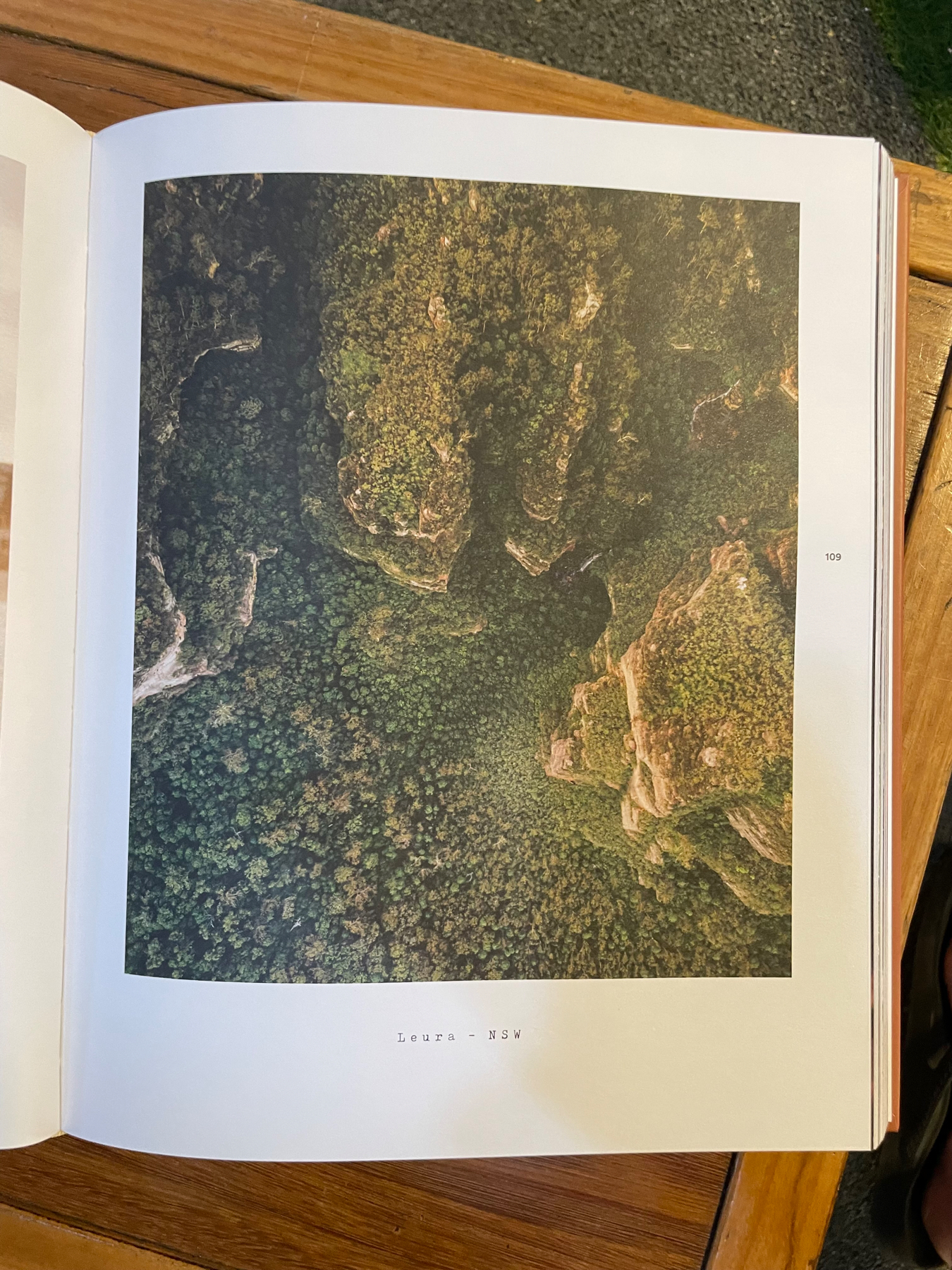 If you're liking these photos, I reckon you'd really like my Unsplash portfolio where you can use all the images for free.
You just can't sell them.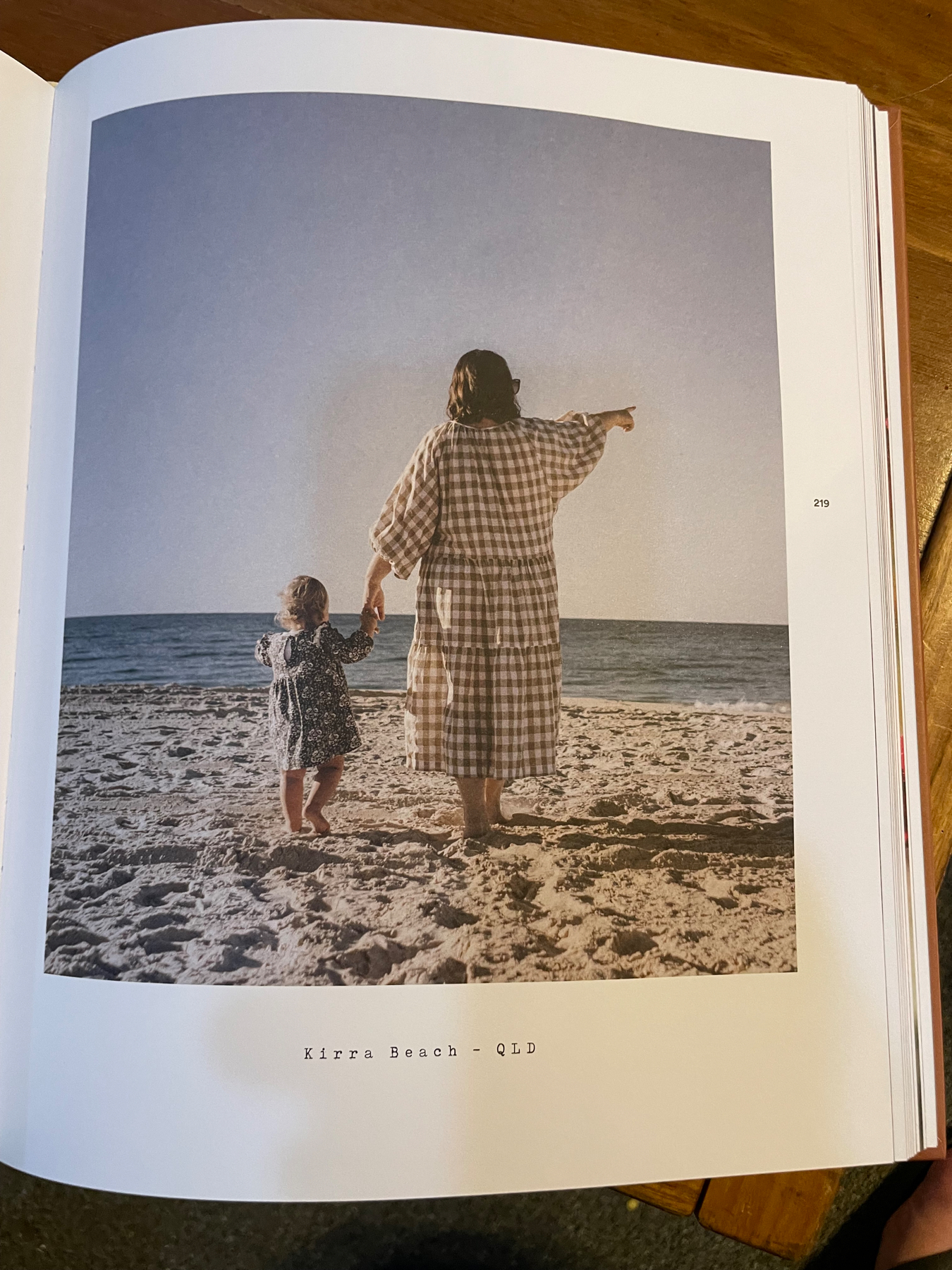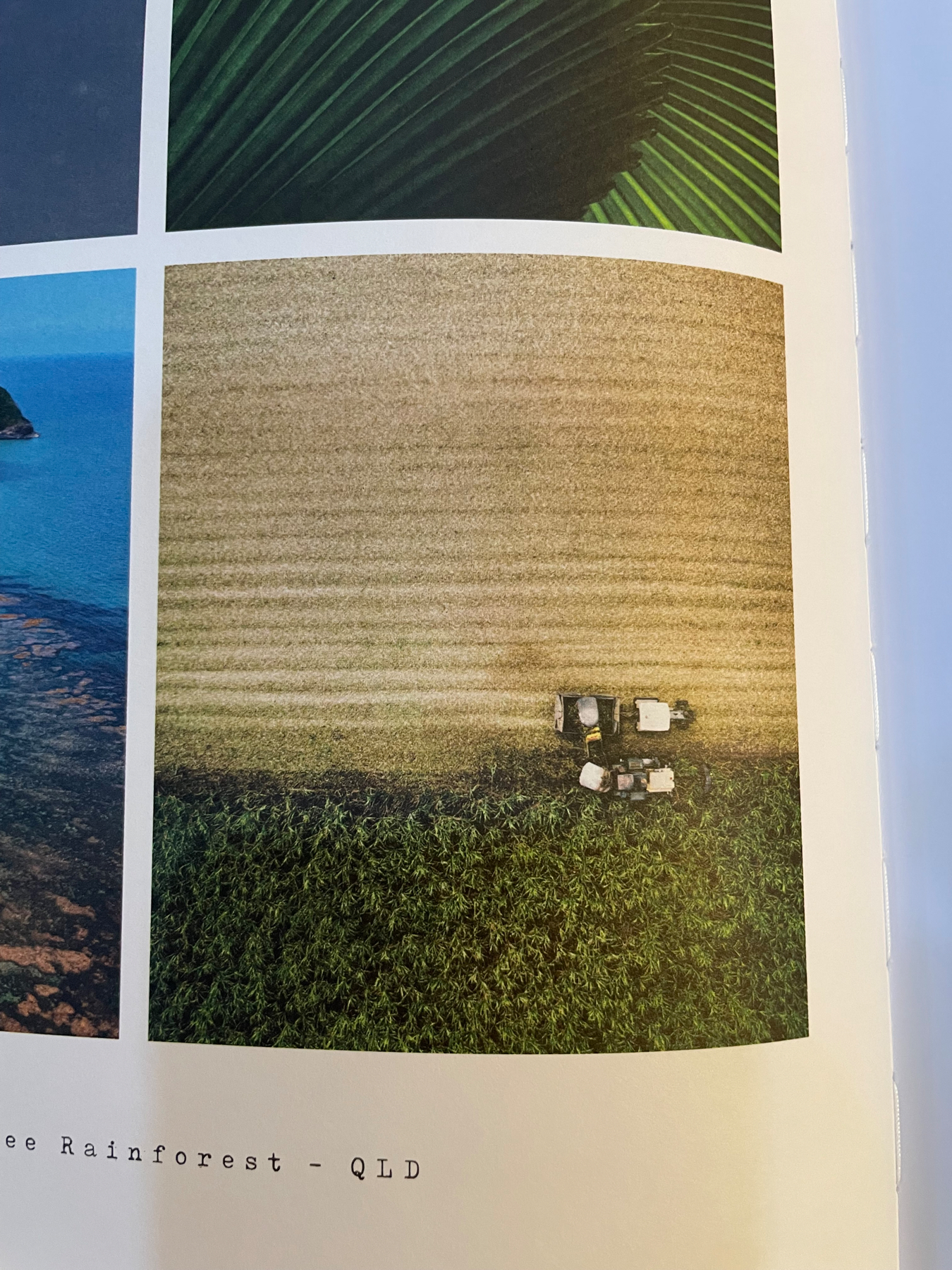 And there I'm not. No attribution, at the least.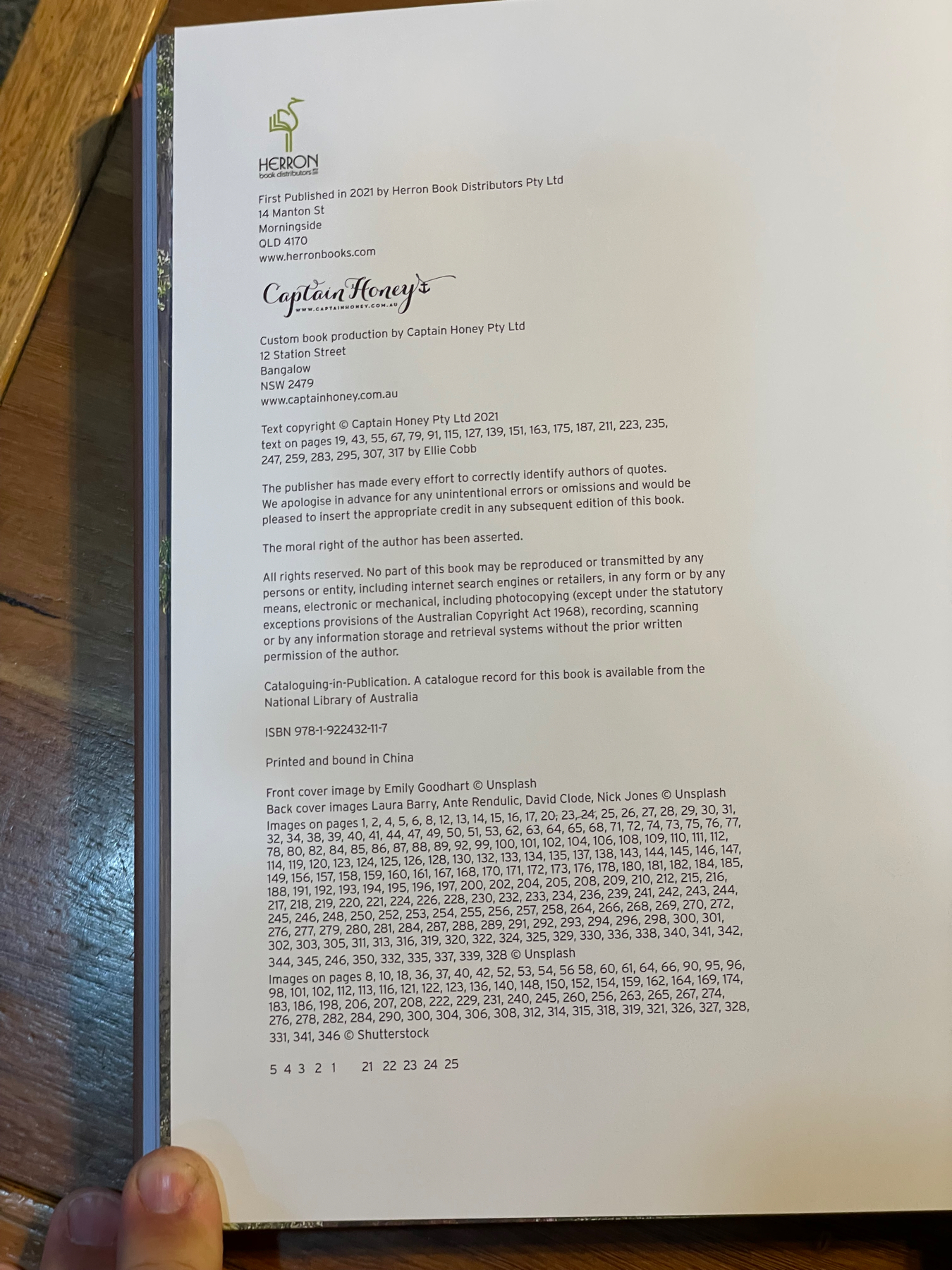 No permission sought, or license payment made.
Off to the lawyers we go.