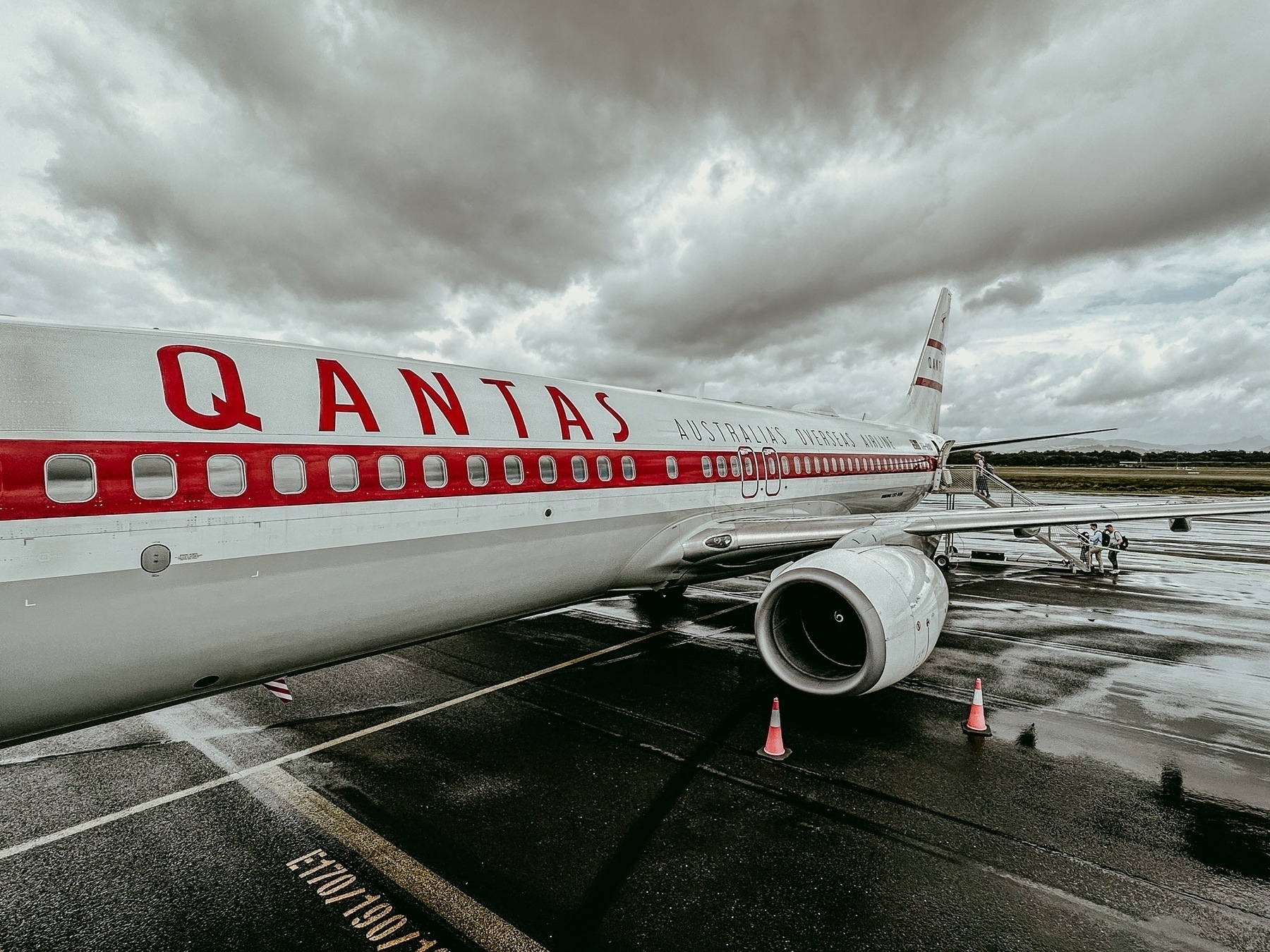 The first point of order was to check out the land we've just bought!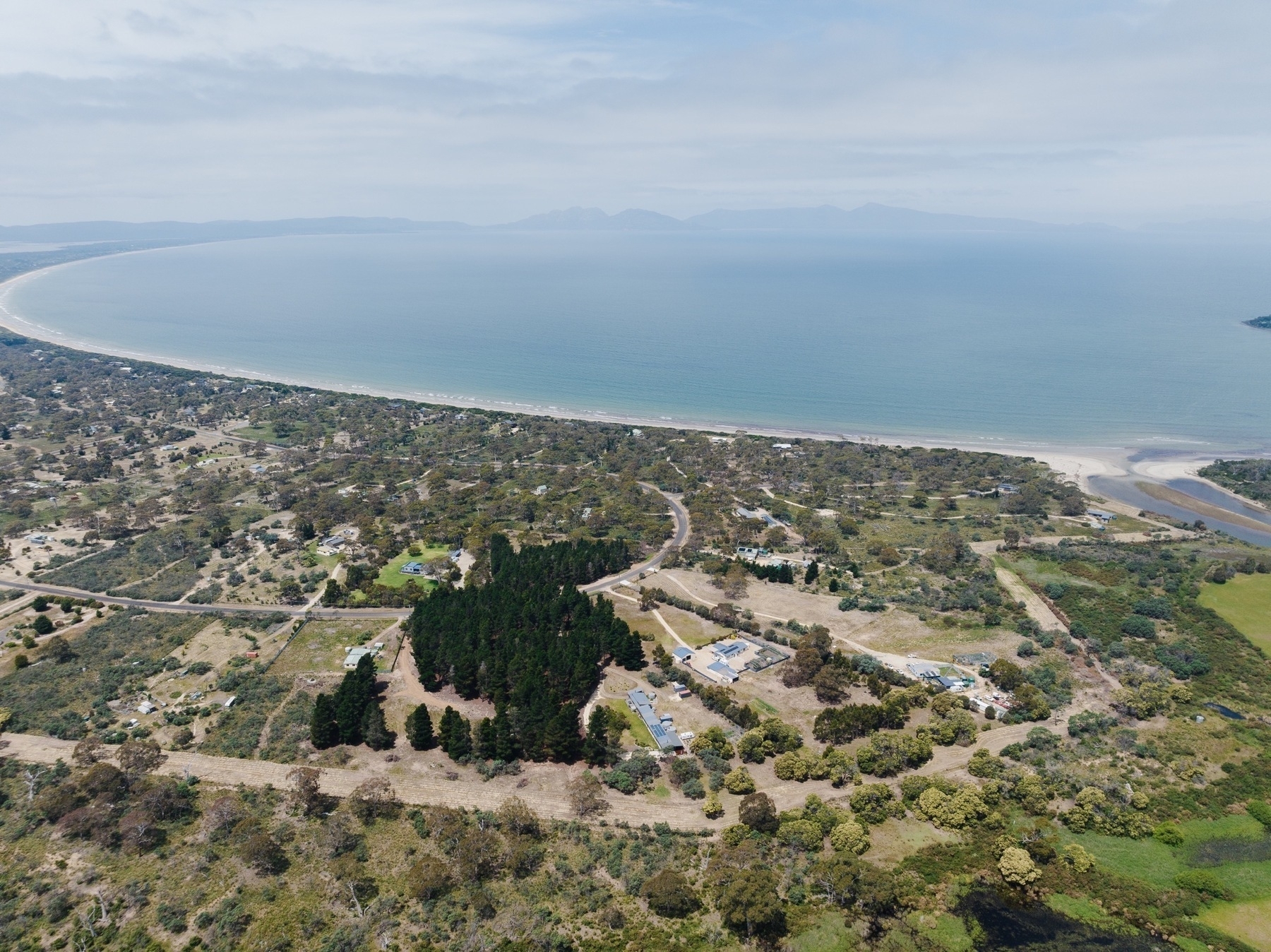 From there it was straight into work.
First in New Norfolk …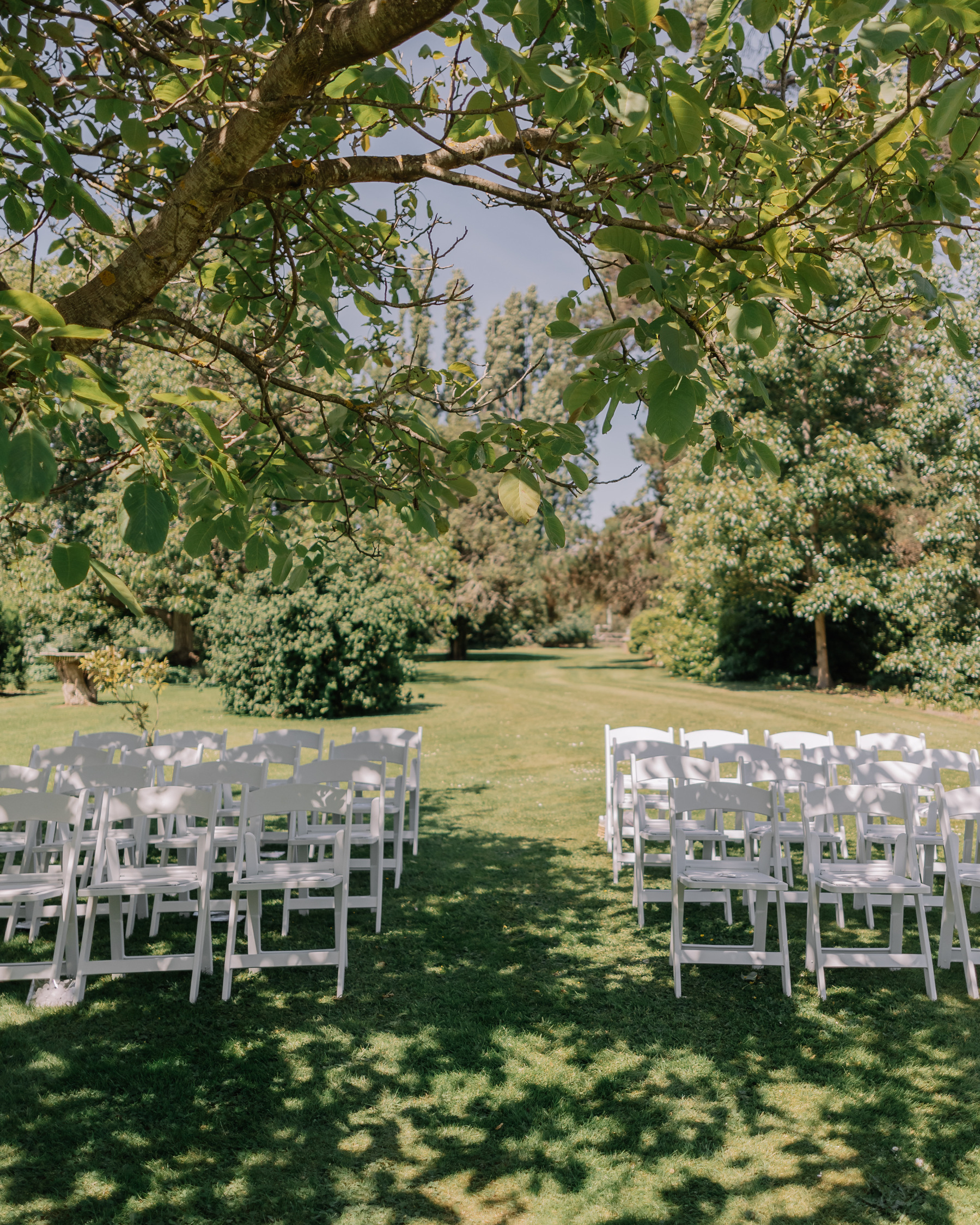 Then in Freycinet …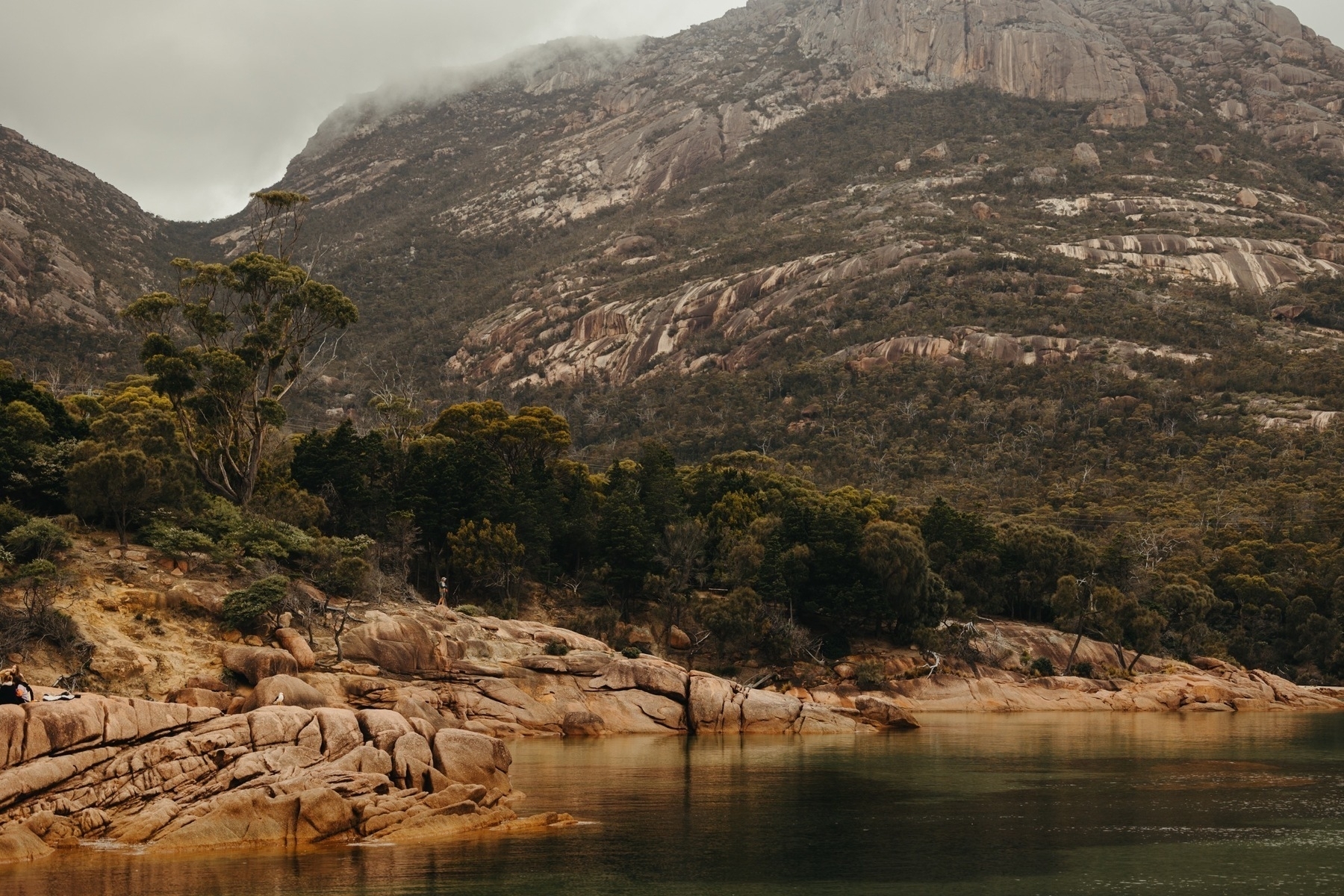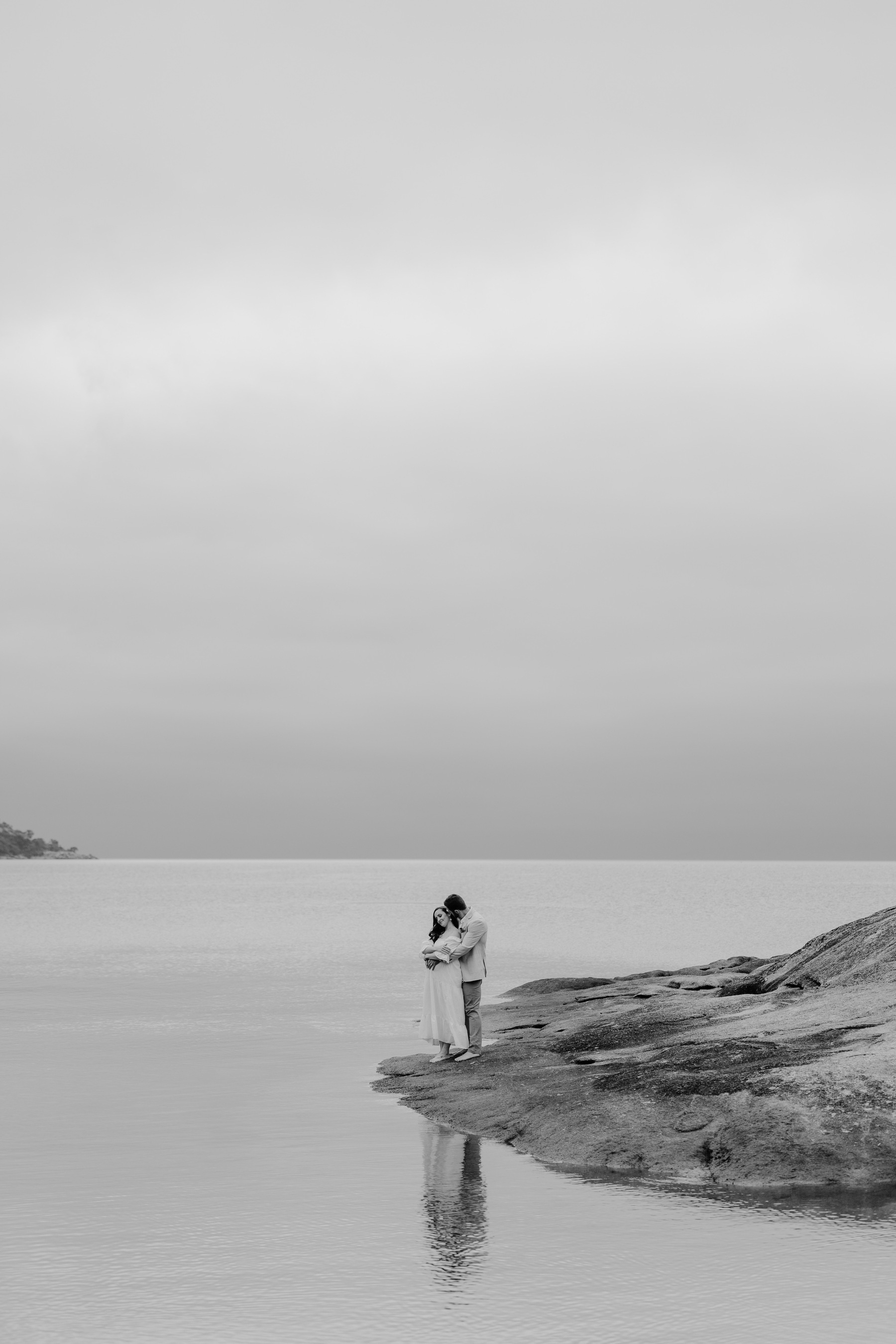 I really do love this state.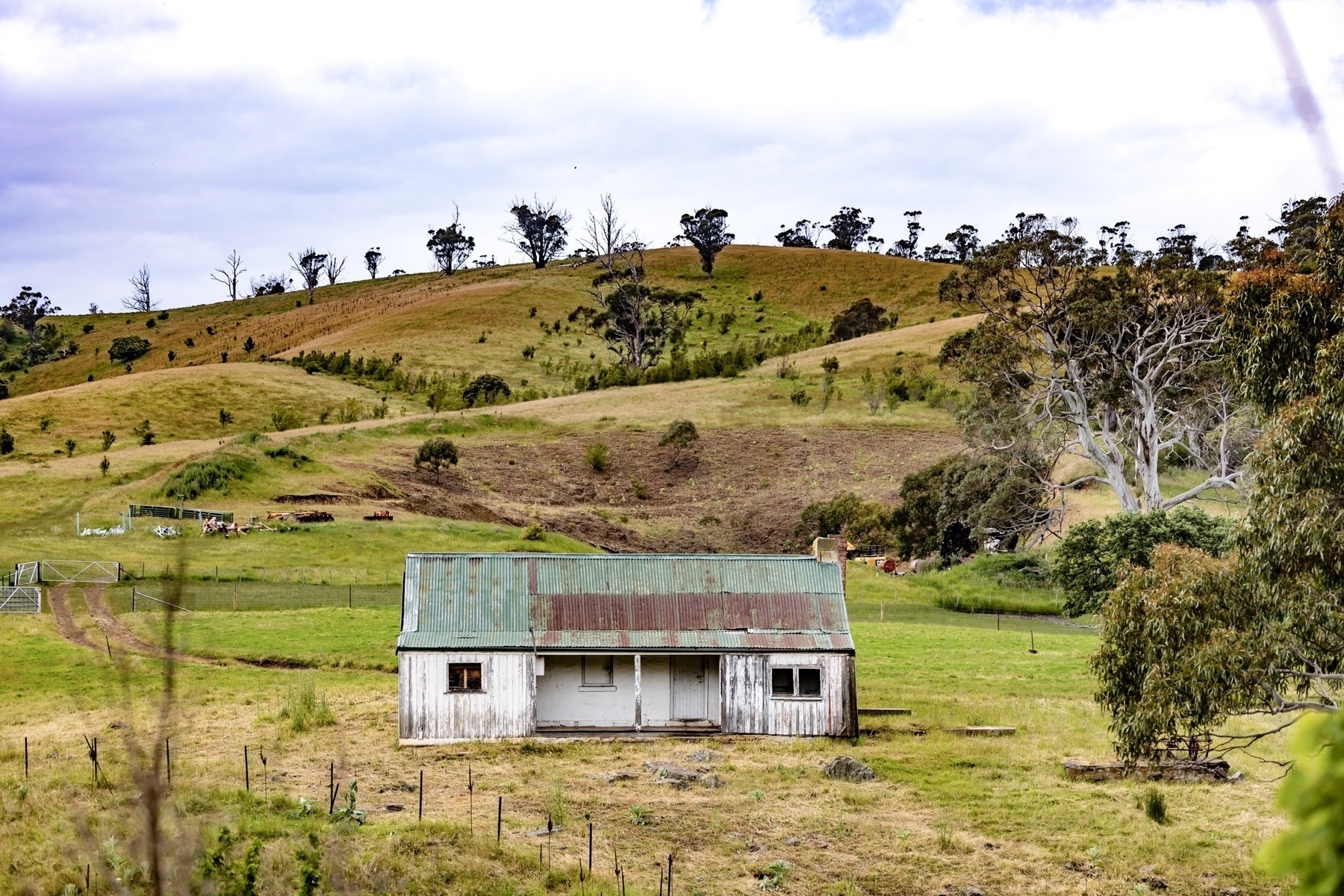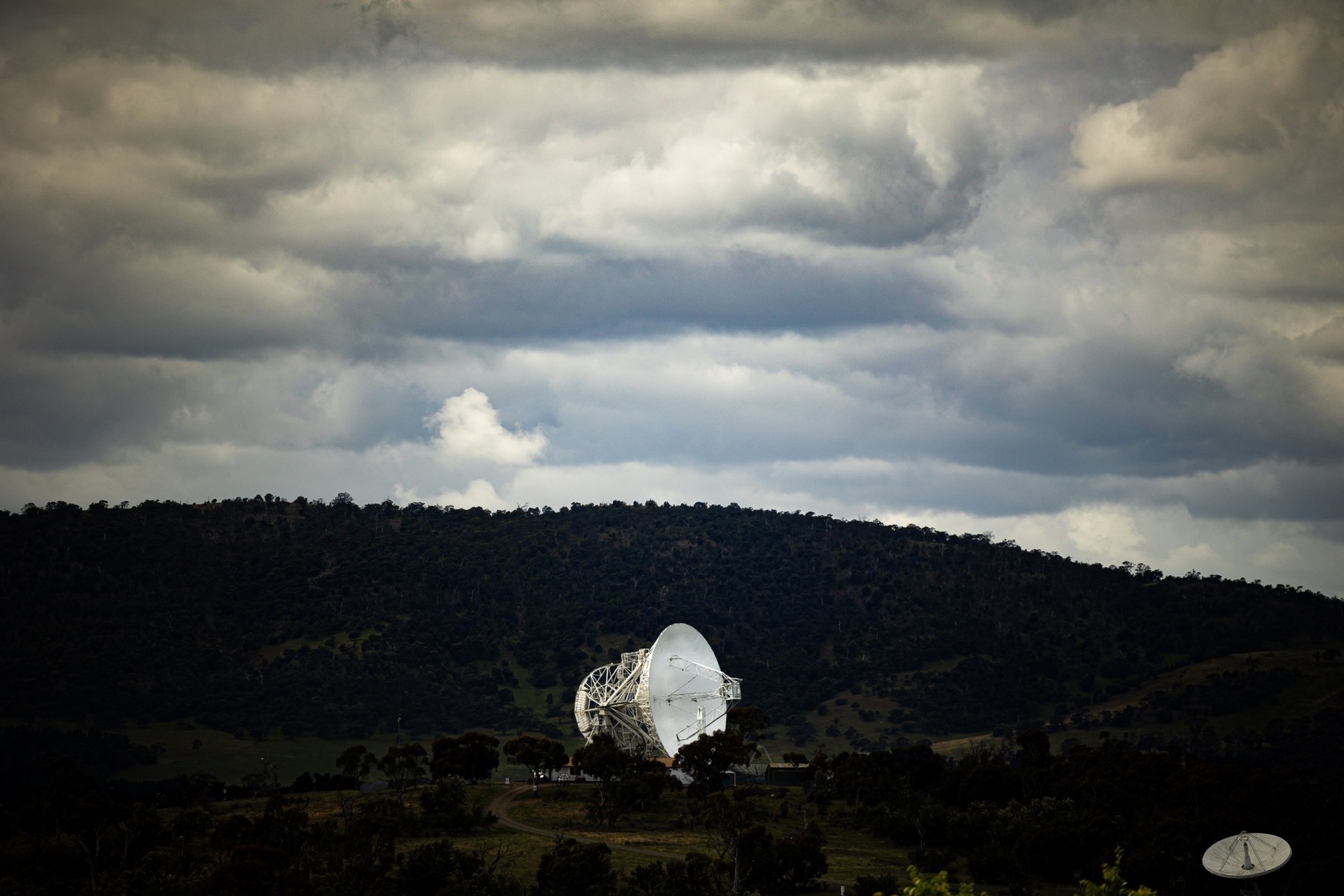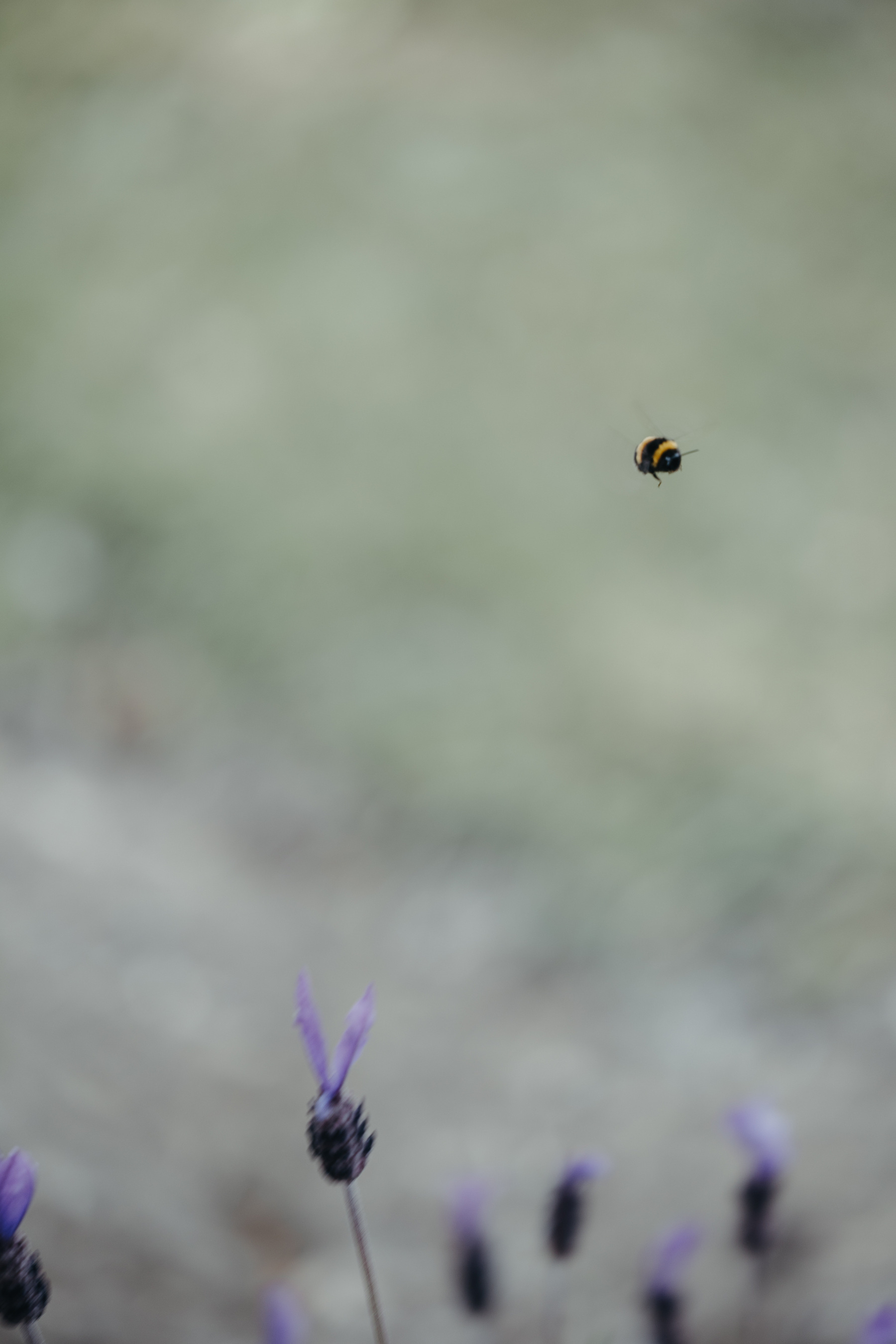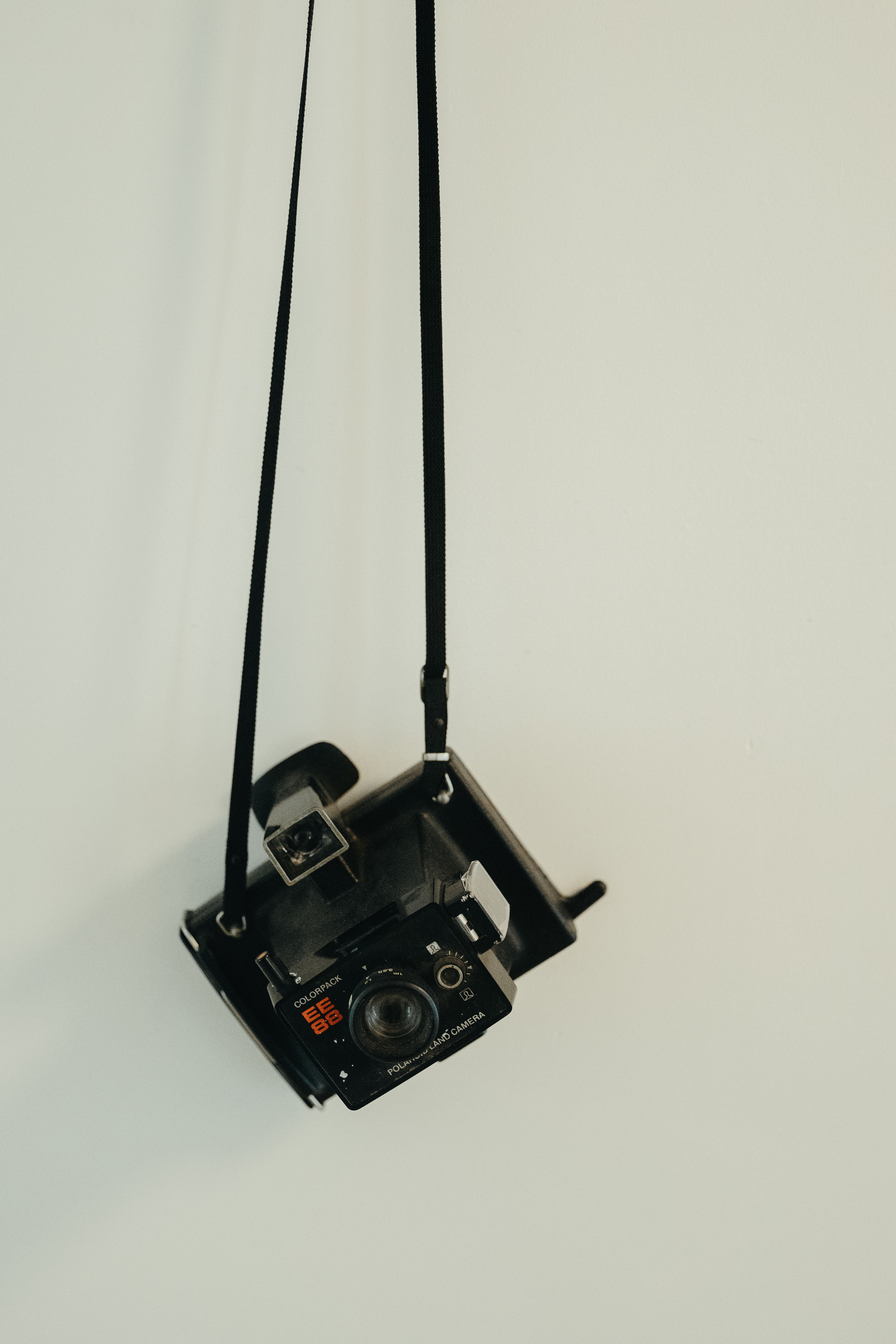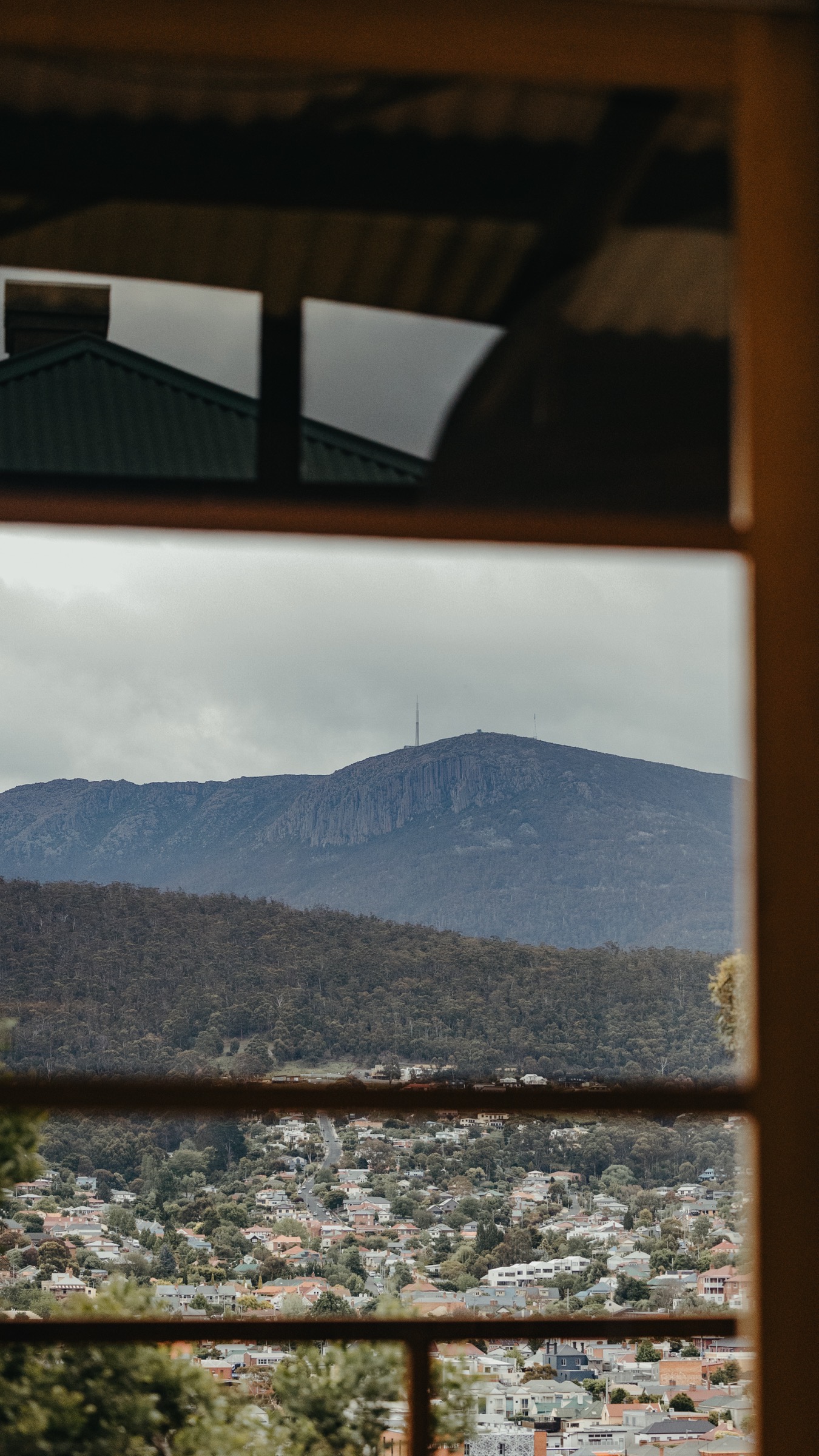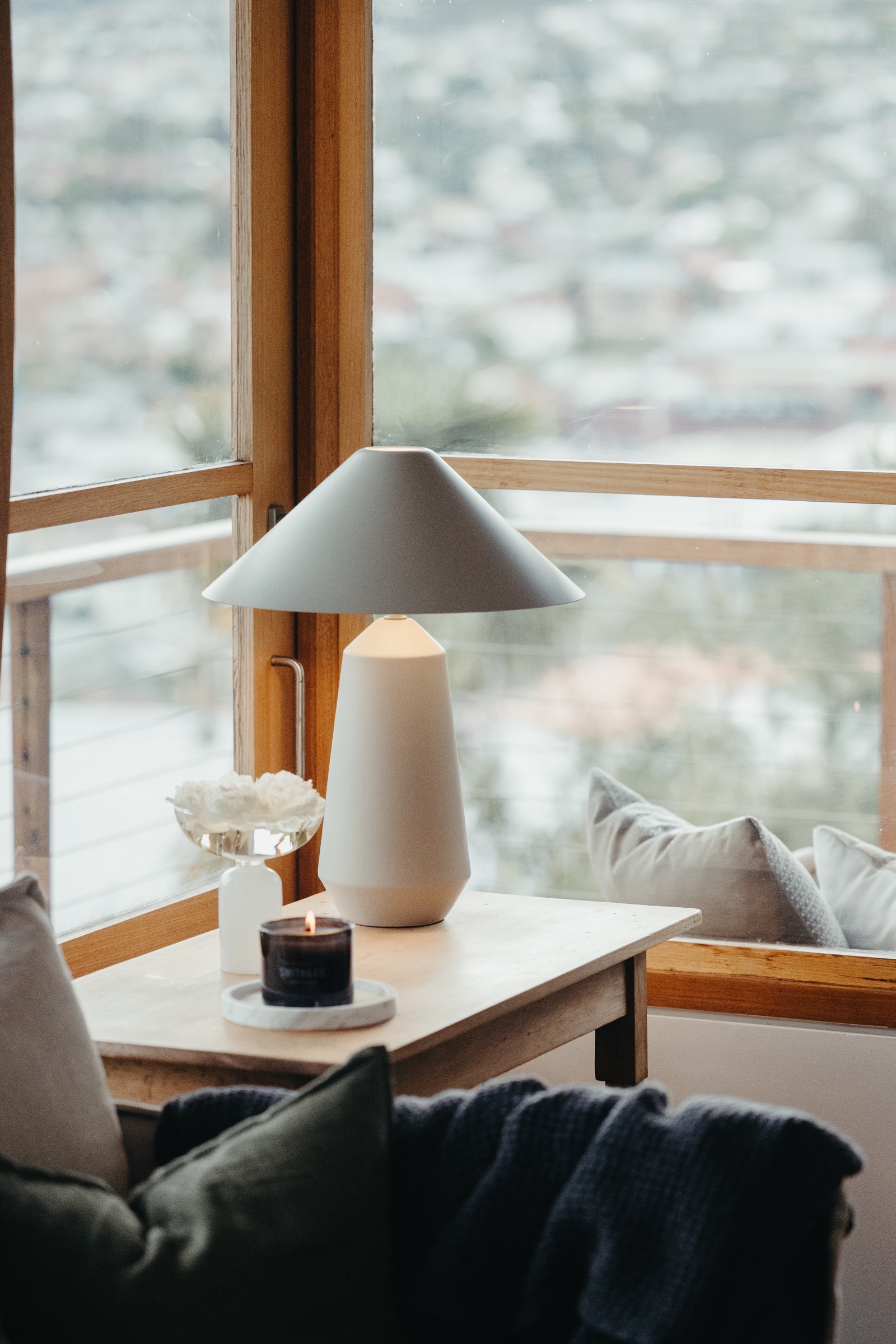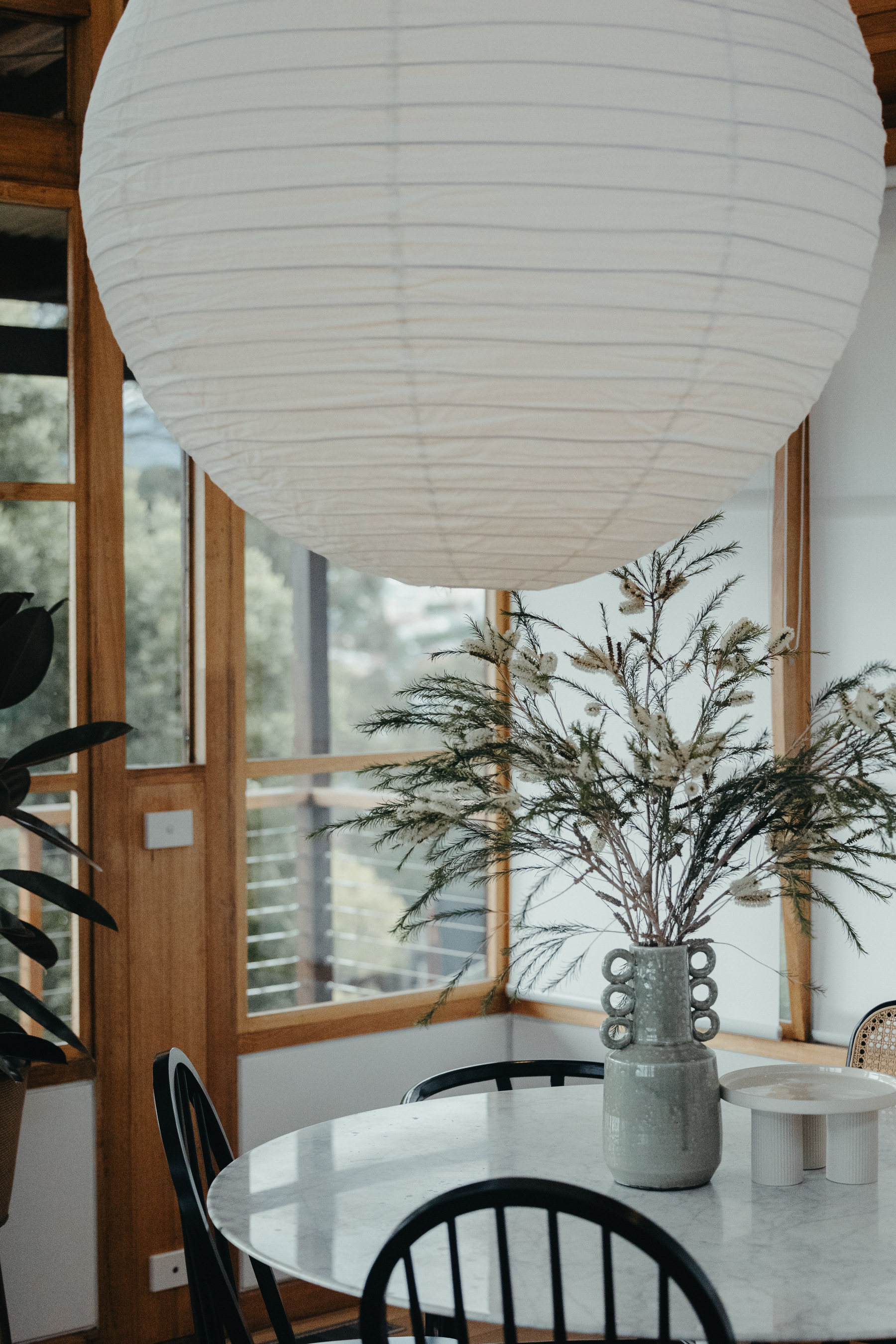 Back to work again on kunanyi, formerly known as Mount Wellington.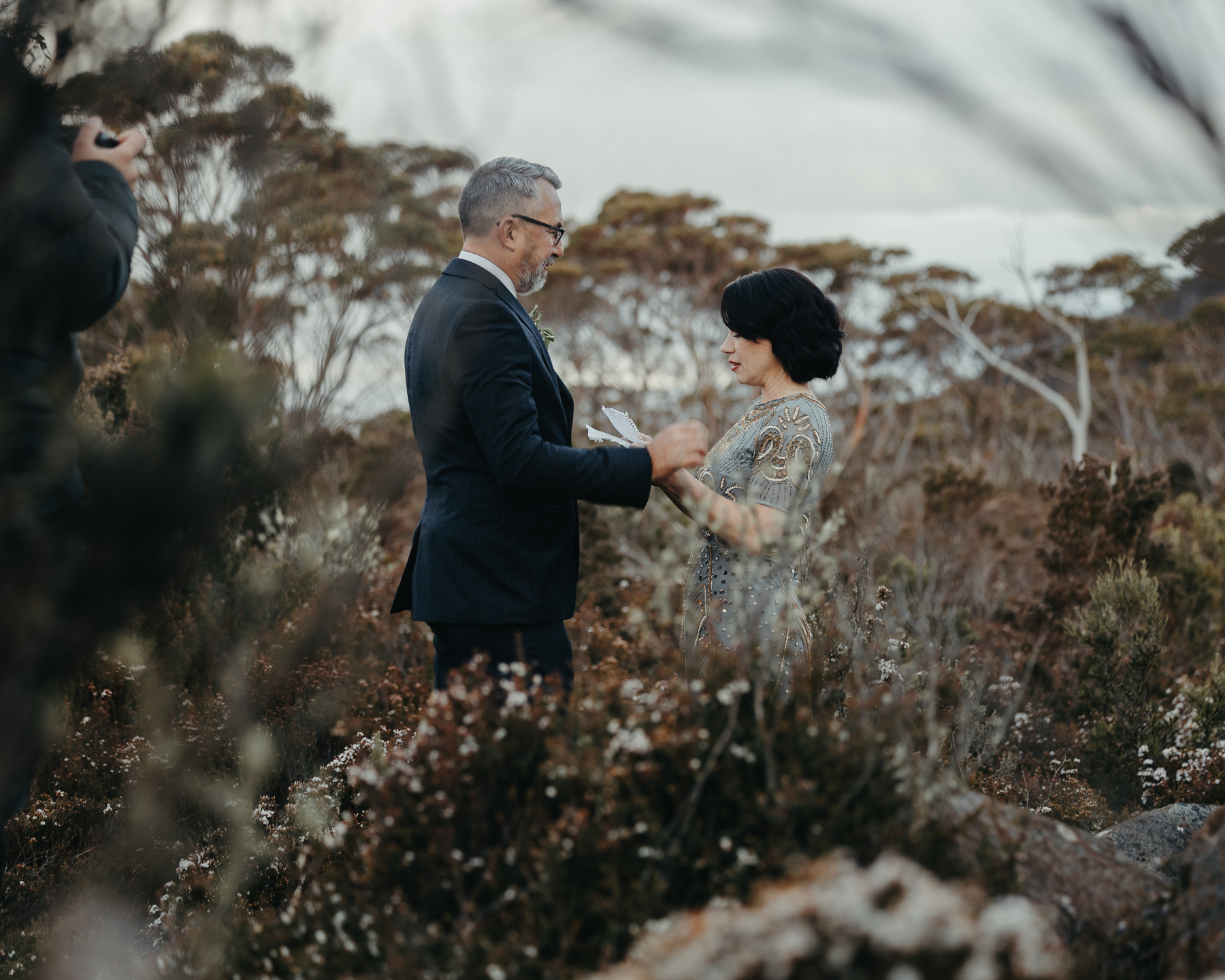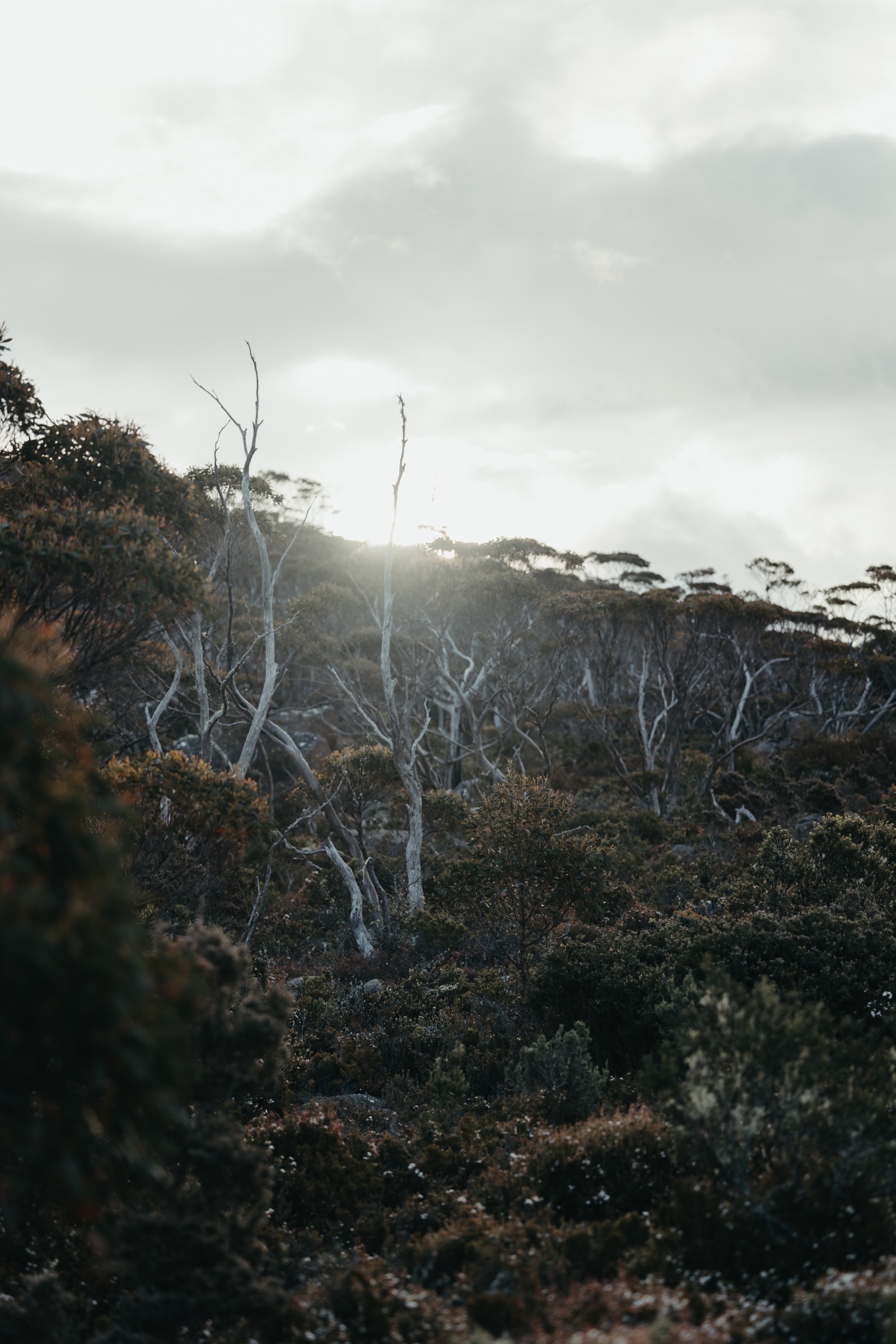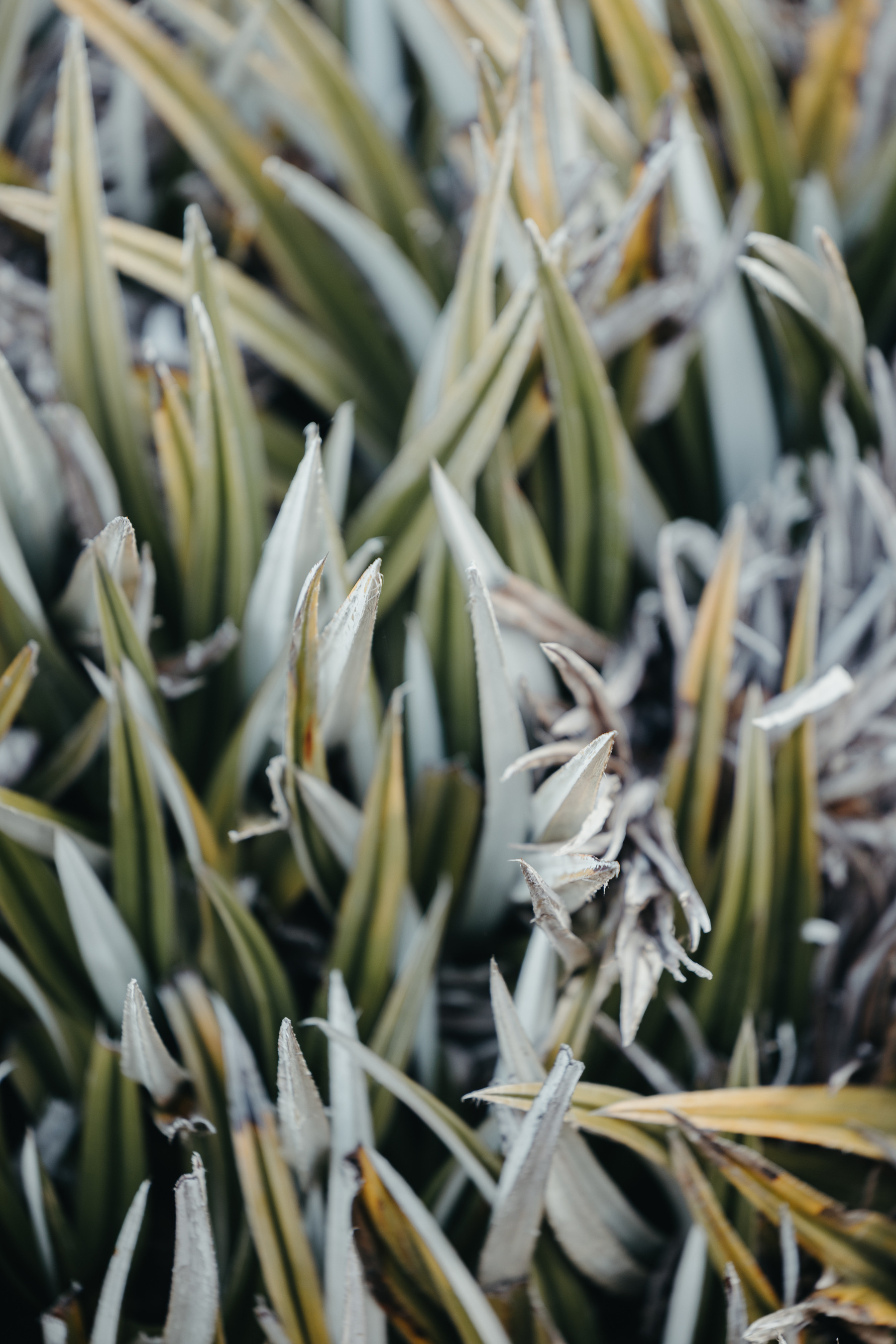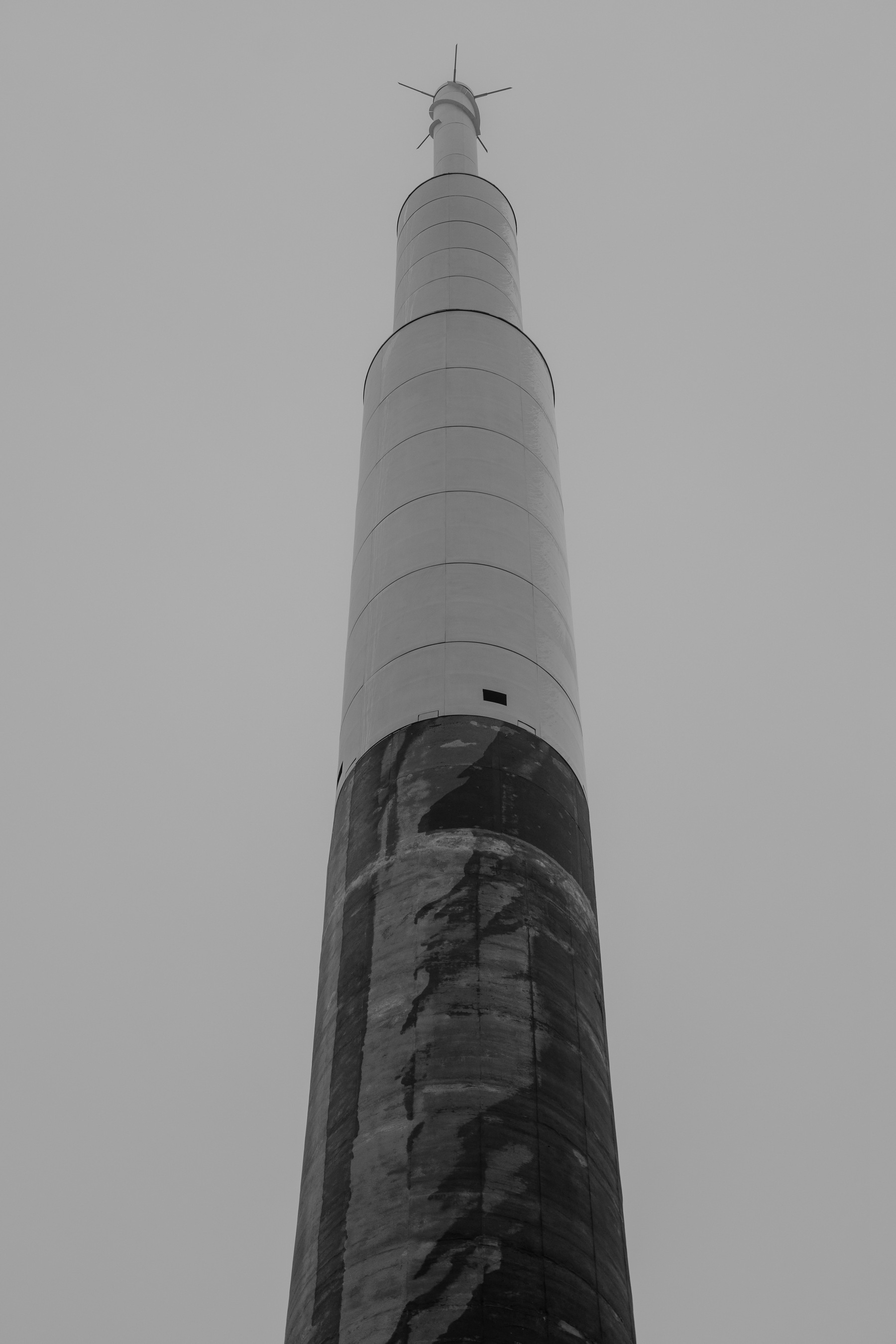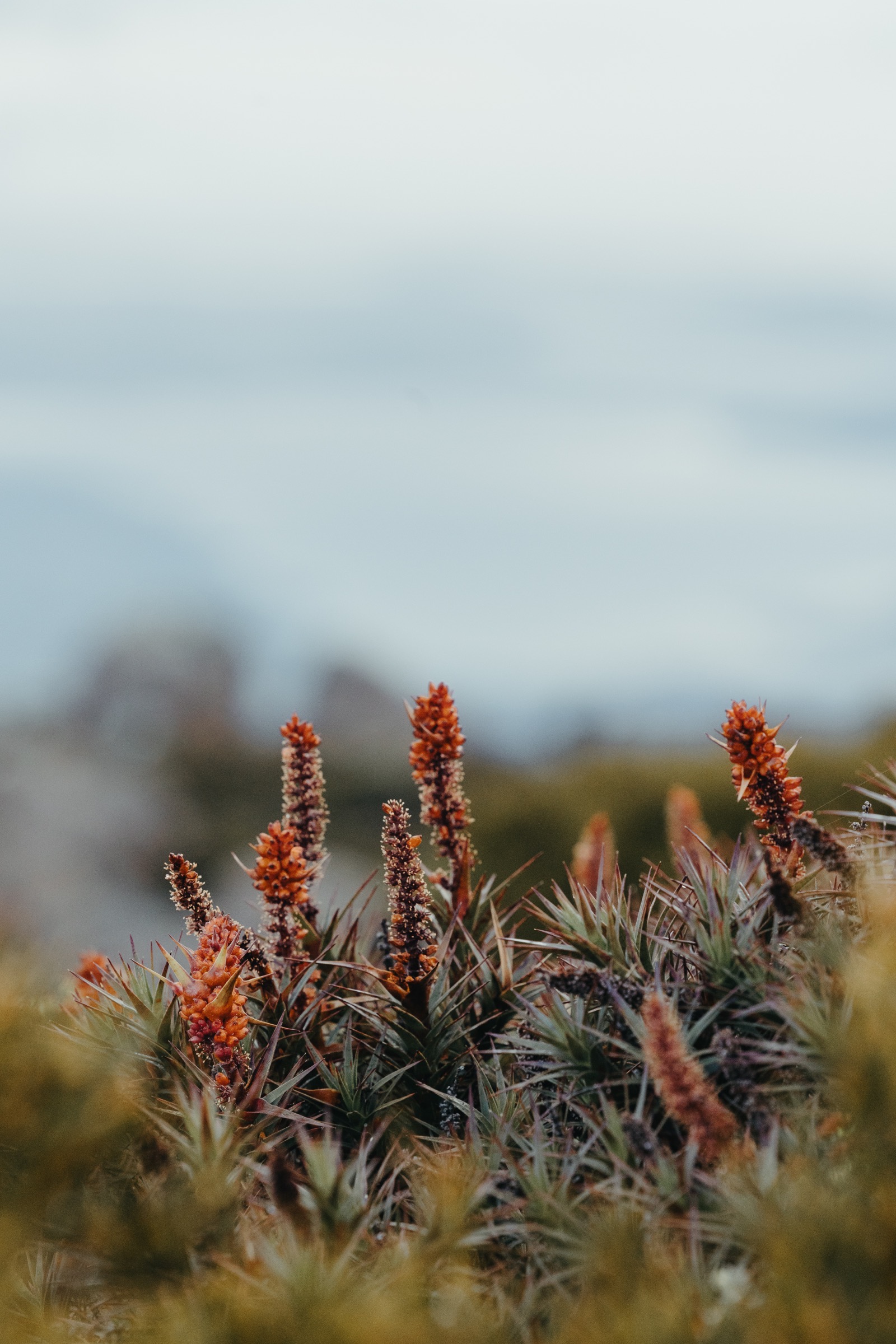 From Mount Wellington we move to Bruny Island for Katrina and Oscar's elopement and it's also my 41st birthday.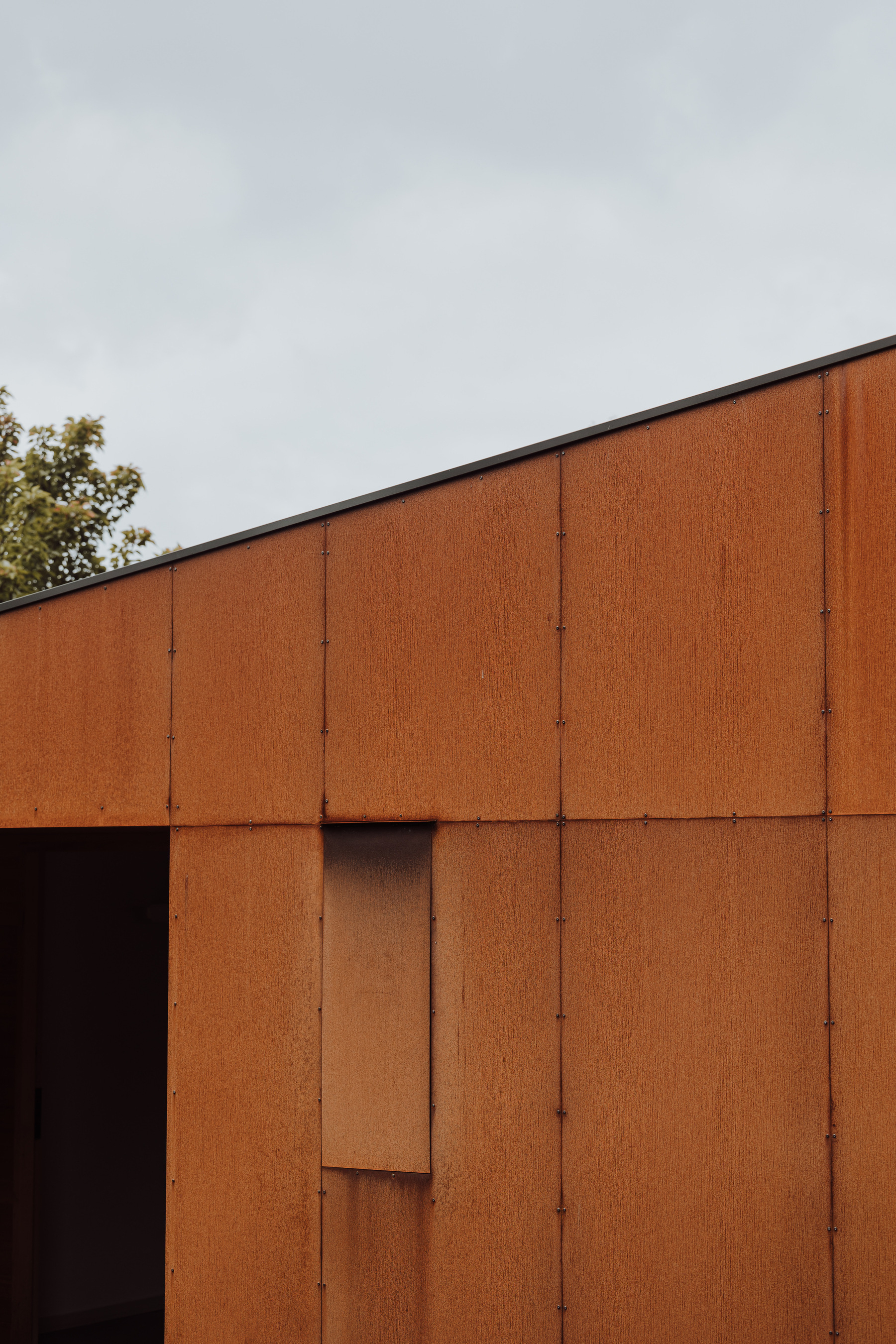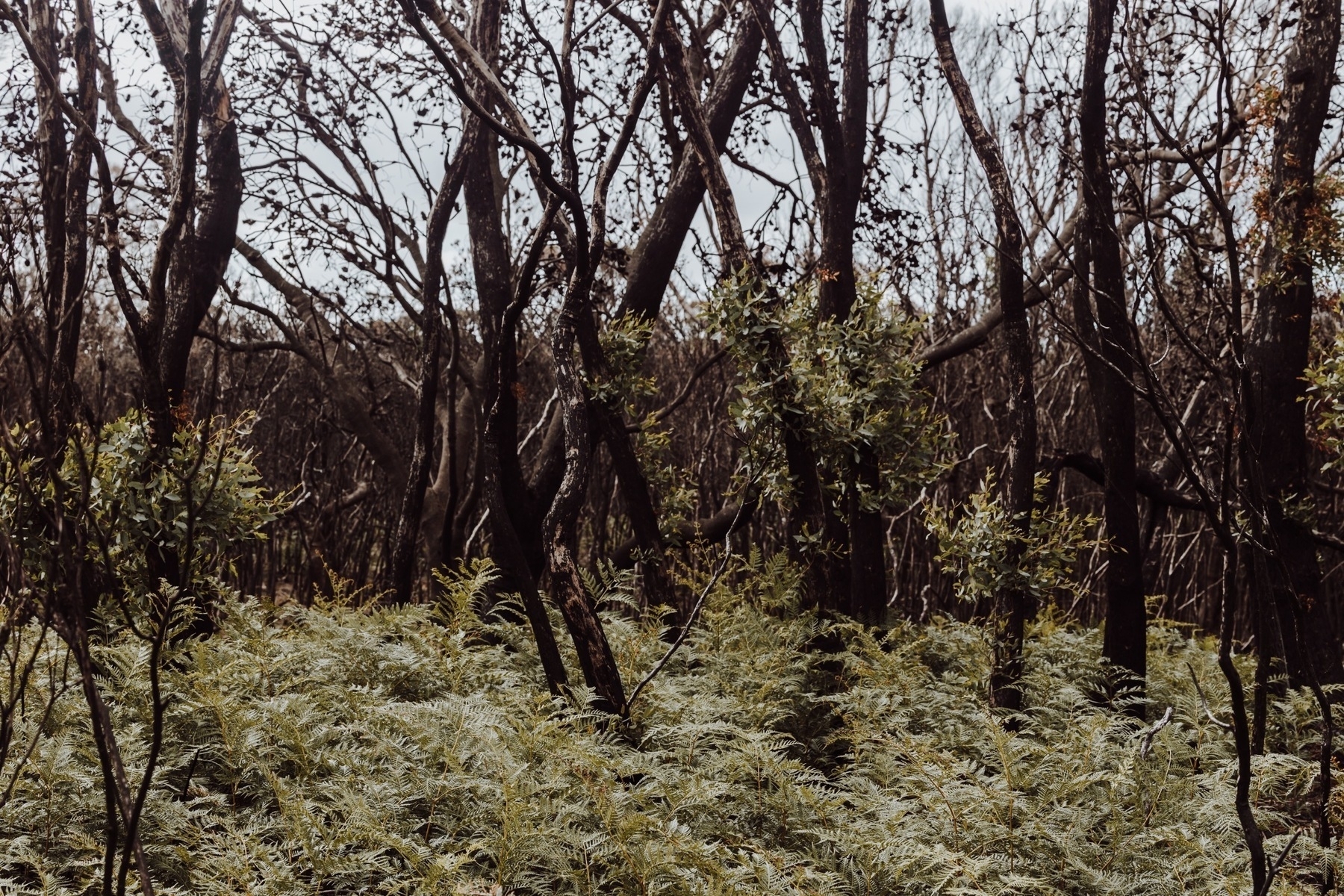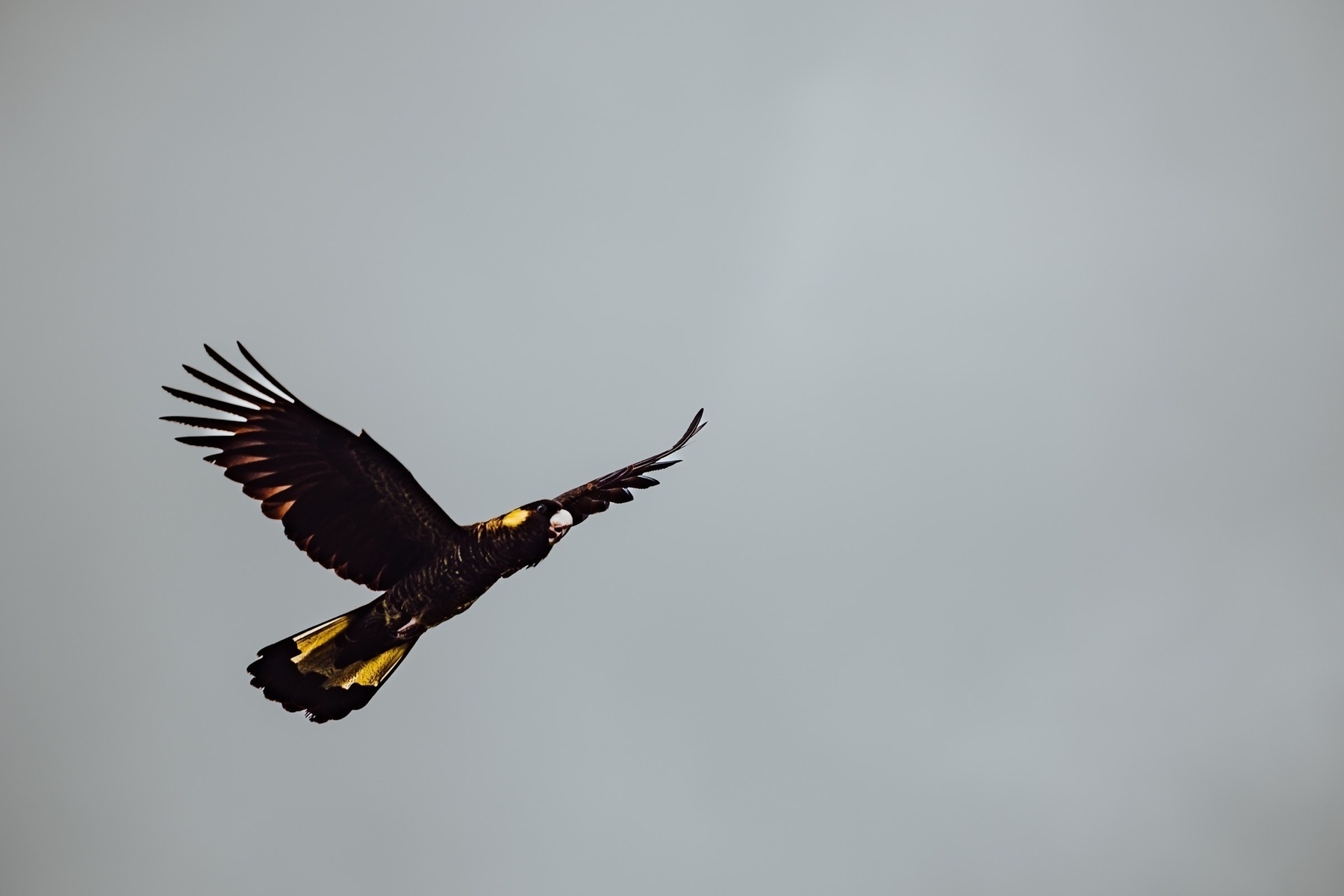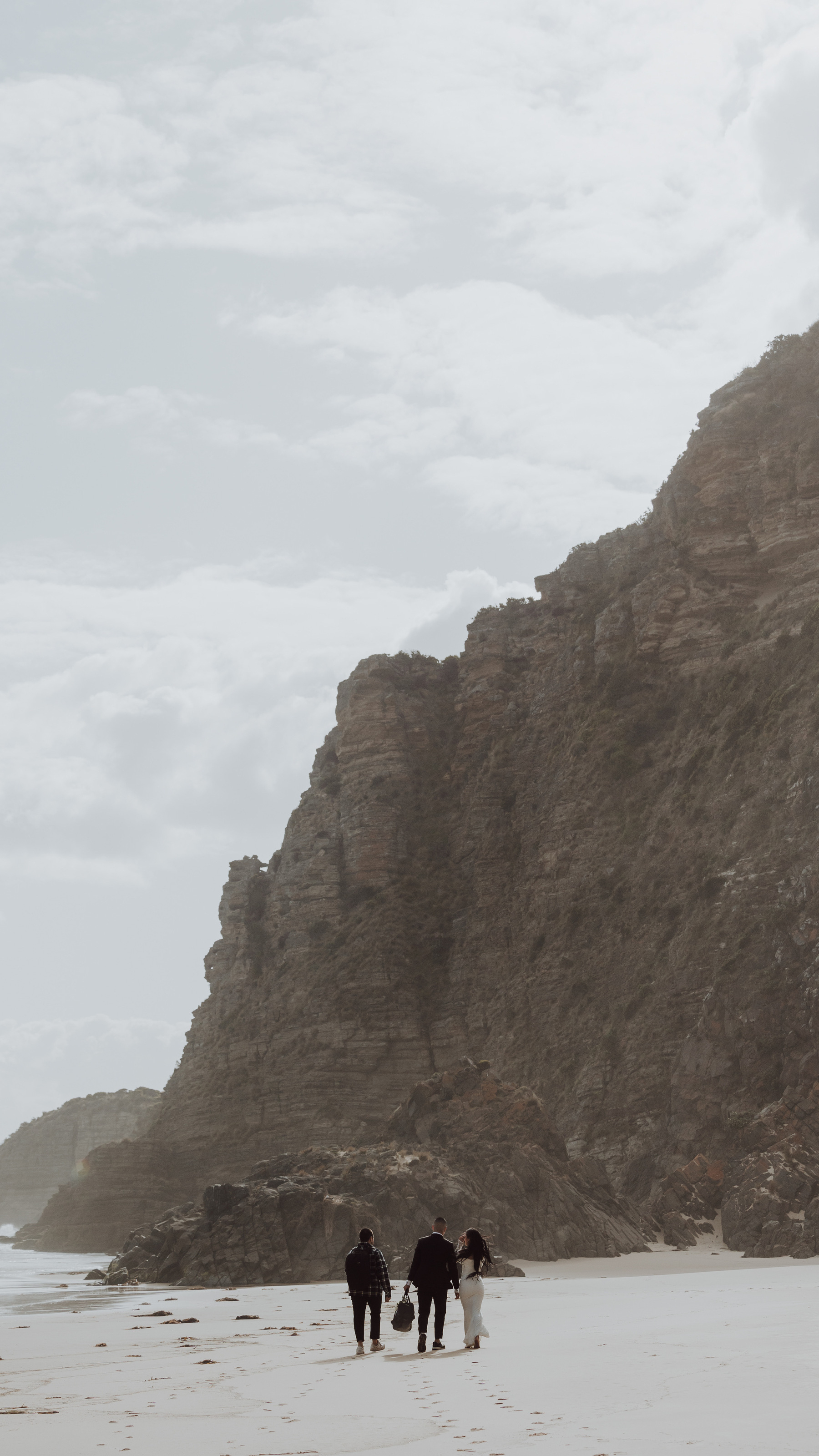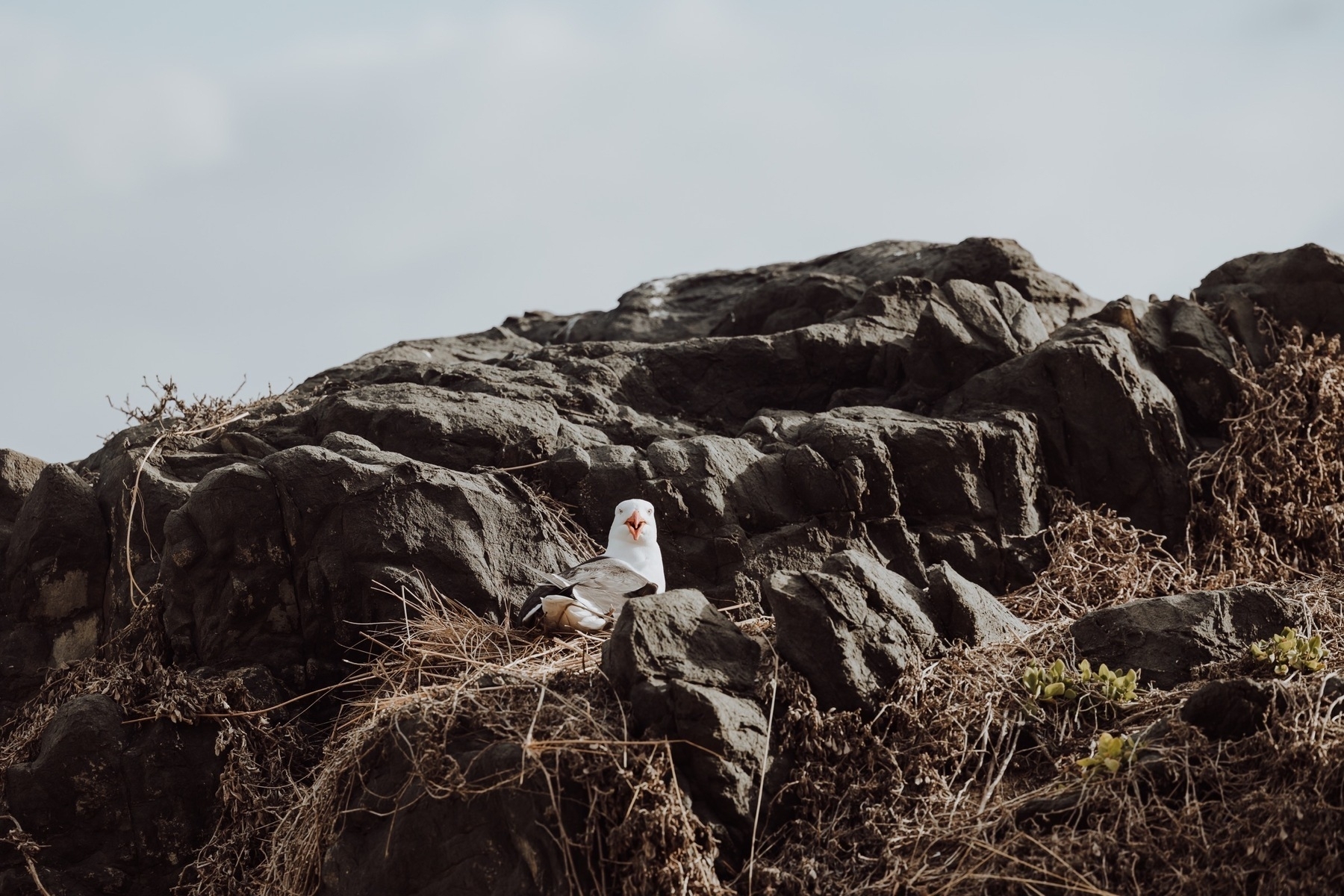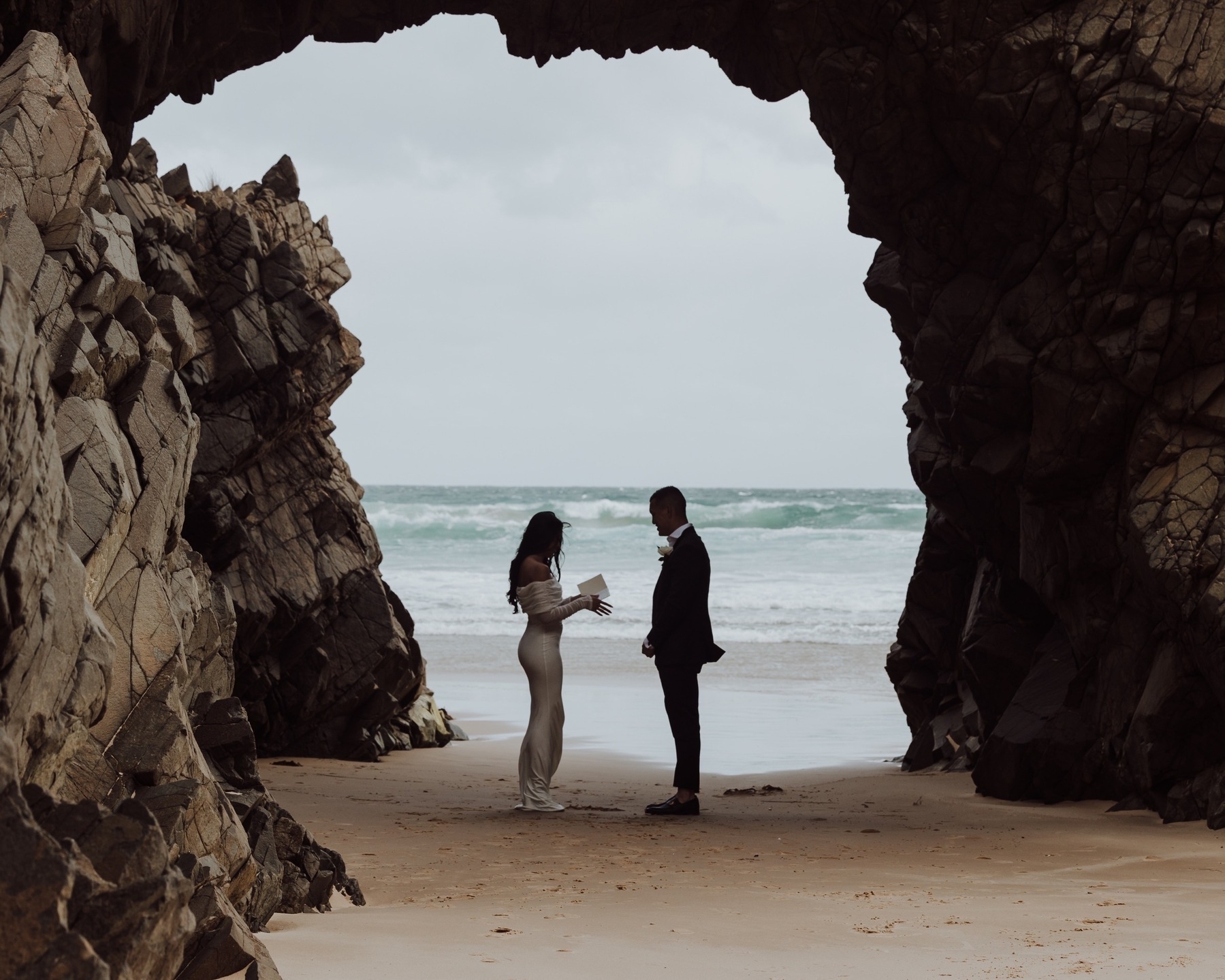 The Arch, at Bruny Island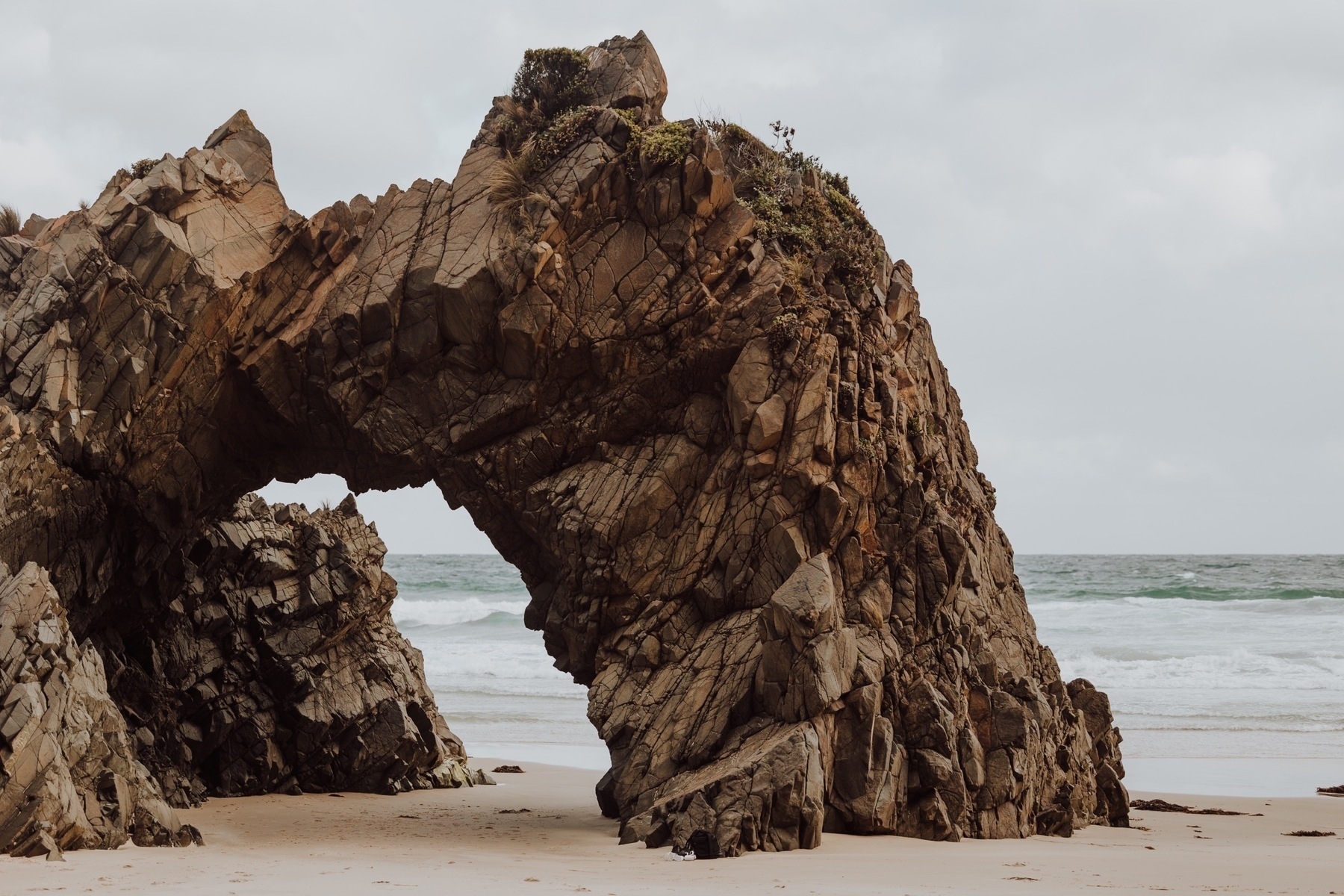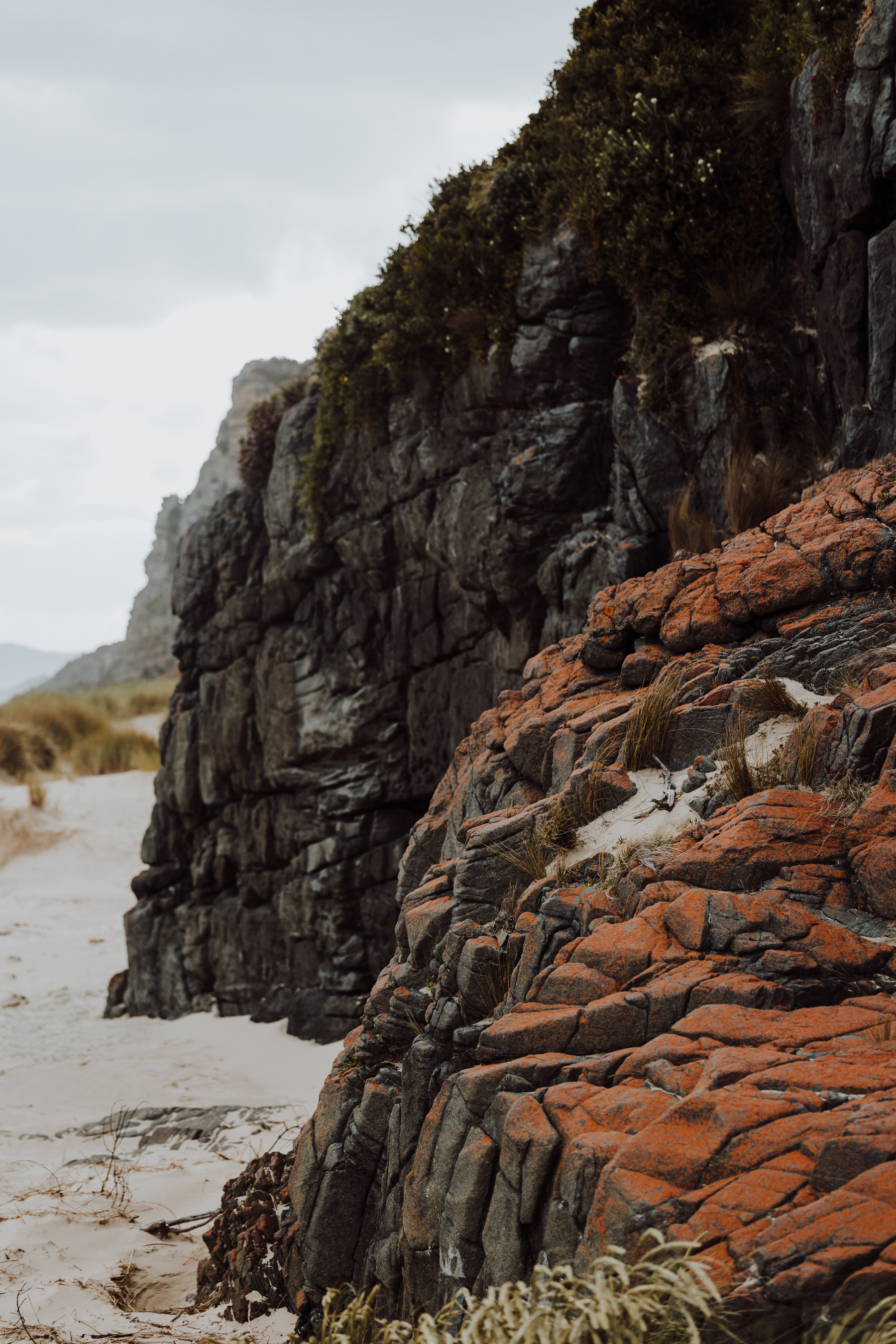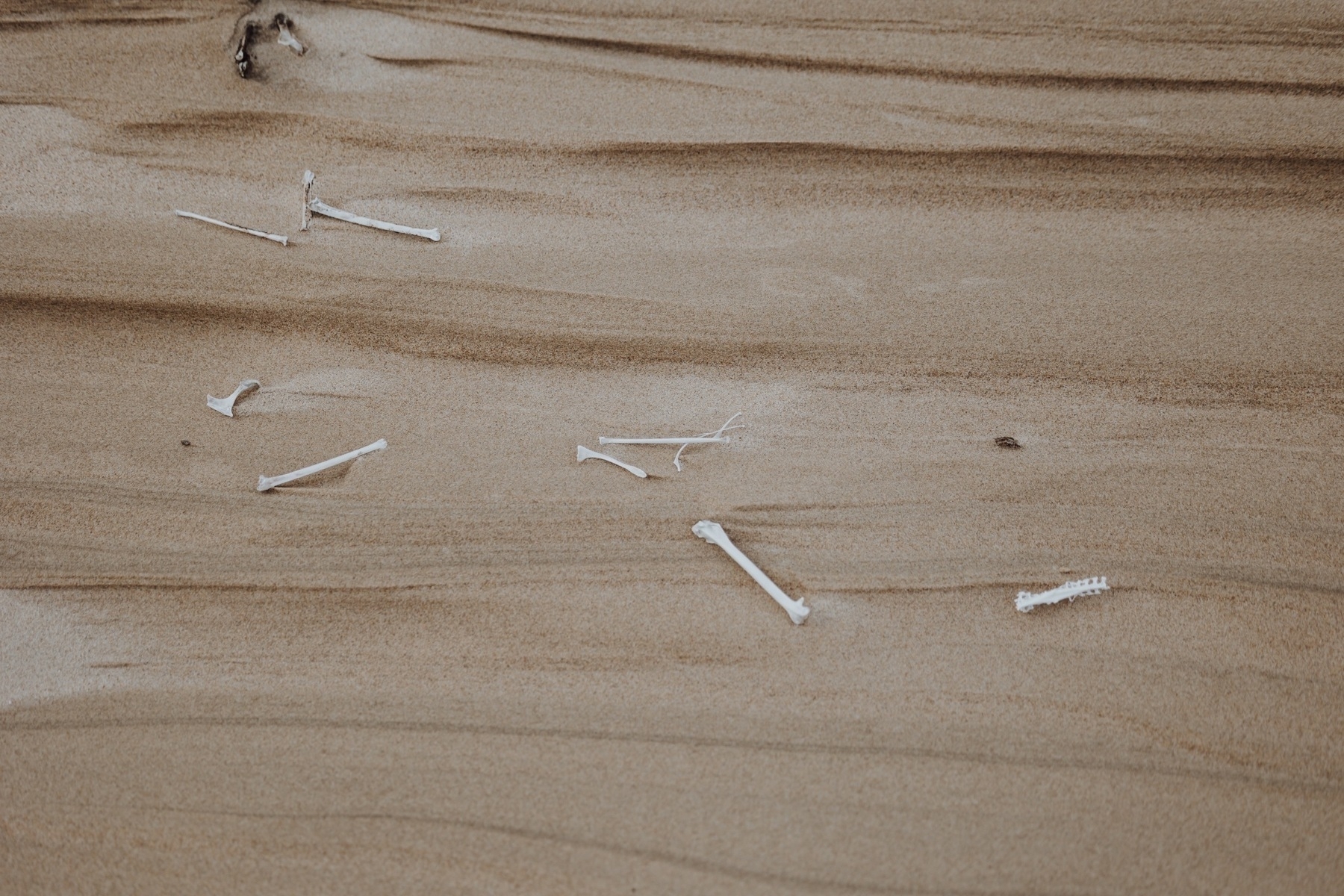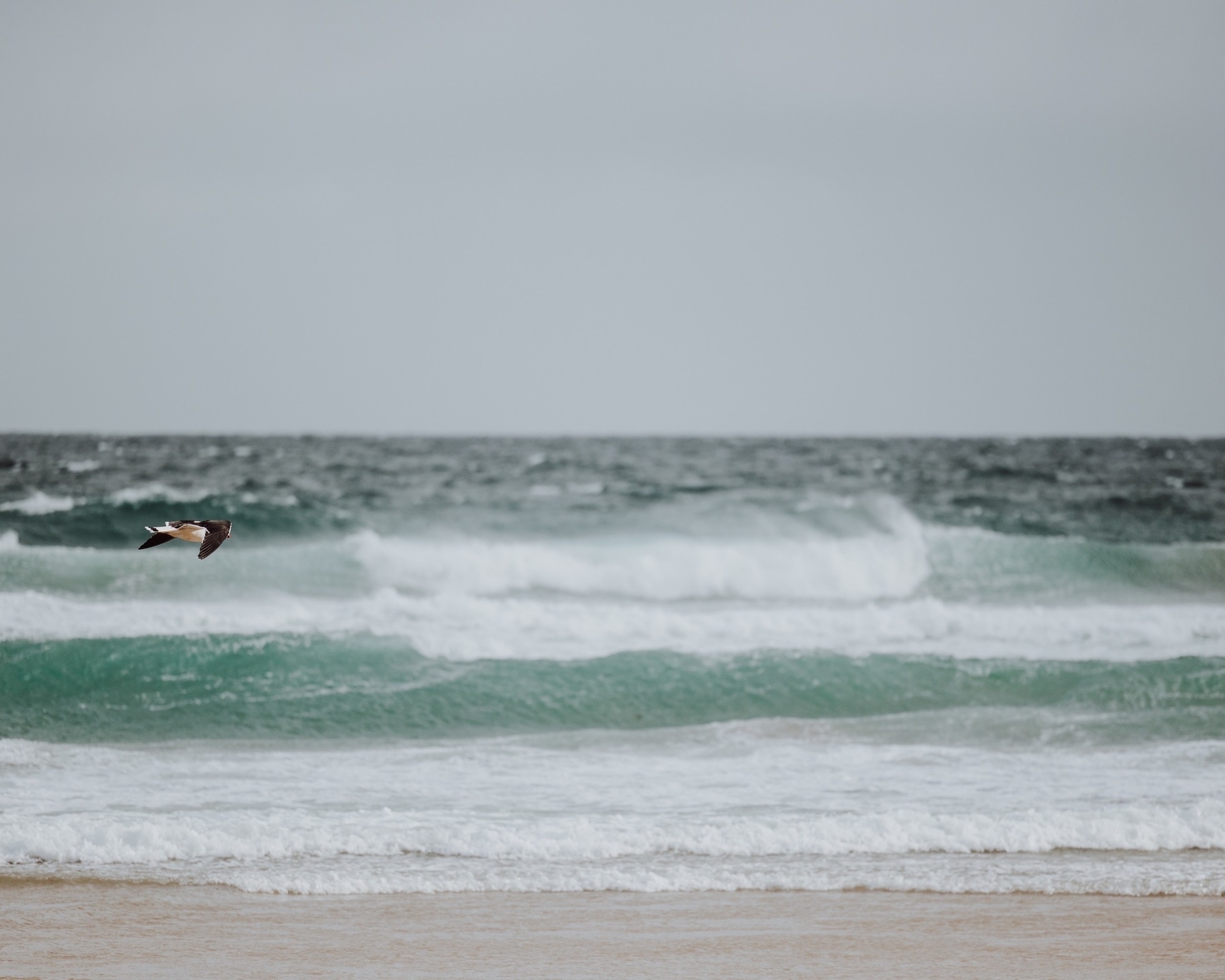 And on arrival to our Airbnb, a 200 year old church, we found a very rare white Bennett's Wallaby. On the mainland they'd be snapped up by predators, but on Bruny Island a small population of the genetically unique macropod survives and as a result, Bruny Island is the only place on earth you'll spot one.