∞
My review and photos of the TWA Hotel at JFK Airport
Let me spin you a yarn about my favourite airport hotel, the TWA Hotel at JFK Airport in New York. This hotel is a real beauty, with a great story behind it.
Once upon a time, in the golden era of air travel, TWA - Trans World Airlines - was a big shot in the aviation world. Their Flight Center at JFK Airport, designed by the legendary architect Eero Saarinen, was the bee's knees when it opened in 1962. It was a true symbol of the Jet Age, with its swooping lines, massive windows, and ultra-modern interiors. But, like so much technology - particularly aviation technology - it was practically obsolete by the time it opened with the Lockheed Constellation it was planned to accommodate being swiftly replaced by jetliners. TWA sadly went belly up in January 2001 and was acquired by American Airlines, who then made most of the staff redundant later that year as September 11 left a dent in the air travel market.
For years the iconic TWA Flight Center sat empty, gathering dust and waiting for someone to give it a new lease on life. Enter MCR Development, who had the idea to turn the old bird into a swanky hotel. So, in 2018 they restored the Flight Center to its former glory and added two hotel wings with 512 guest rooms.
The building
Eero Saarinen is one of the great architects of the twentieth century and although the TWA Hotel is a little different to the TWA Flight Center Saarinen designed, it's still got the Eero blood running through its entire fuselage.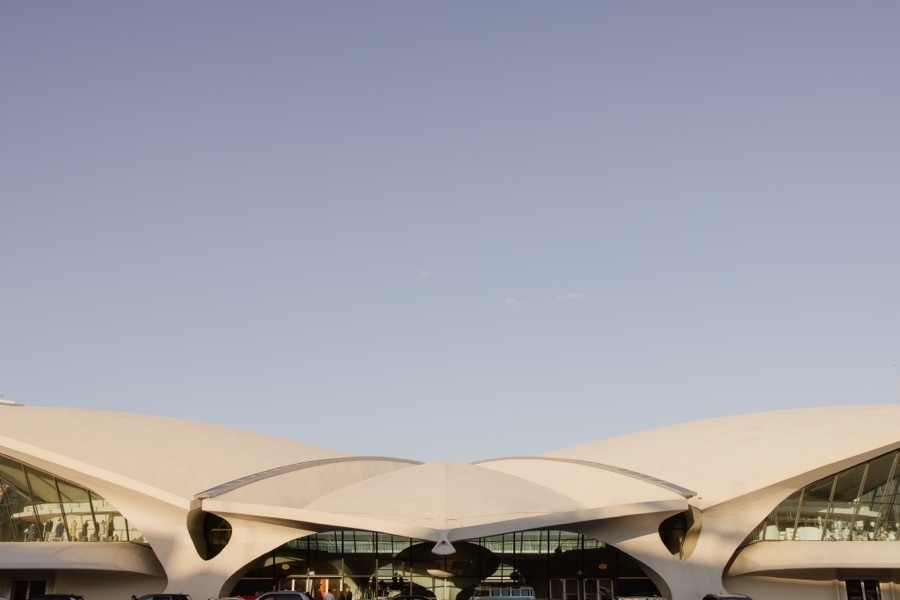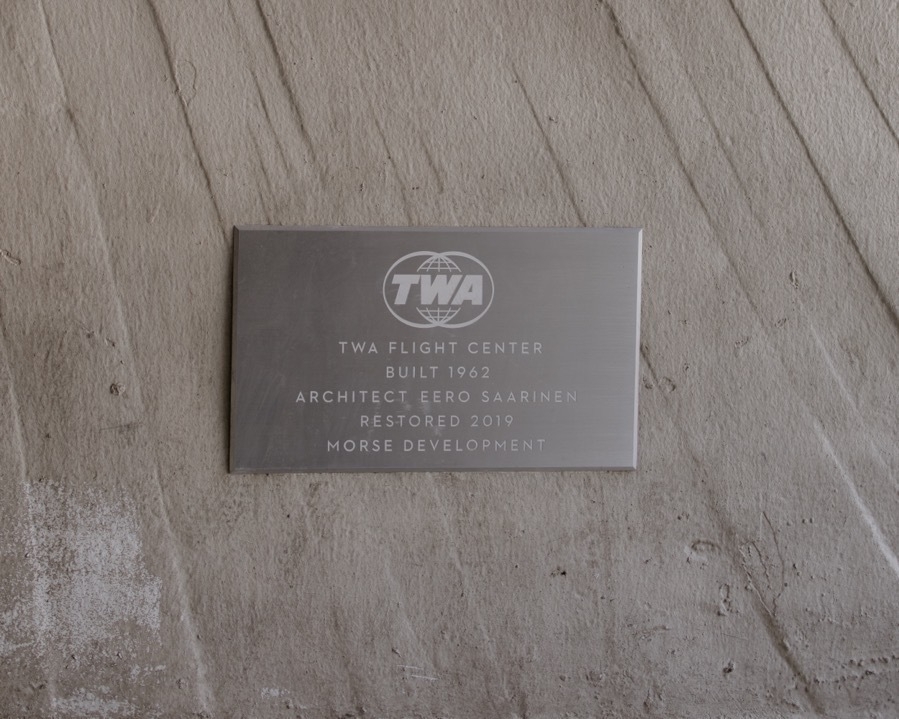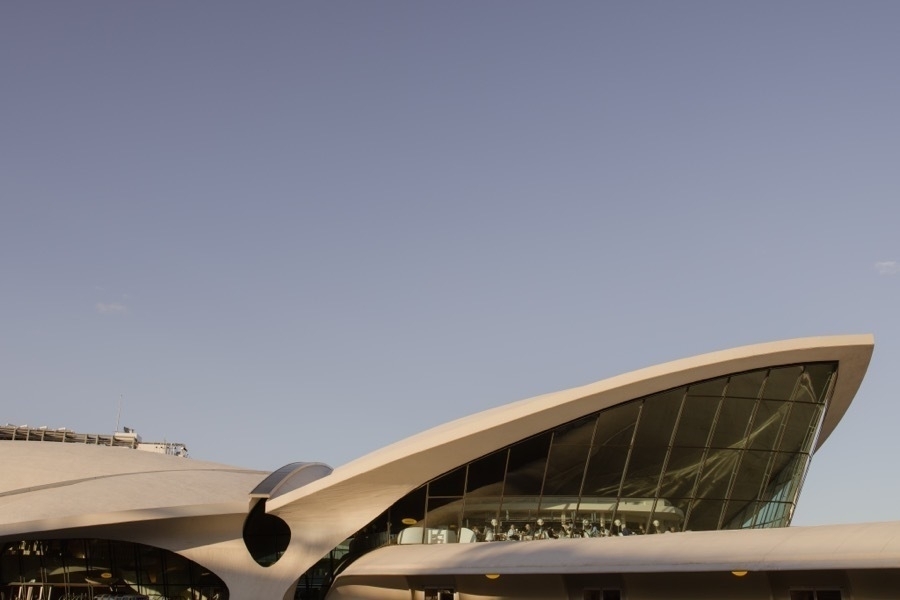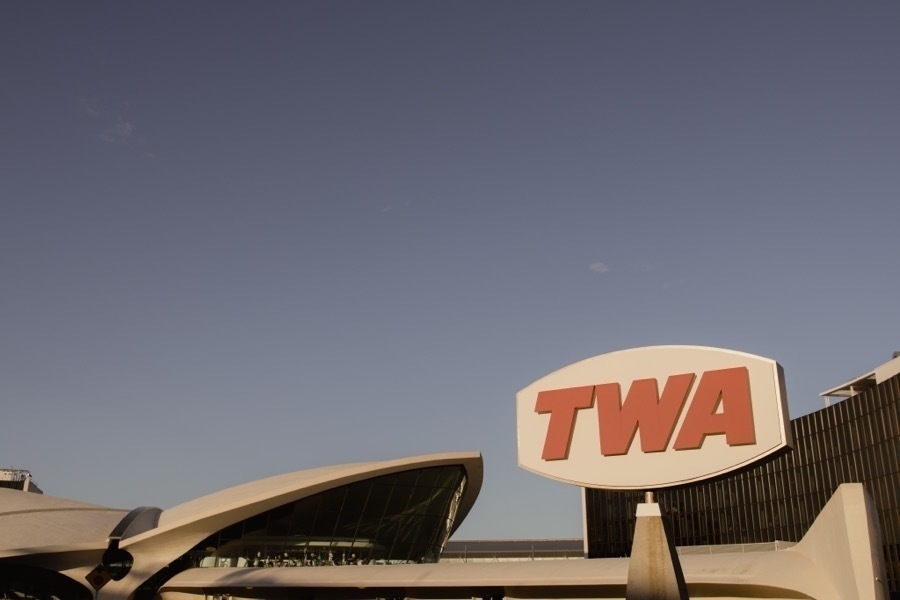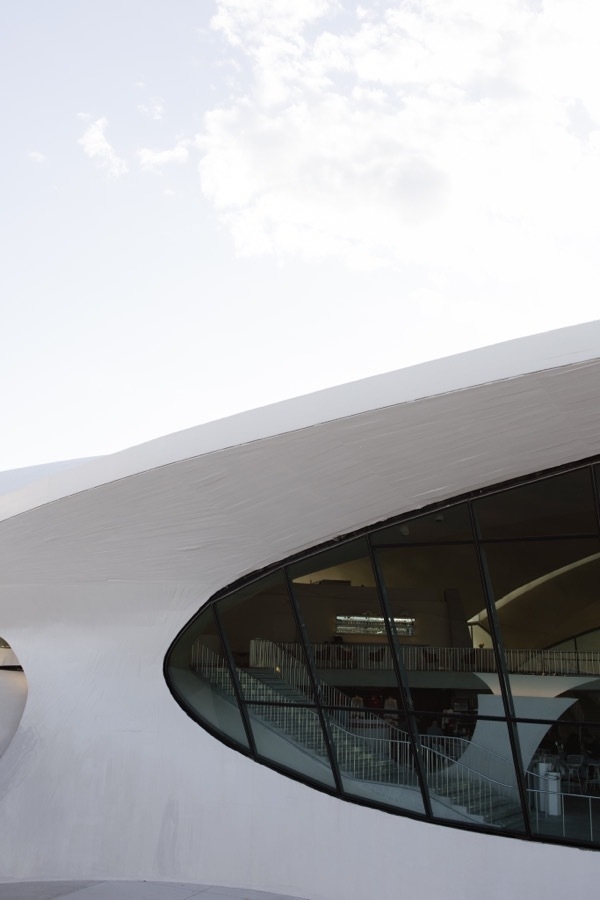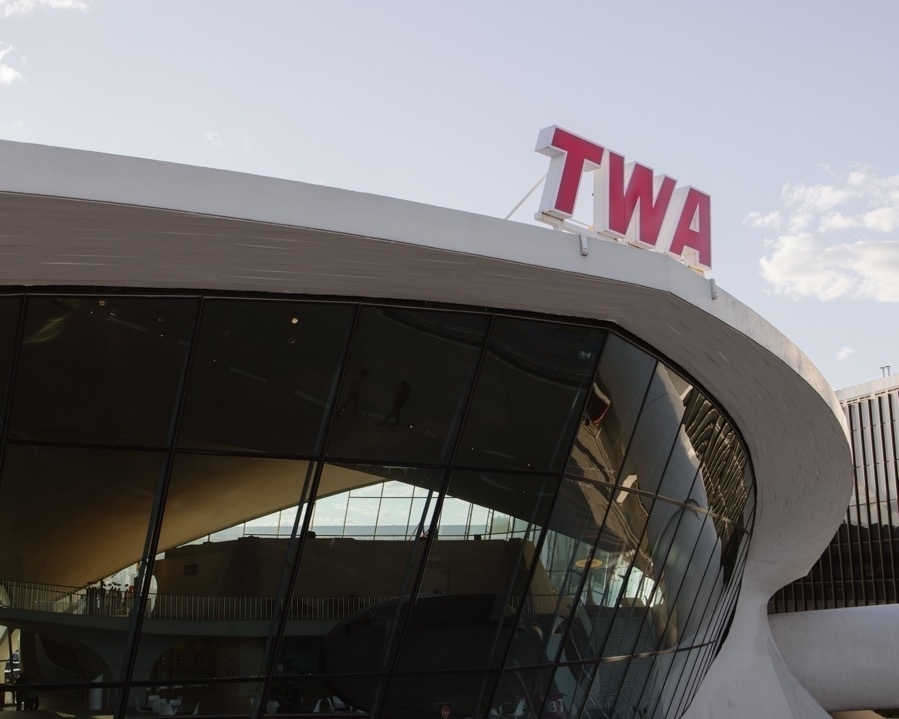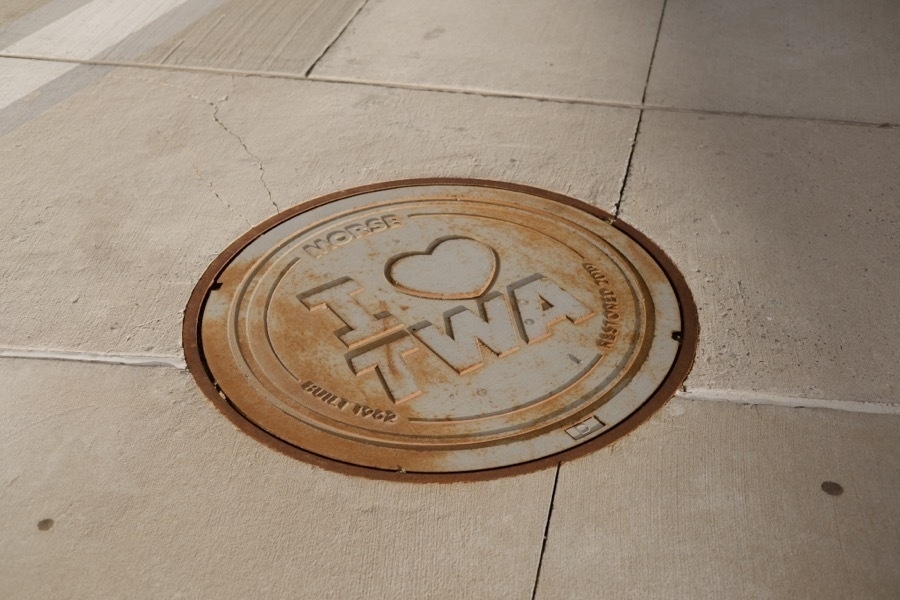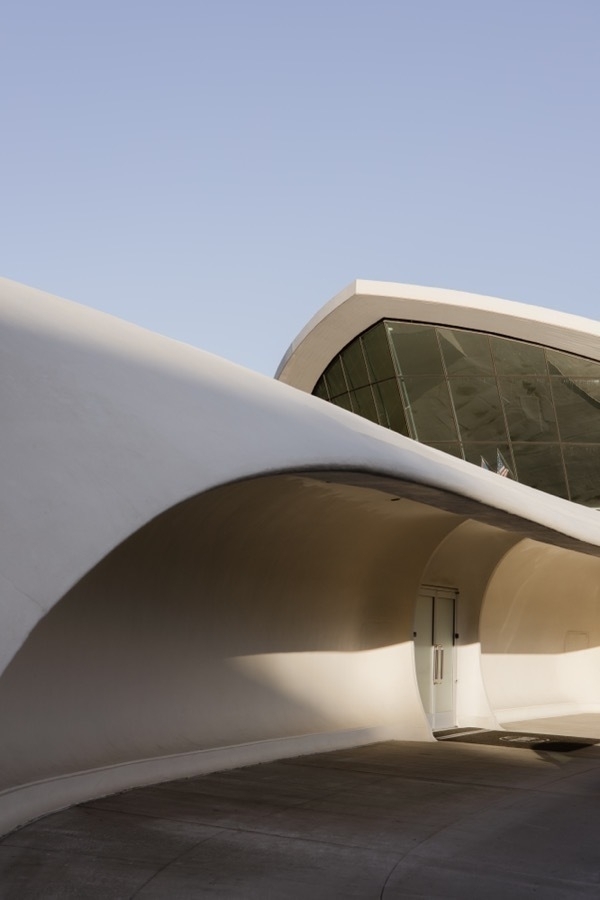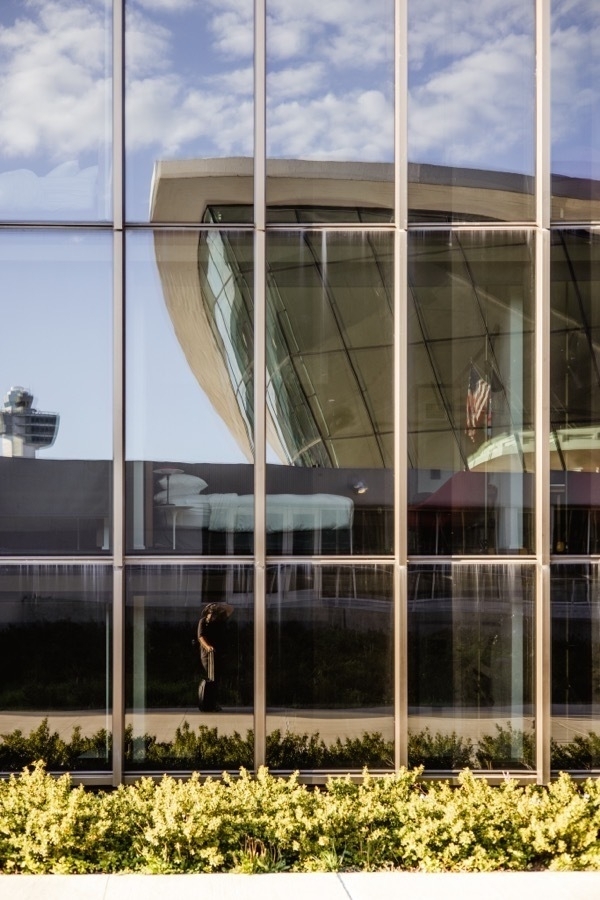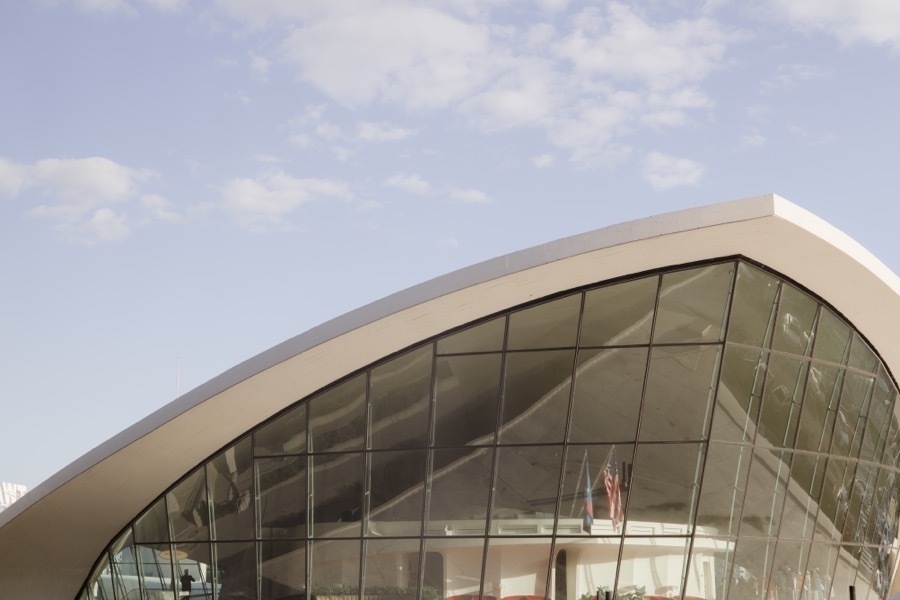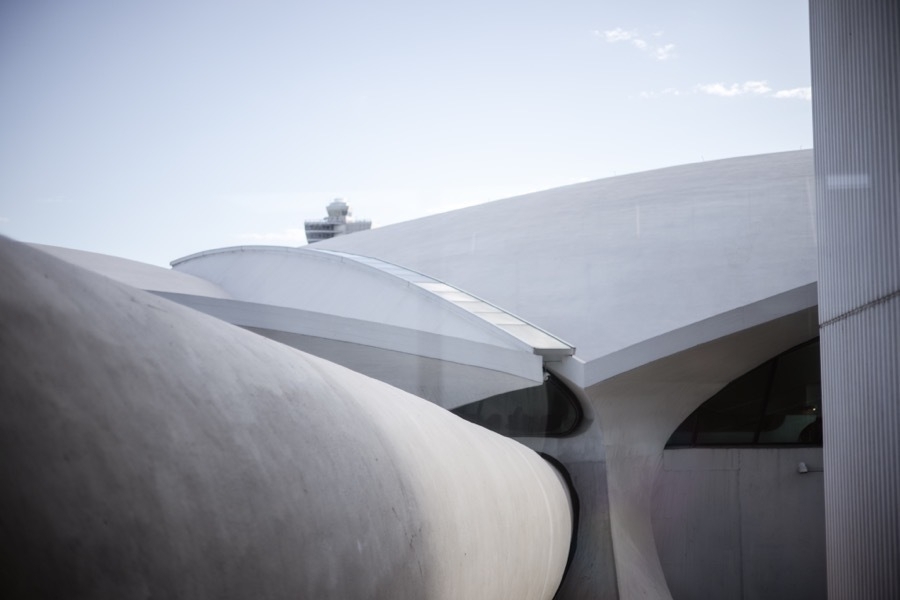 Inside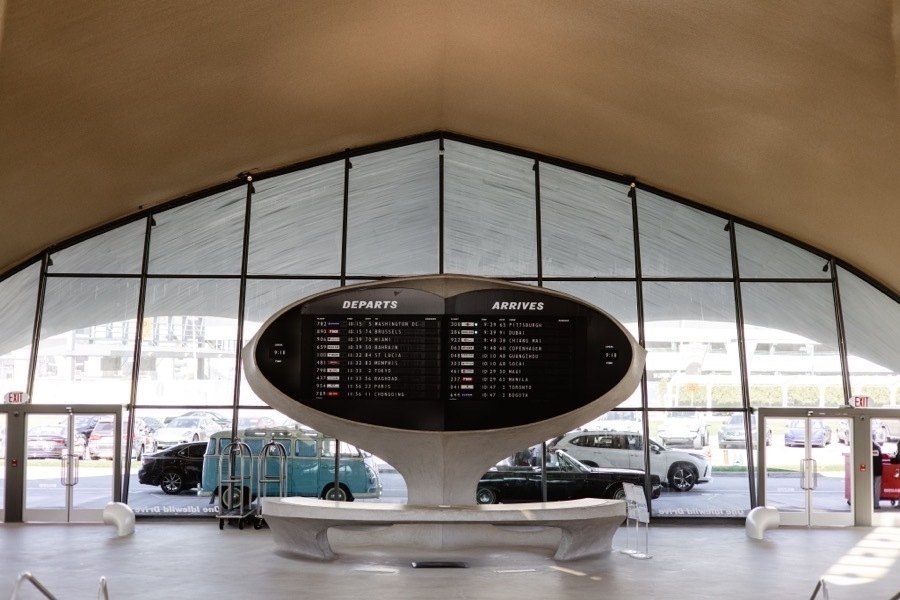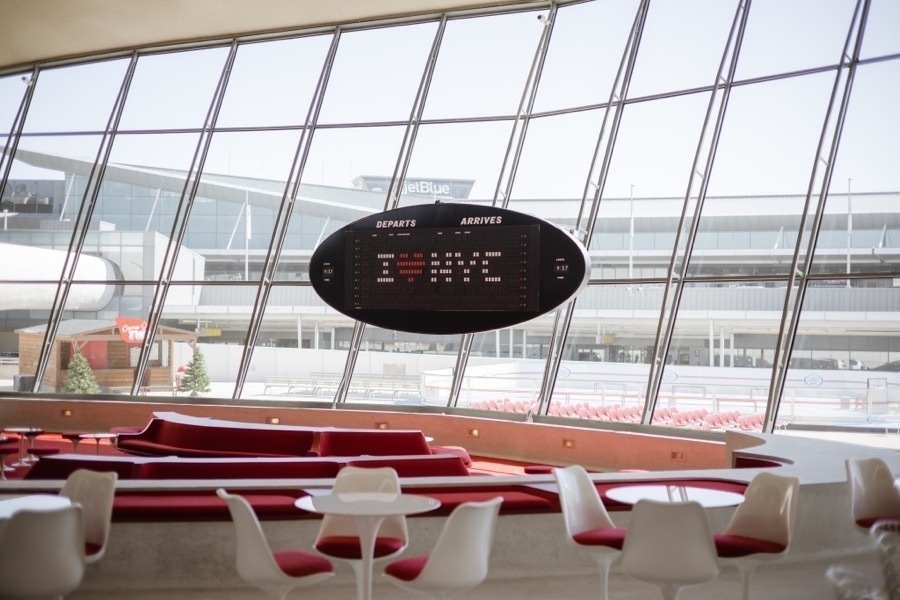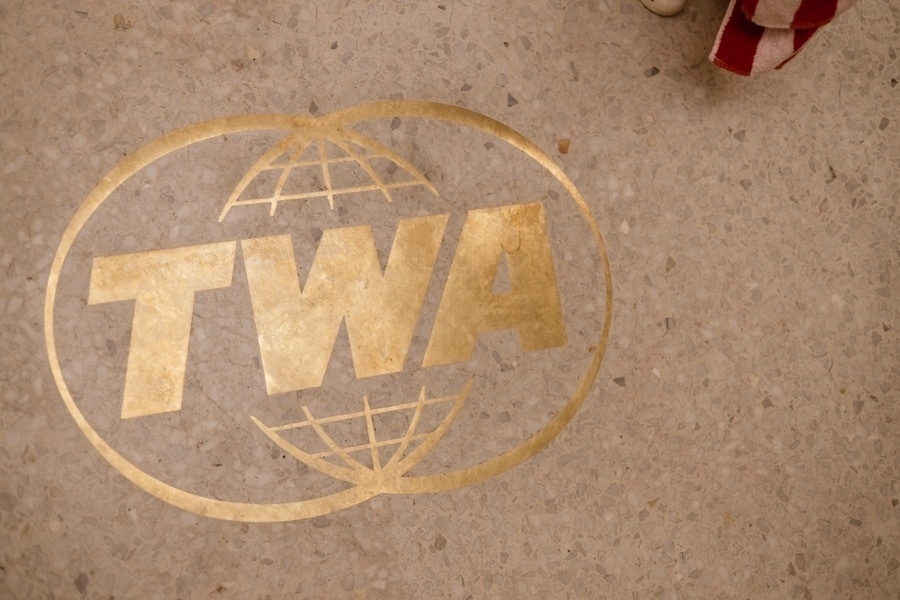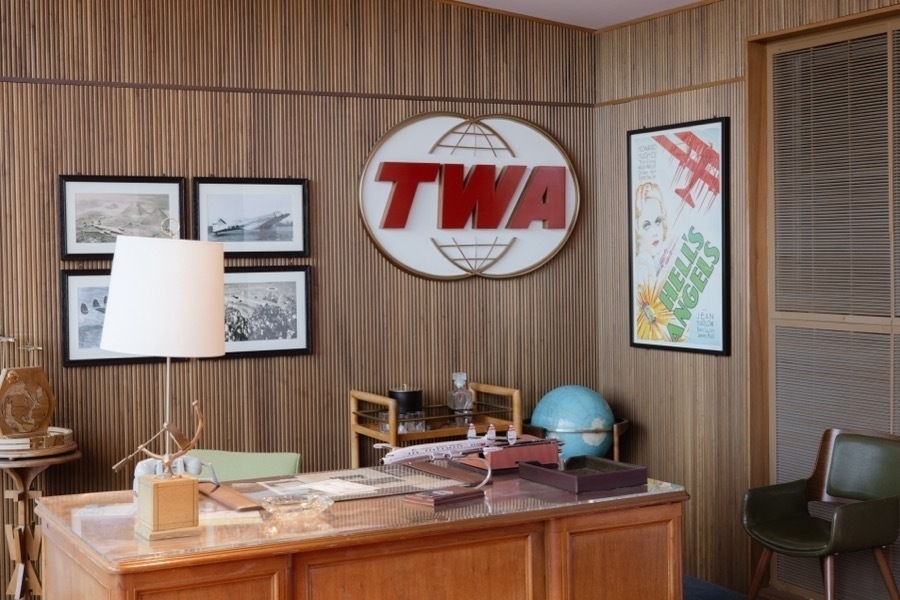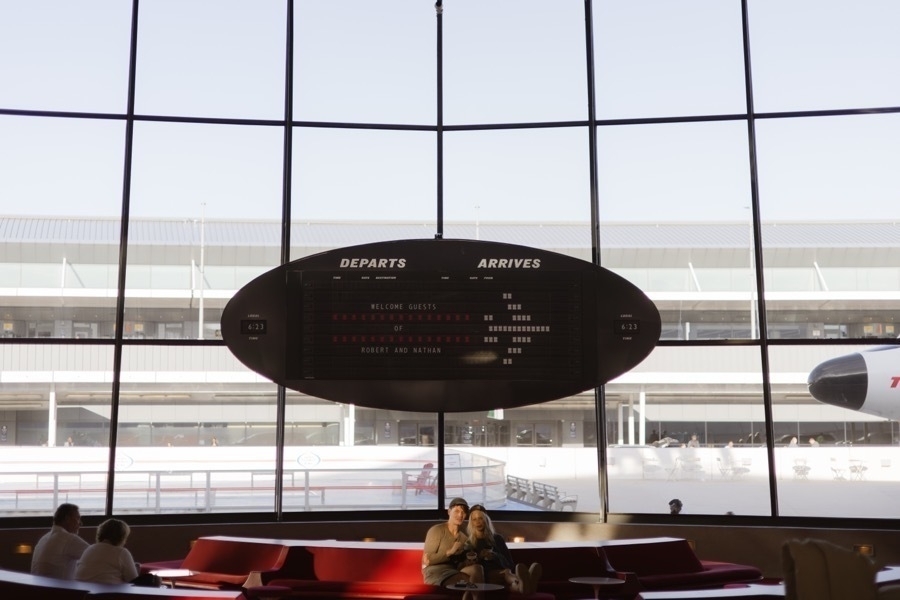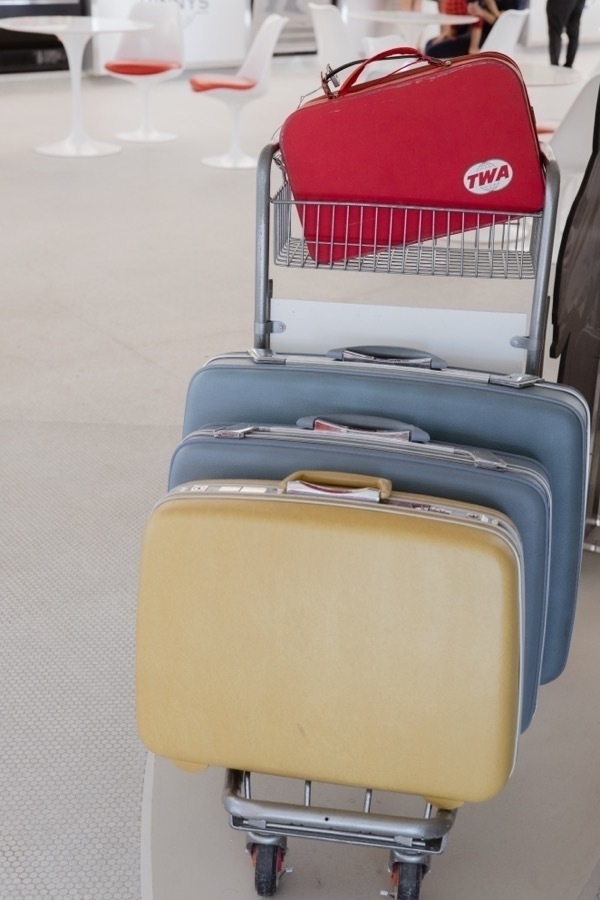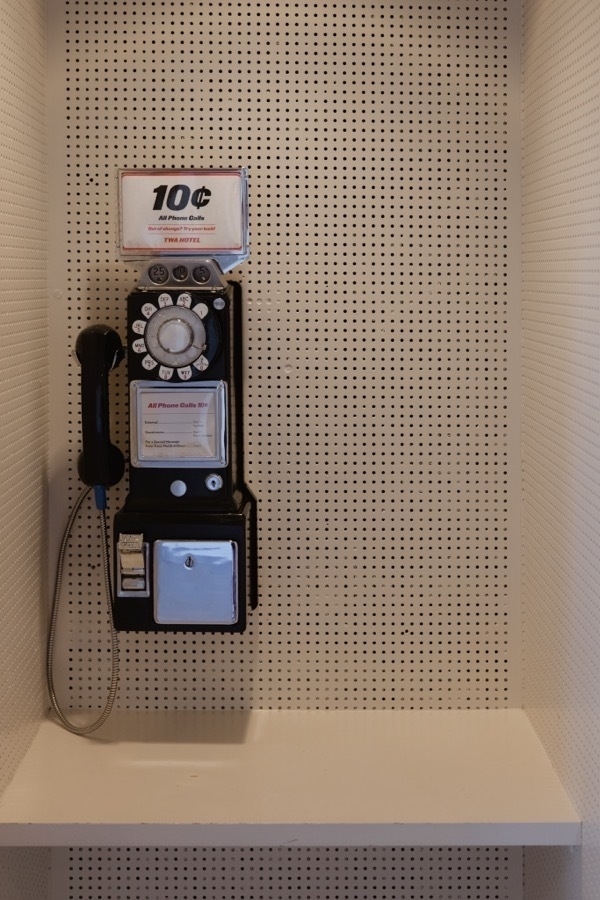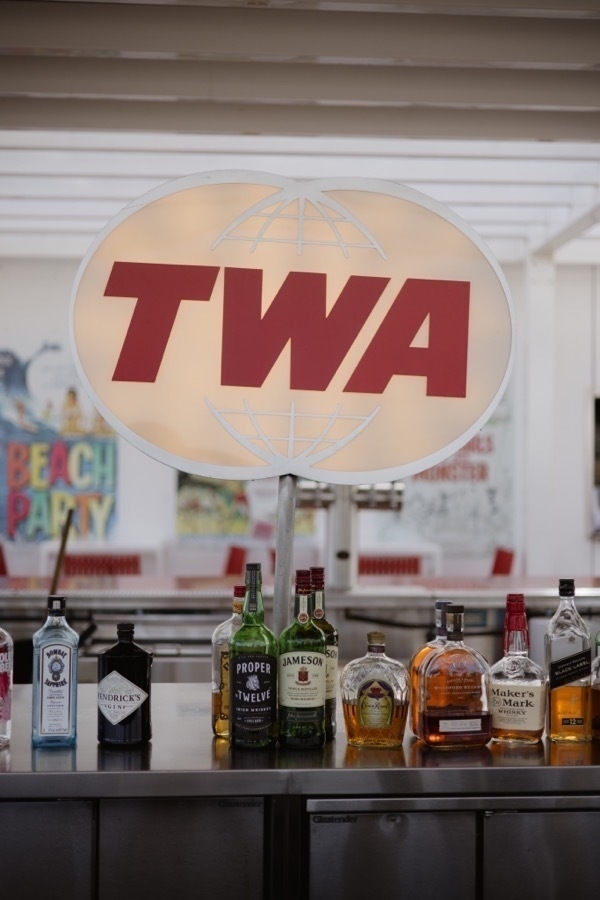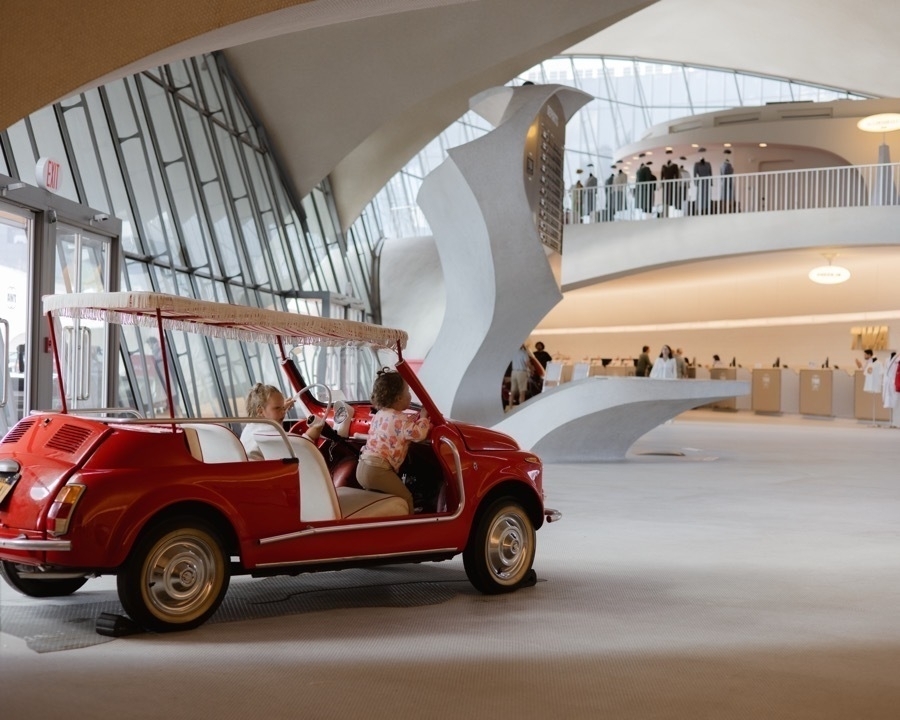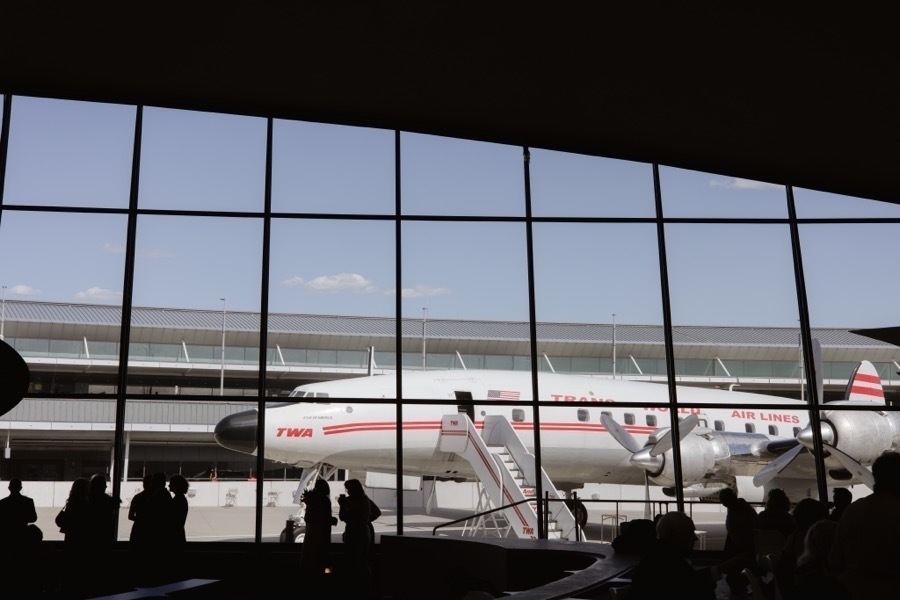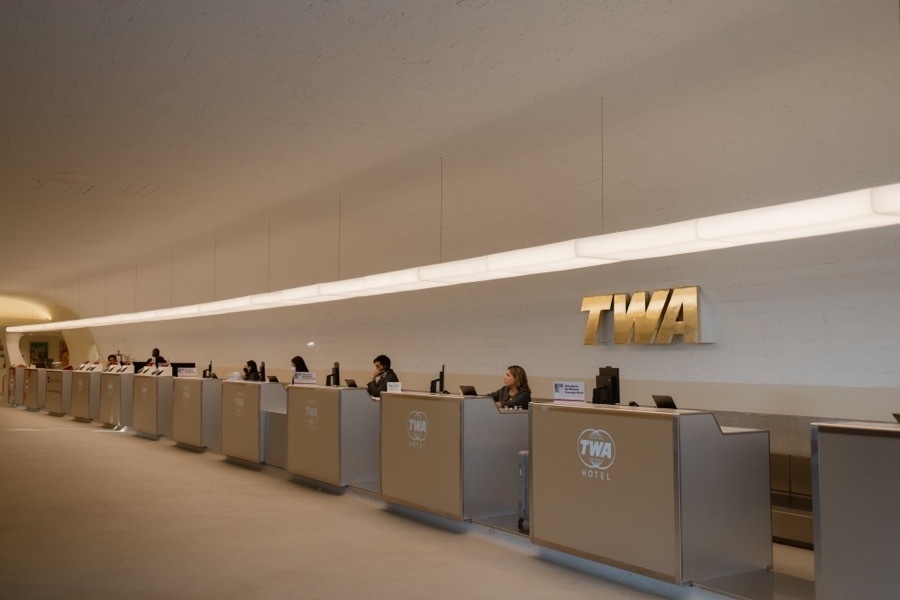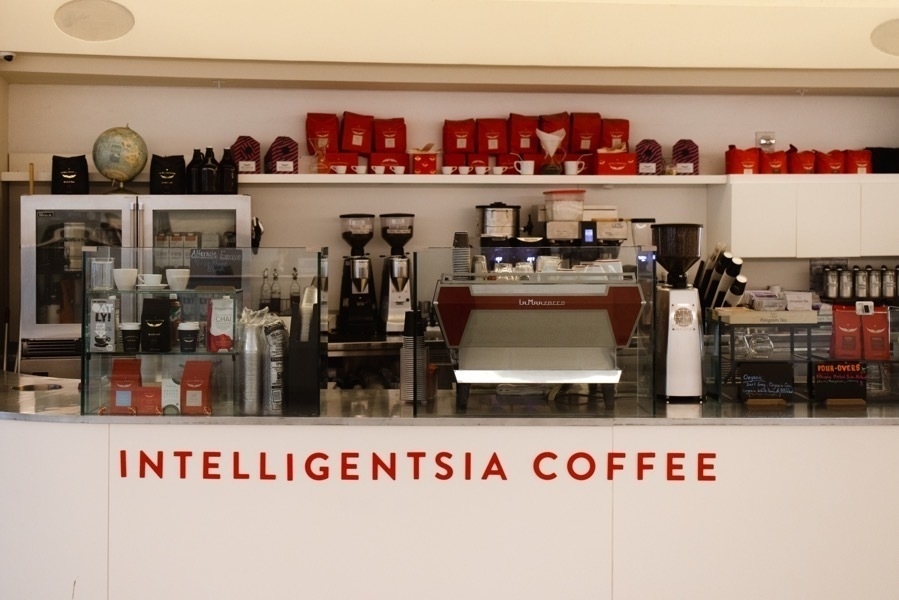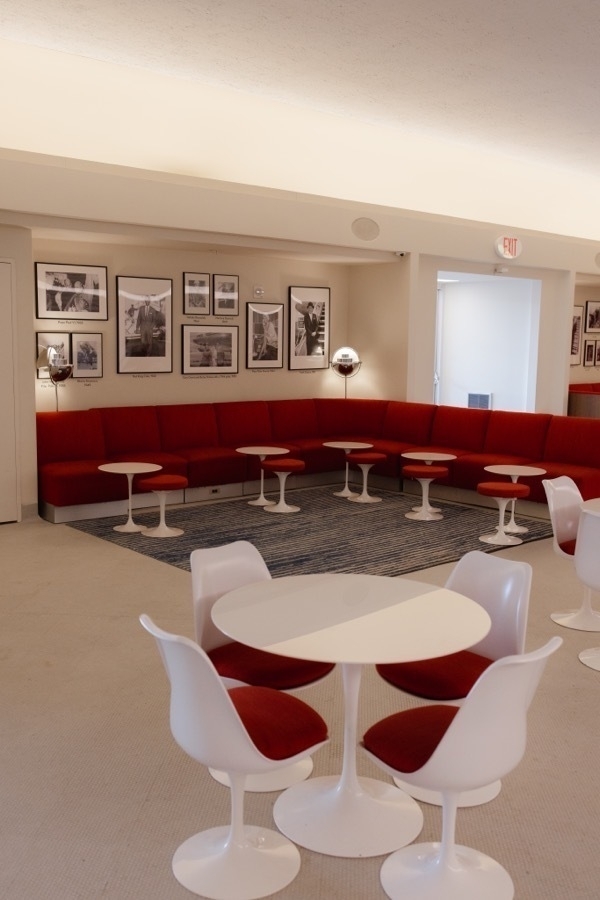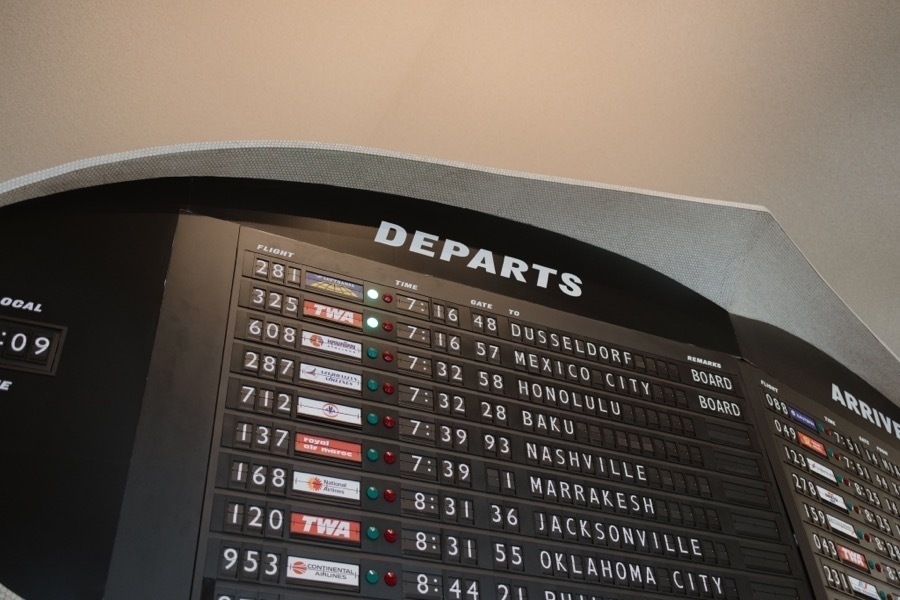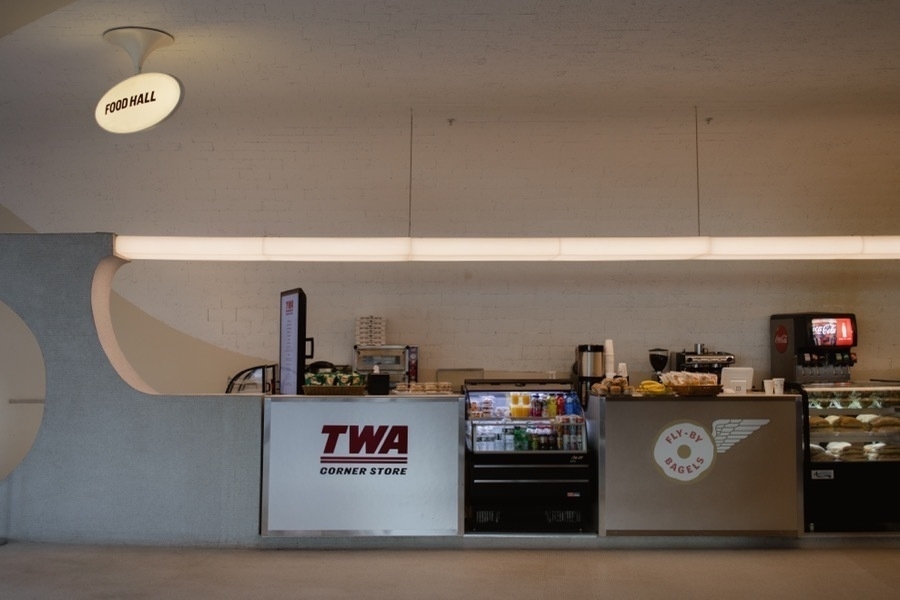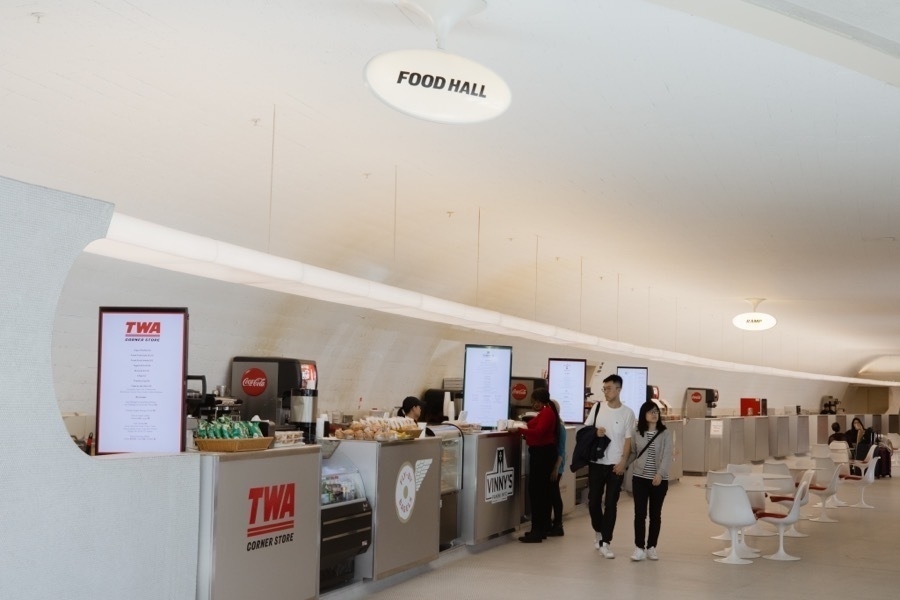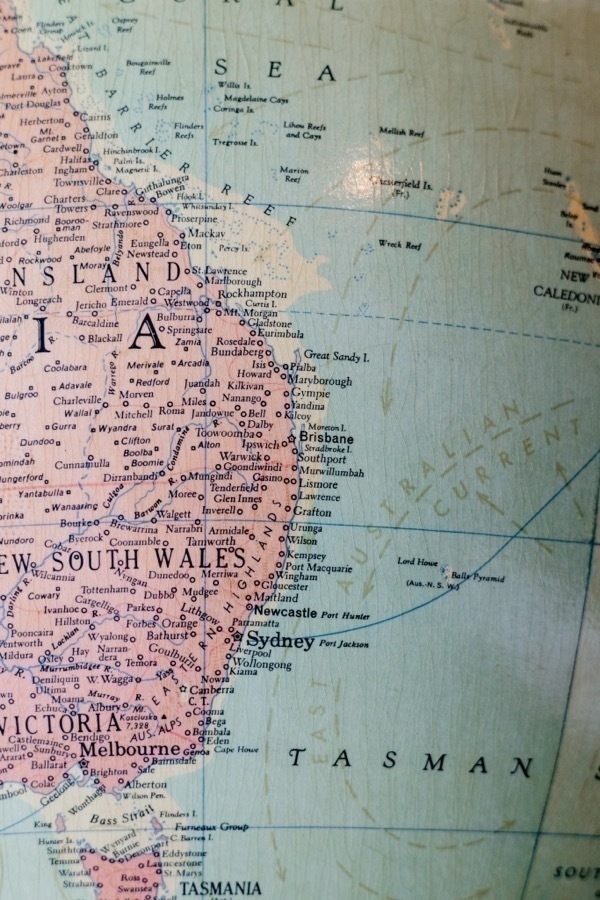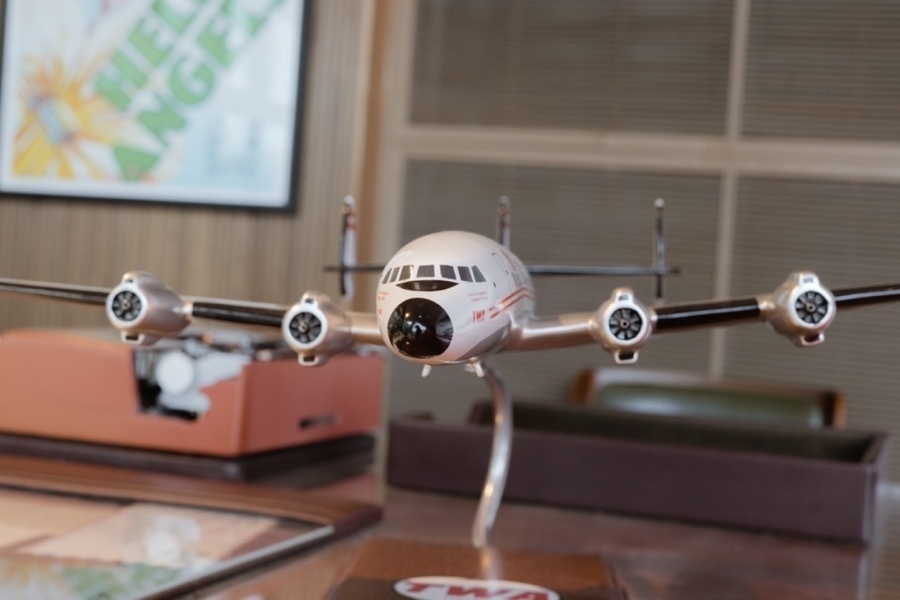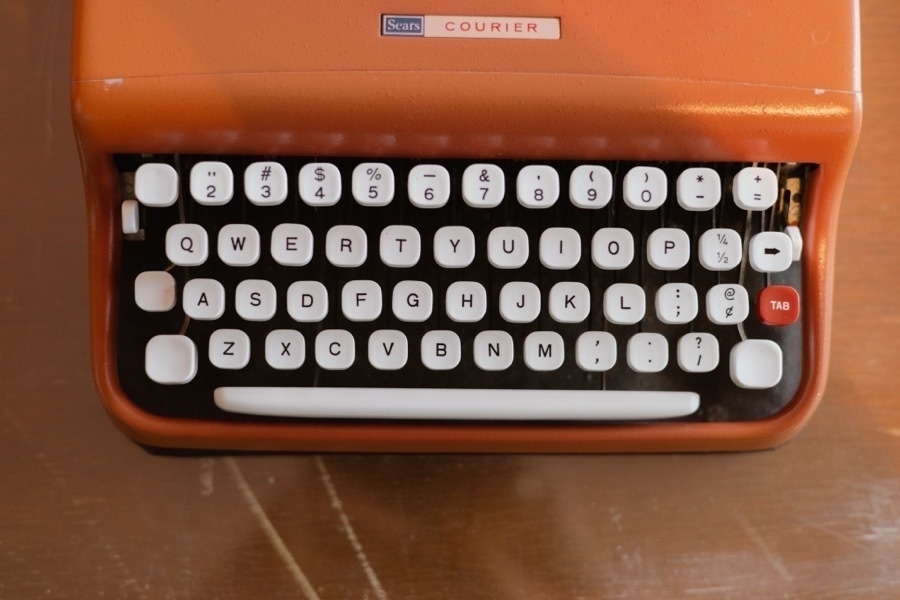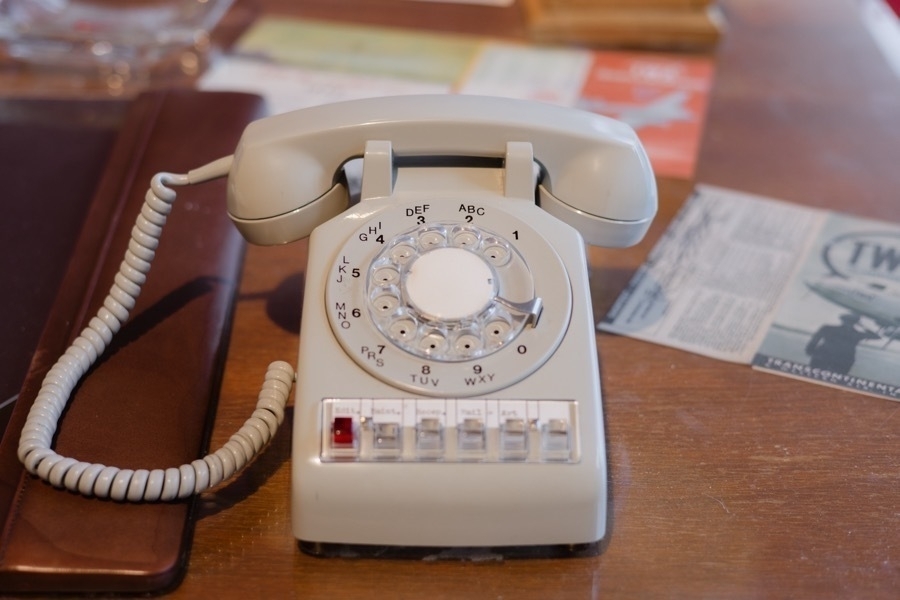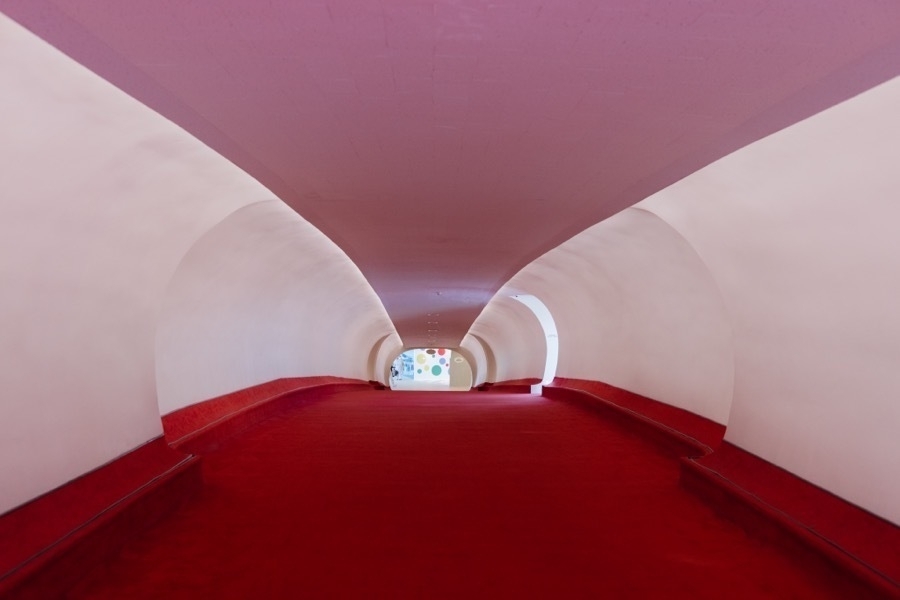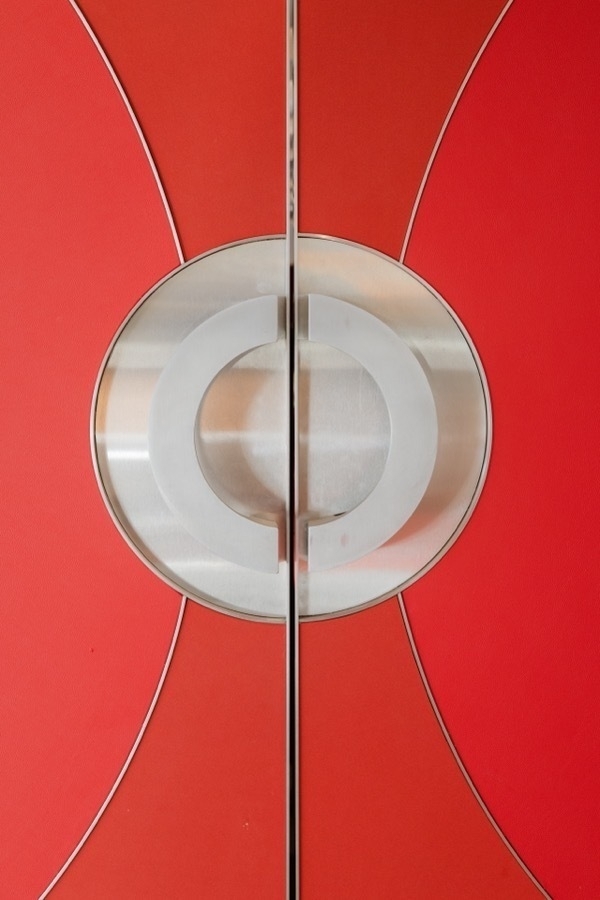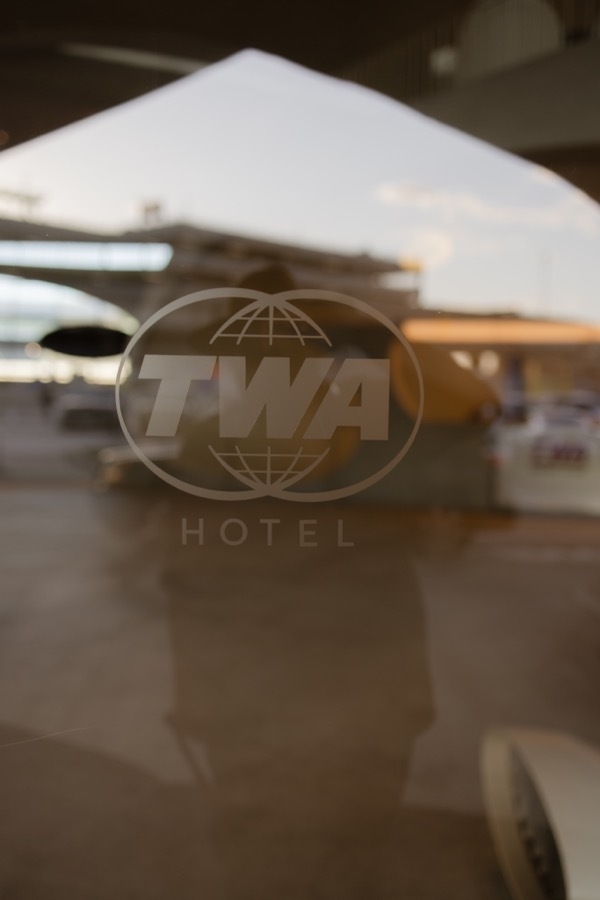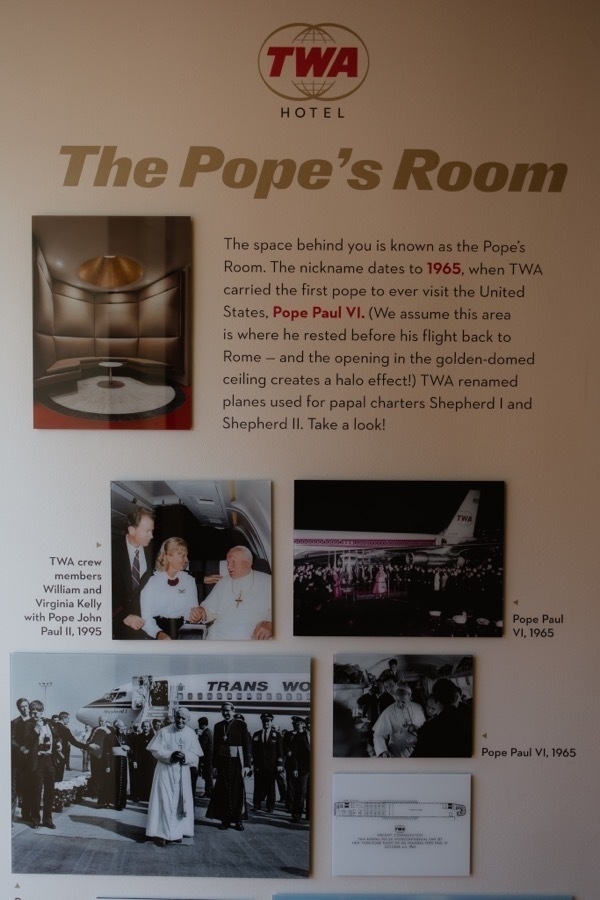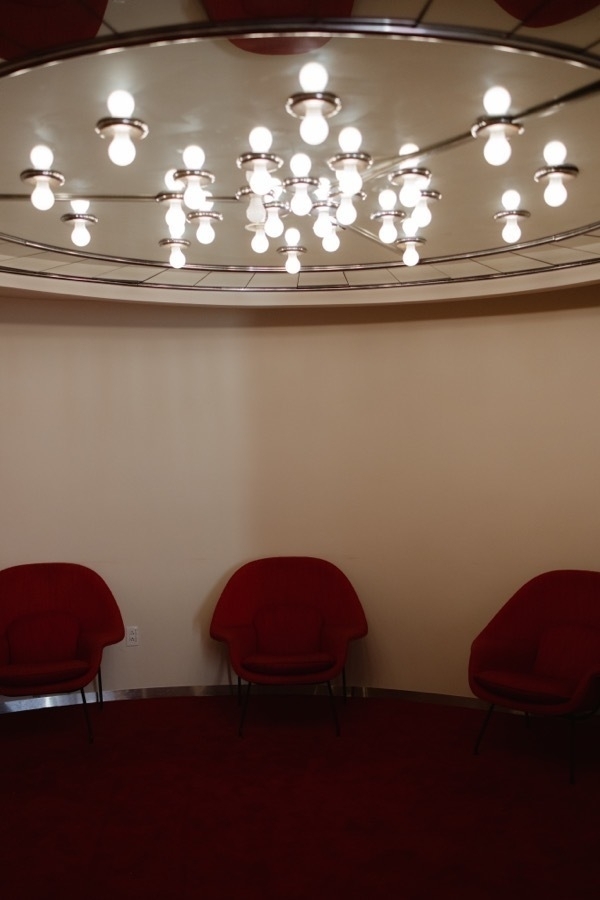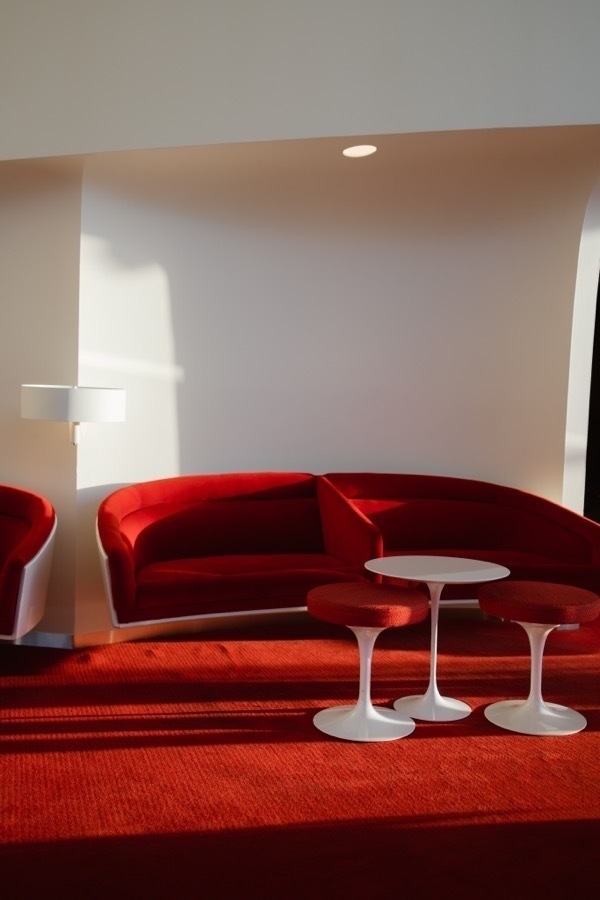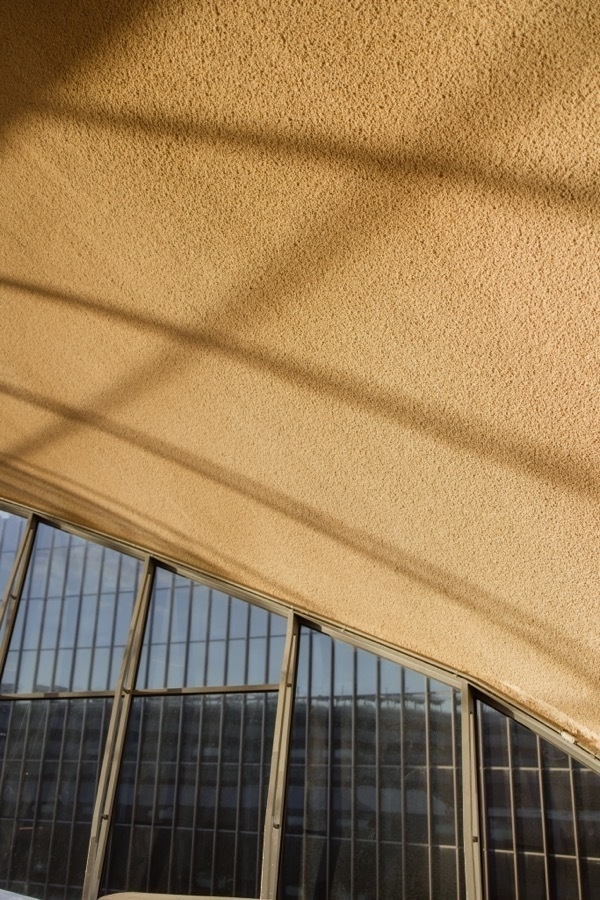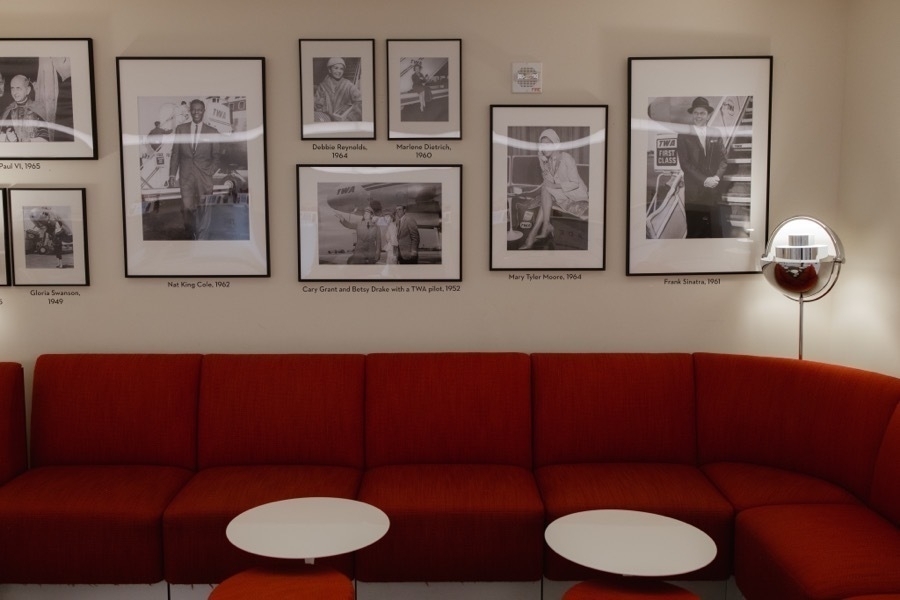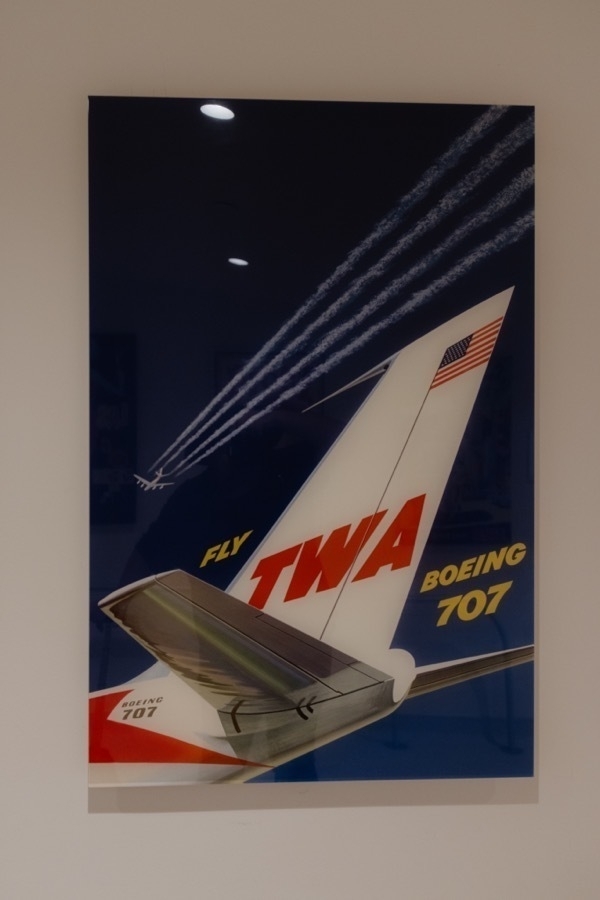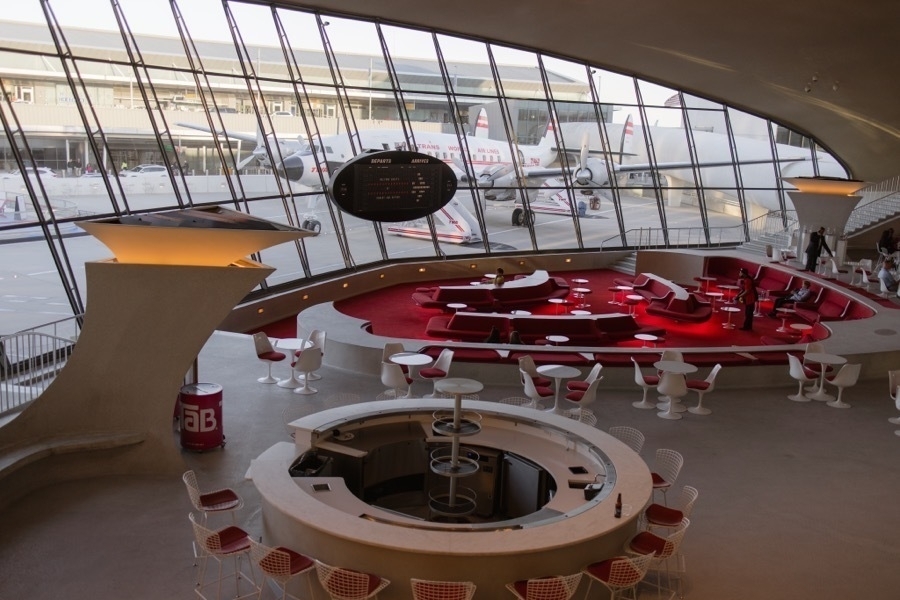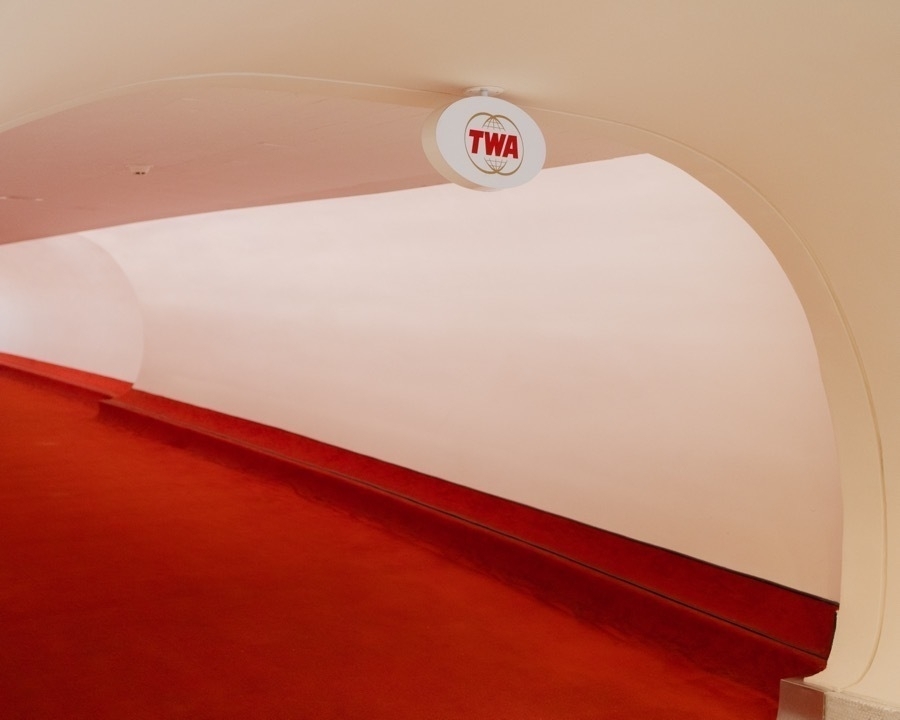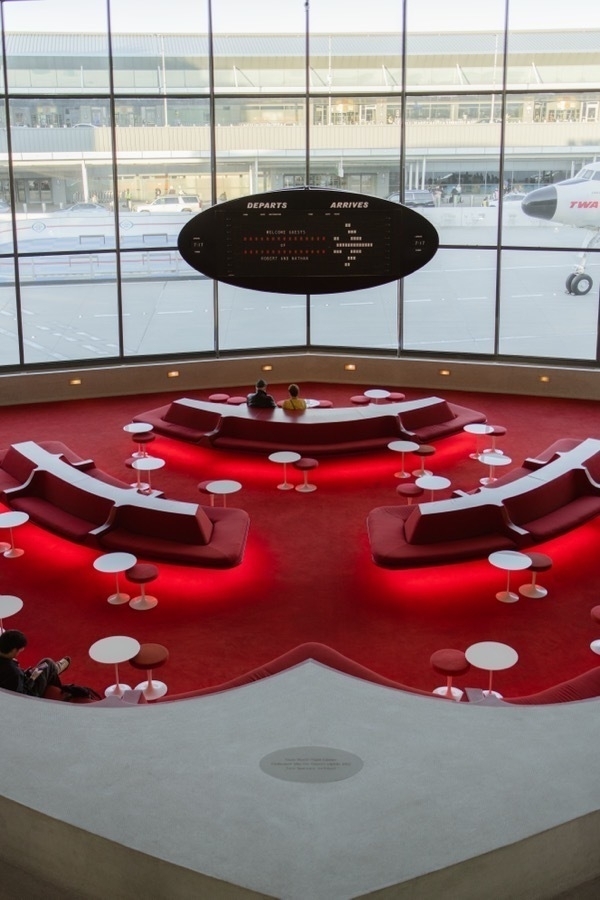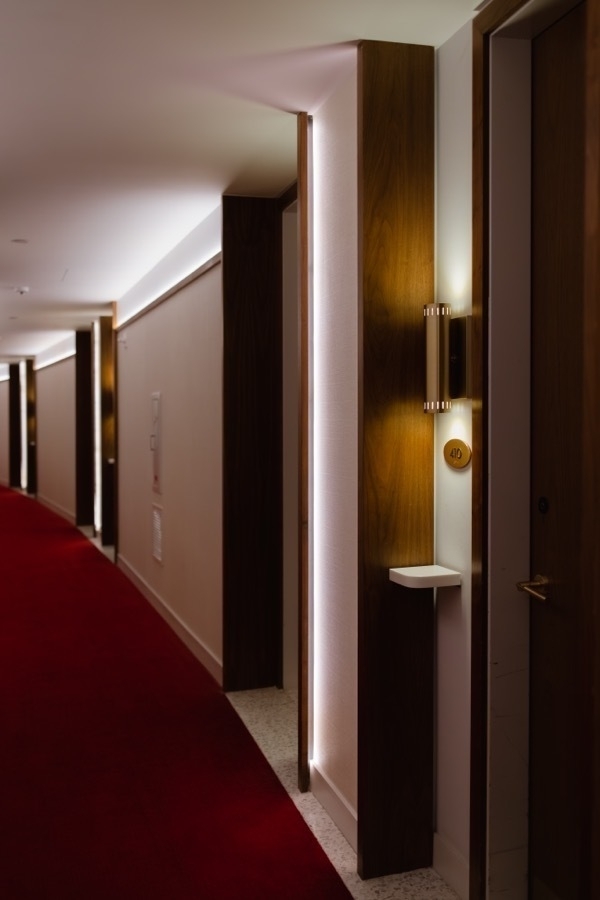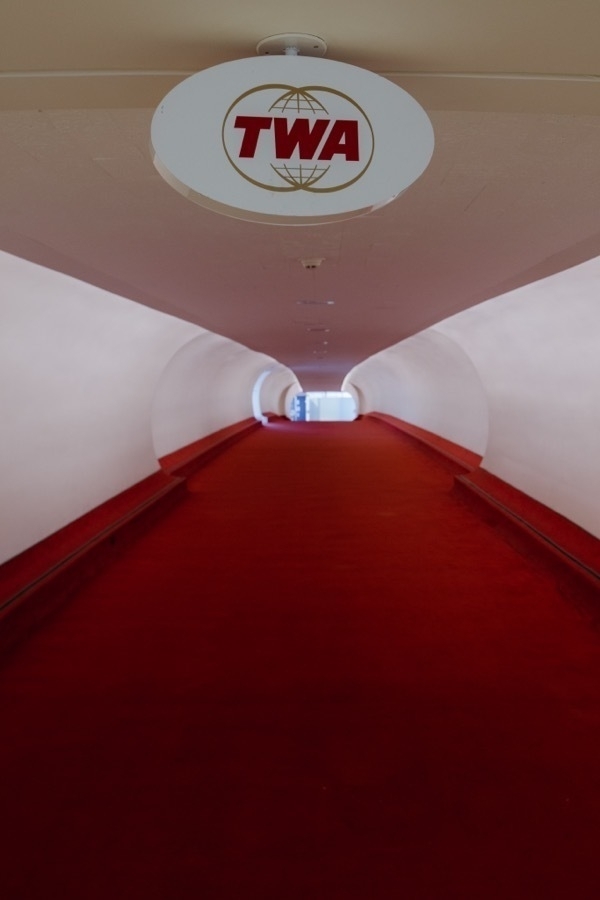 Connie
There's a fully restored 1958 Lockheed Constellation aeroplane called "Connie" that's been repurposed as a cocktail lounge, where you can sip on a cold one and dream about the good ol' days. The original Flight Centre was designed to serve Constellations but as quickly as TWA put them into service and the terminal started putting passengers aboard jet planes started replacing them.
The Connie was a plane at the right place but at the wrong time.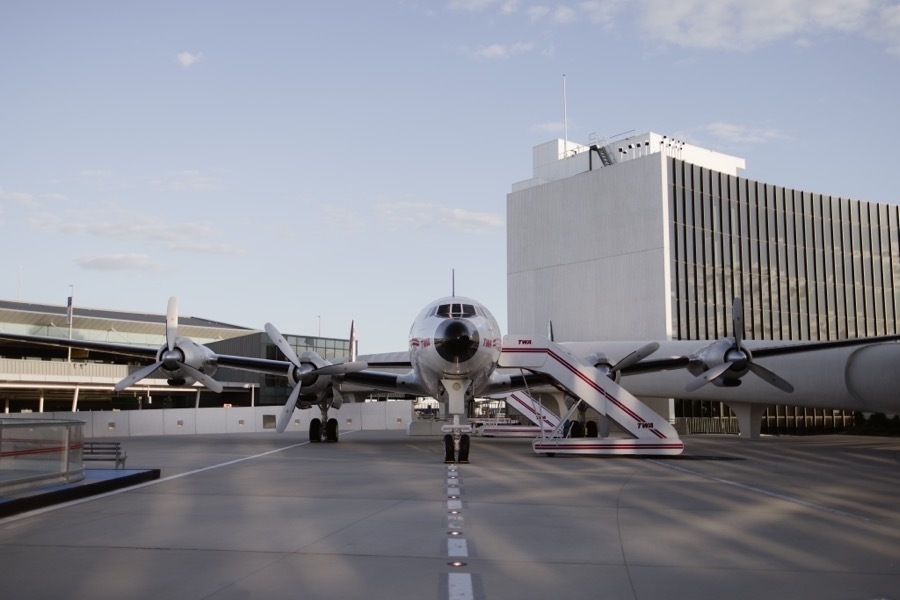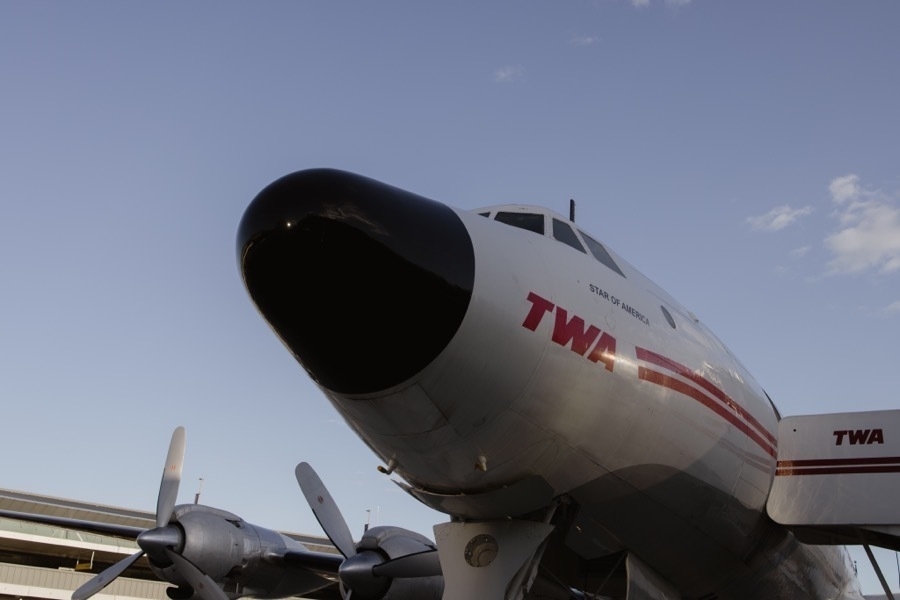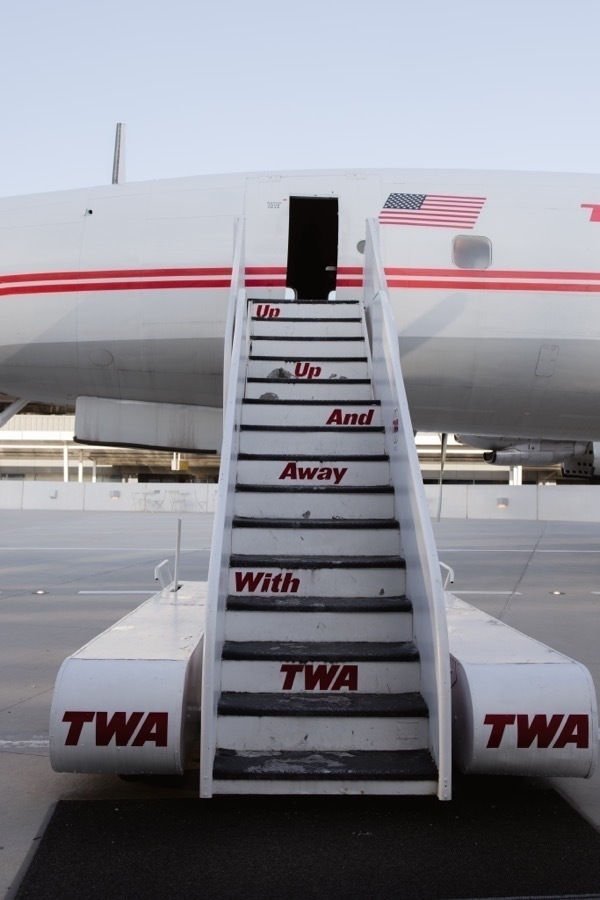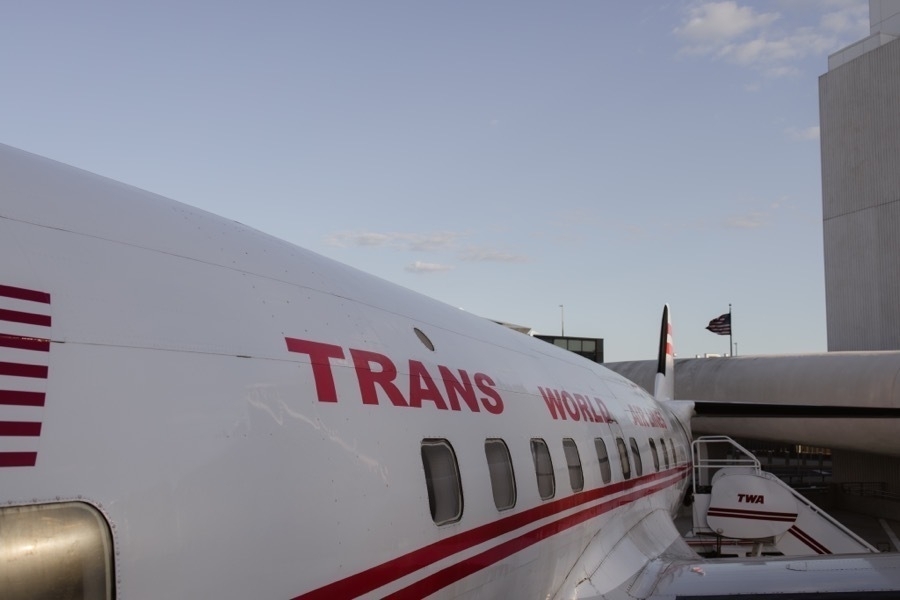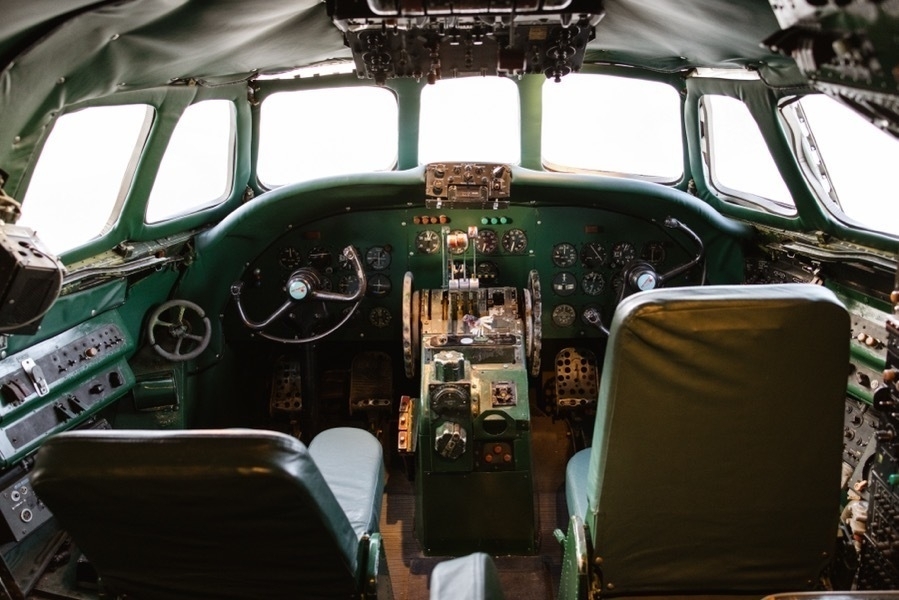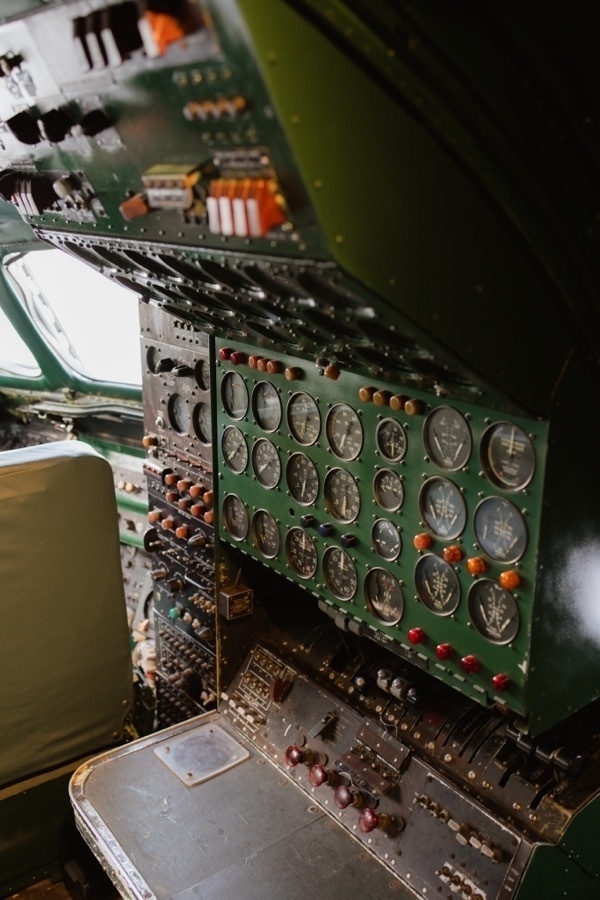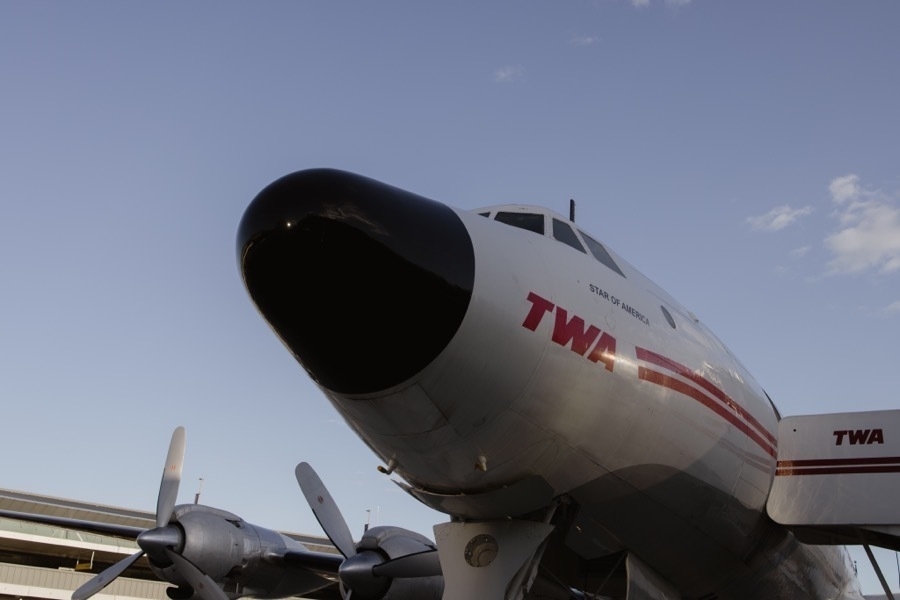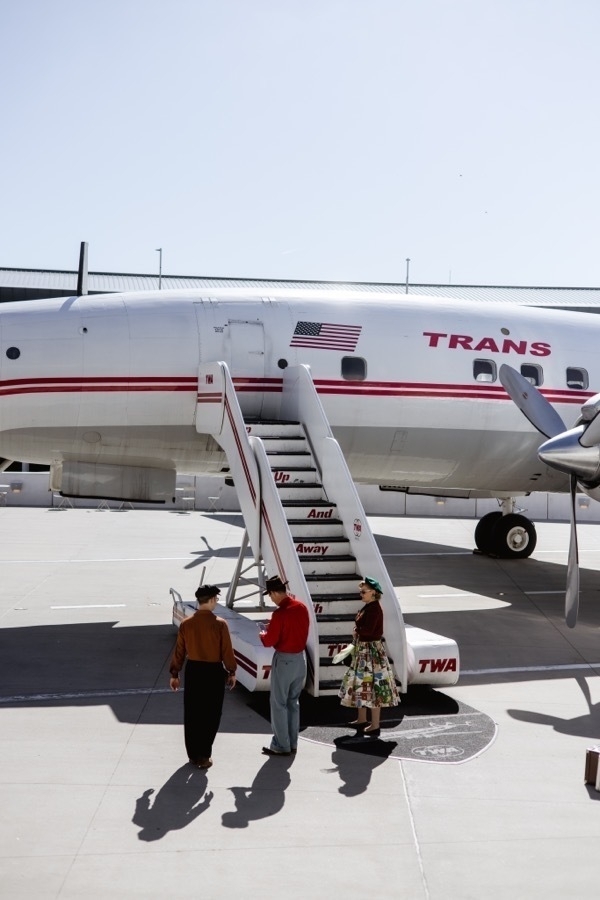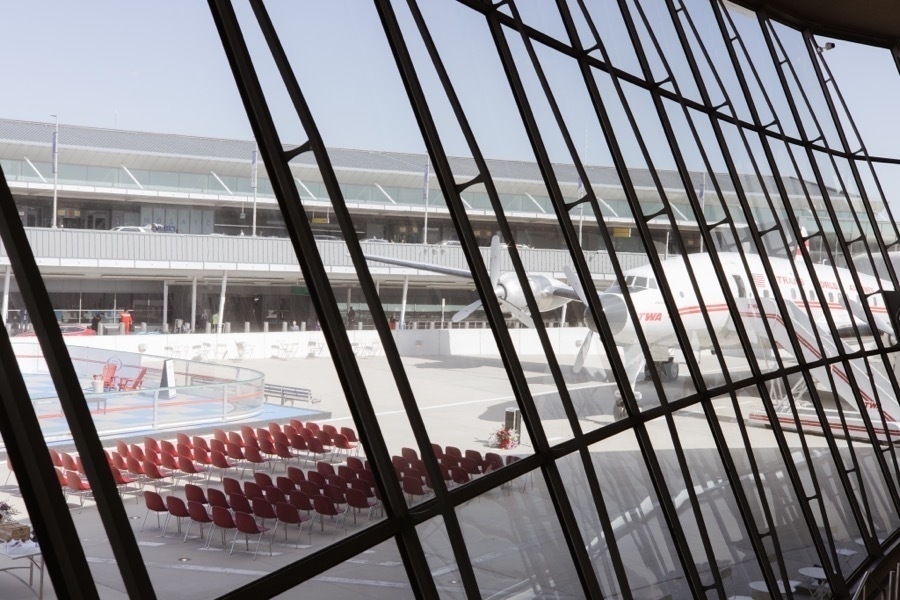 Connie was even hosting a wedding the day I was there.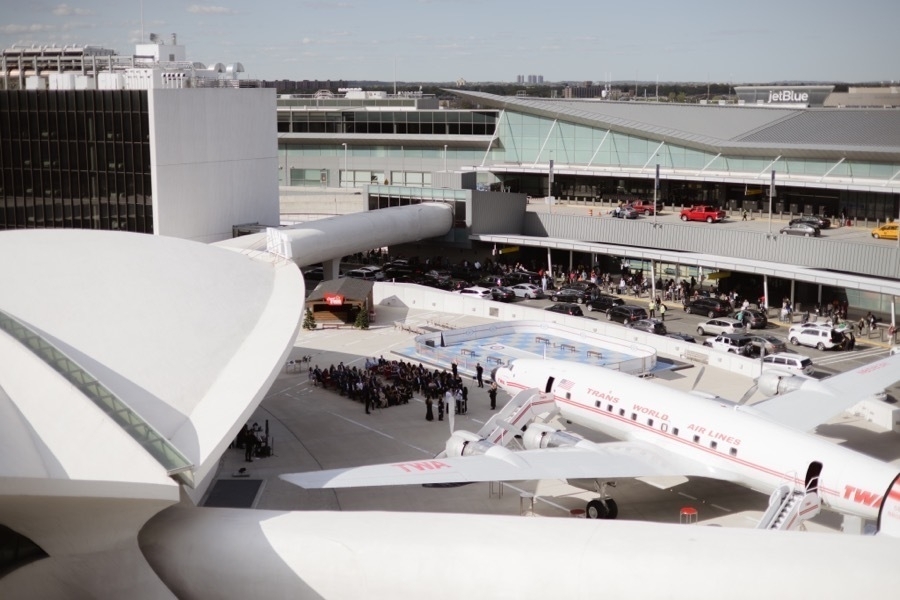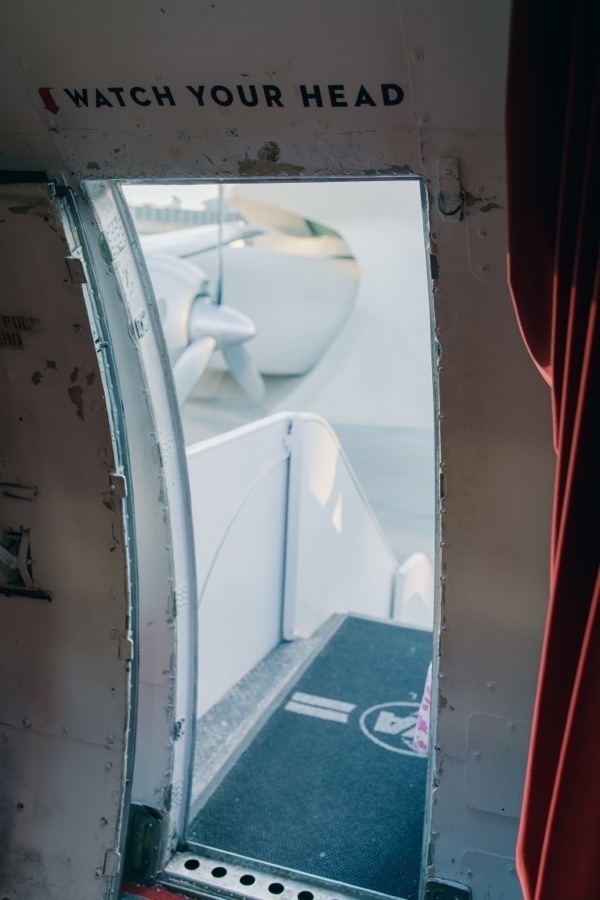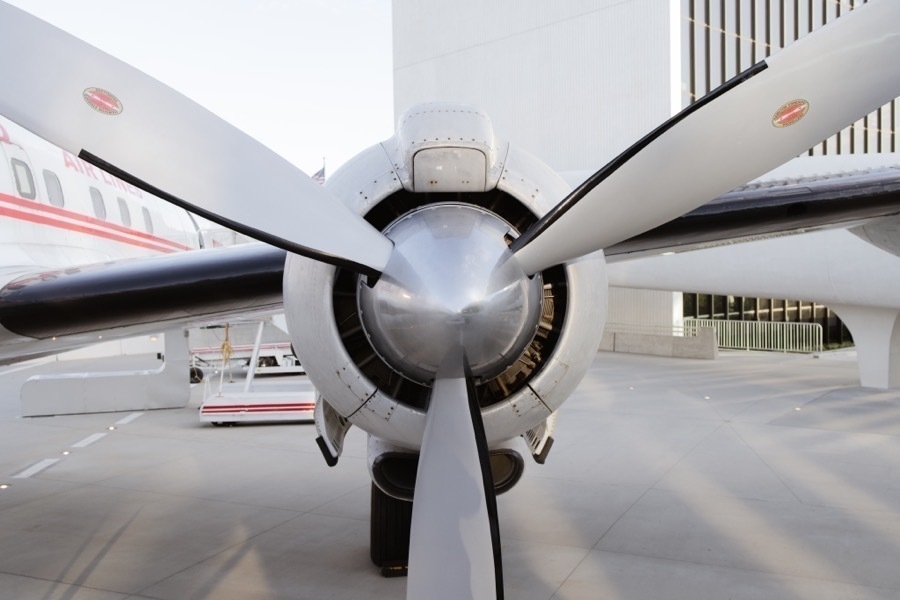 The pool
The rooftop pool at the hotel is a major attraction, firstly because it's a pool at JFK, secondly because of the view, thirdly because on cold days it's heated like a jacuzzi, and finally because you can sip a cocktail in a jacuzzi warm pool with your kids watching Emirates Airbus A380s land and taxi so close that you could throw a stone at the captain.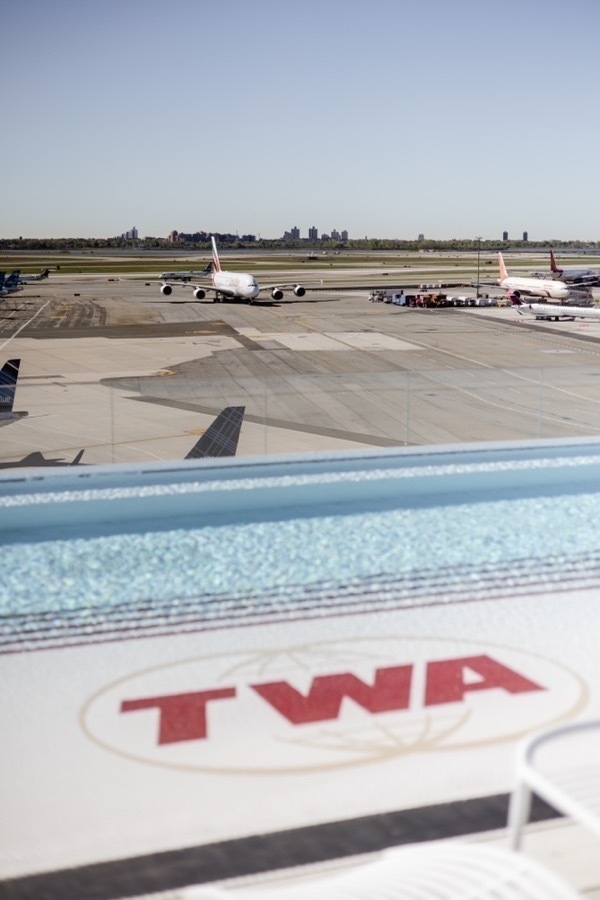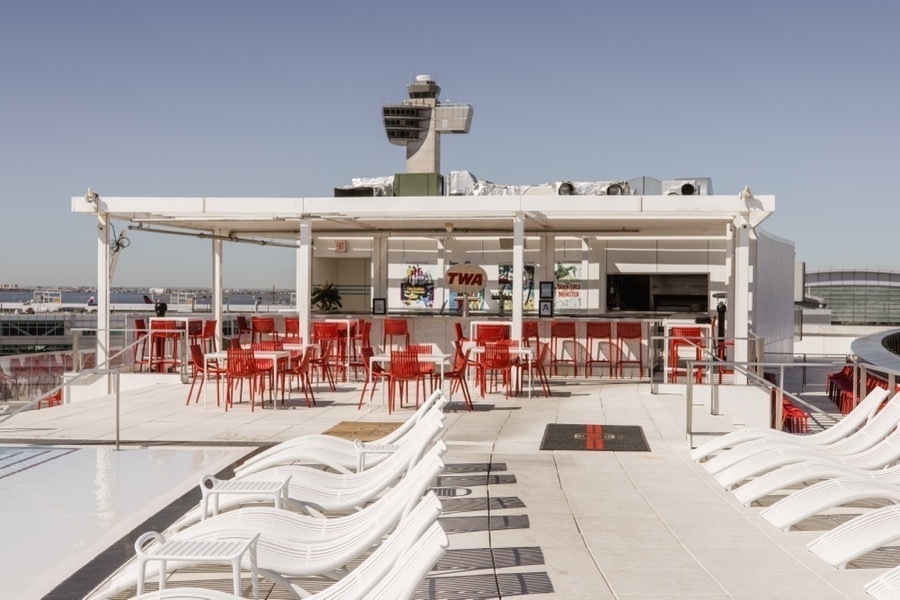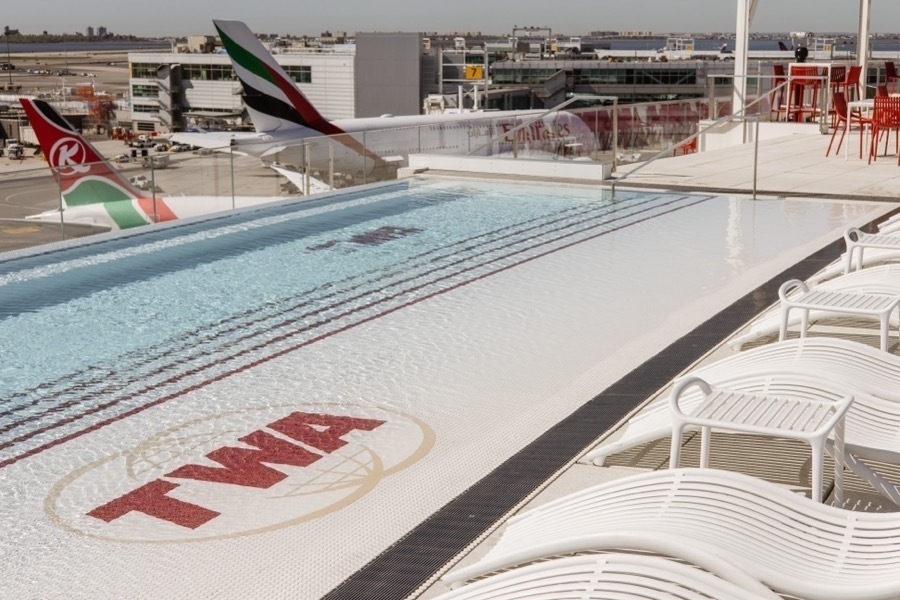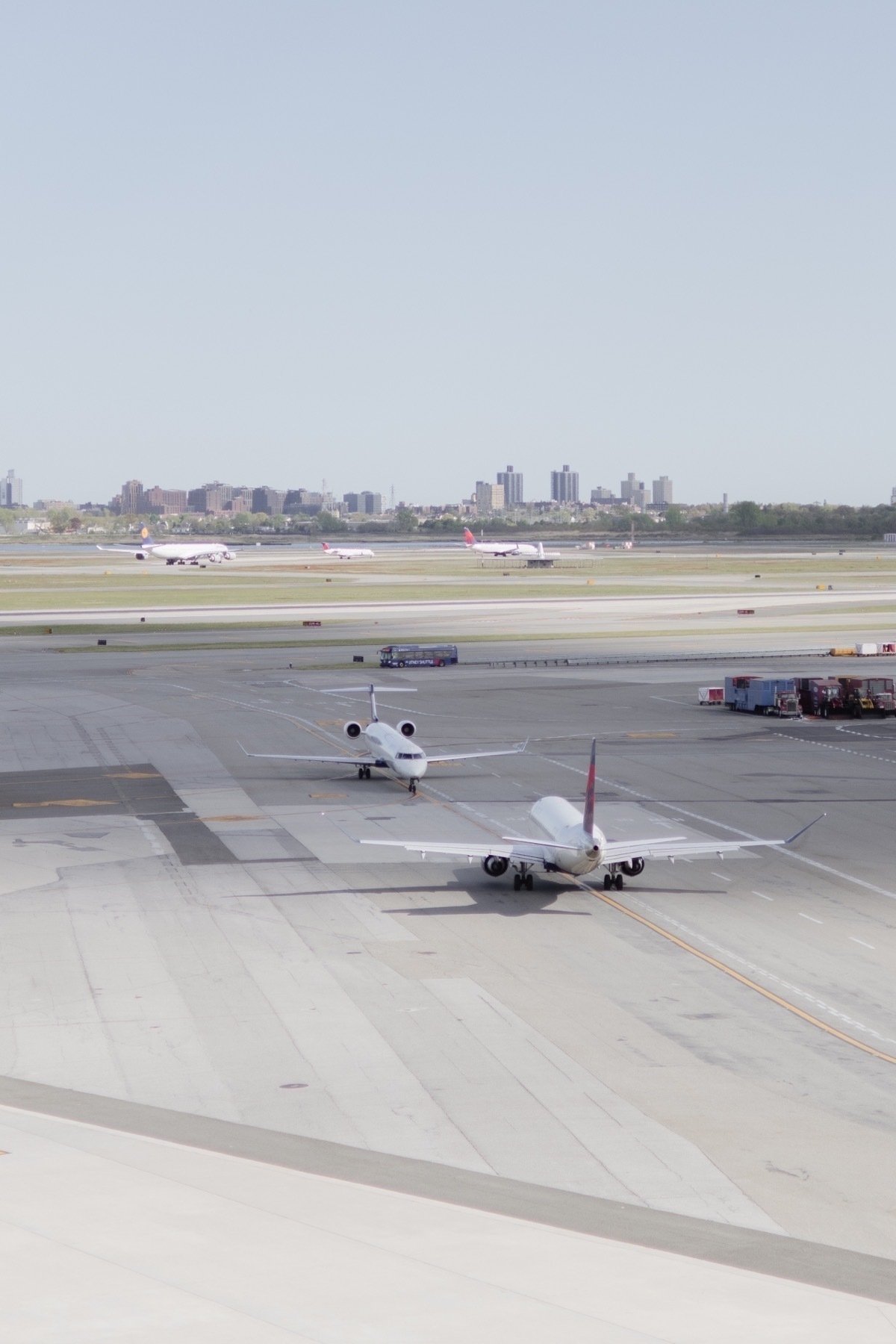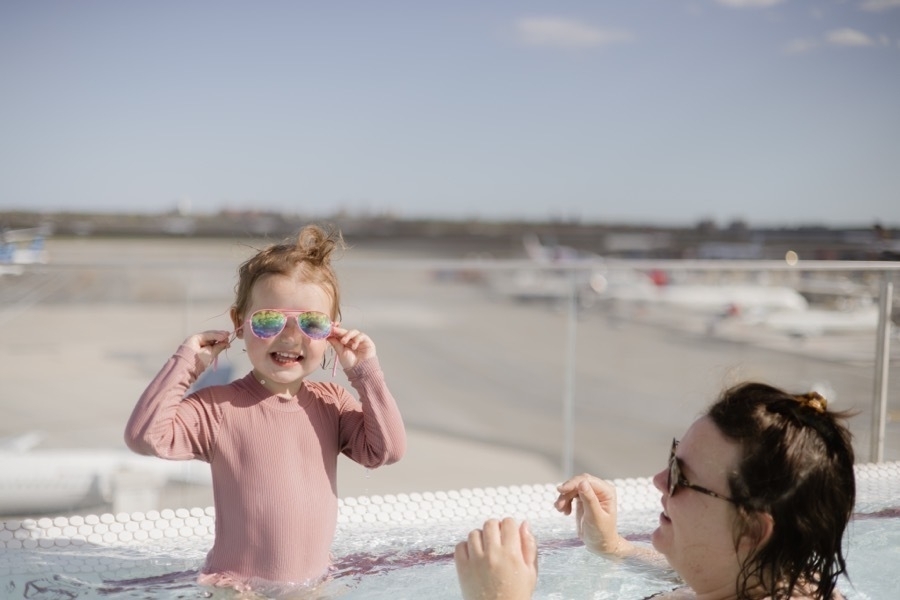 The actual hotel stay
Our inbound flight to JFK from San Diego arrived at 7am, and we had a midnight flight out to Paris, so we booked an 8am to 8pm day rate that cost $249 USD which at the time was cheaper than overnight, and cheaper than two overnights which is what we'd need to book at a regular hotel to allow for an 8am to 8pm stay.
The food was actually really good. We generally don't dine at airport hotel restaurants because their quality is usually poor and the price high, because they know they have you cornered. The Paris Cafe food however was really really good.
The front-of-house service however was poor. The housekeeping staff were beyond friendly and lovely, but the people at reception and front of the house in food and beverage service really made us feel like we'd ruined their day.
So, there you have it, the story and photos of the TWA Hotel at JFK Airport. It's a testament to the spirit of innovation and the importance of preserving the USA's architectural gems. If you're ever in the Big Apple, it's worth checking out this iconic piece of American aviation history.