∞
My (IMHO aweome) international travel charging situation
As a family we travel with a MacBook Pro, iPad mini, two iPhones, Apple Watch, and a series of things that require either USB-A, USB-C, or micro USB to charge. We've chosen gadgets and utilities that are all USB-C, with exceptions where necessary.
My DJI Magic 3 drone batteries need 65W but my current travel charger's 65W apparently doesn't quite meet the needs the DJI three-battery USB-C charger, so the 96W Apple original MBP charger does the MacBook and the drone batteries.
For a family of four travelling globally for a year it was hard to figure out the exact right kit, but we got there in the end.
So my worldwide travel solution has been
two Anker 543 Chargers (65W II), these have two USB-A ports, a USB-C 45W port and a USB-C 20W port
my original 96W MacBook charger.
Each of these, including the MacBook charger, takes as an input the figure 8 lead. Figure 8 leads, or IEC C7 leads as they're technically known, are very easy to procure locally, most Airbnb's even have multiple devices already using them, they're inexpensive, and they're small to carry.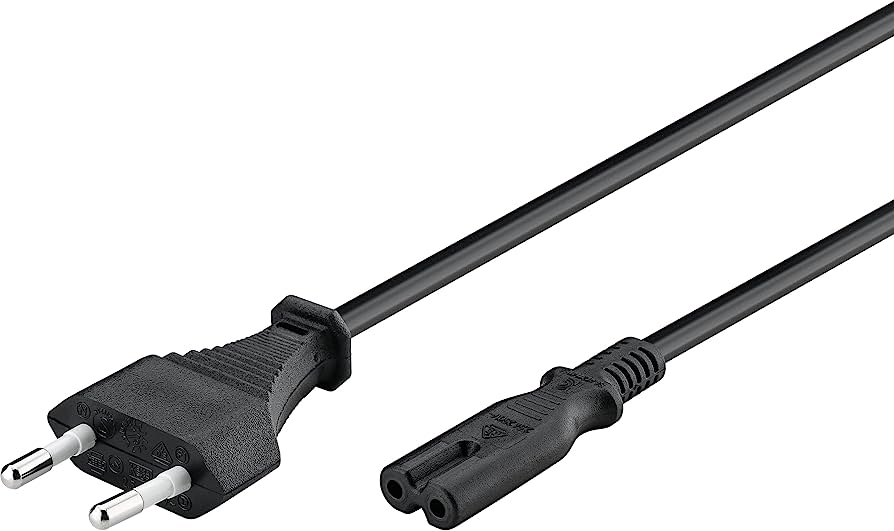 So I buy three IEC C7 leads for each region we're travelling to. If we weren't on a year long trip I'd hold onto the leads but suitcase space is at a premium. So far I've needed four different leads, a set for Australia, Mexico/USA, then the European kind, and finally the best of all - the British variety. The Brits don't get much right but they figured out electrical points and plugs really well.
I also have this assortment of cables
4x Thunderbolt 4/USB-C cables about 25cm long. These suit most charging, data, plugging-in situations.
USB-C lightning leads for the iPhones
the Apple MagSafe travel dock for Watch and iPhone
and the get out of jail free card is my USB-A to Lightning + USB-C + Micro-USB three-headed plug.
That's how we travel the globe keeping everything charged and no stress.