∞
Six years of making photos and droning
Reflecting on Matt Mullenweg ten years ago reflecting on Steve Jobs/Apple's courage to release products, I've been on an early morning walk down memory lane - perhaps because I woke very early and the kids are still asleep - thinking about my first few weeks with a drone camera, the original DJI Mavic Pro. It was delivered on the 28th of April 2017. I was fresh off a red eye flight from a Perth wedding the day before and straight out the door to a Tenterfield wedding that afternoon. Britt came for the drive and we put the drone up at the Airbnb.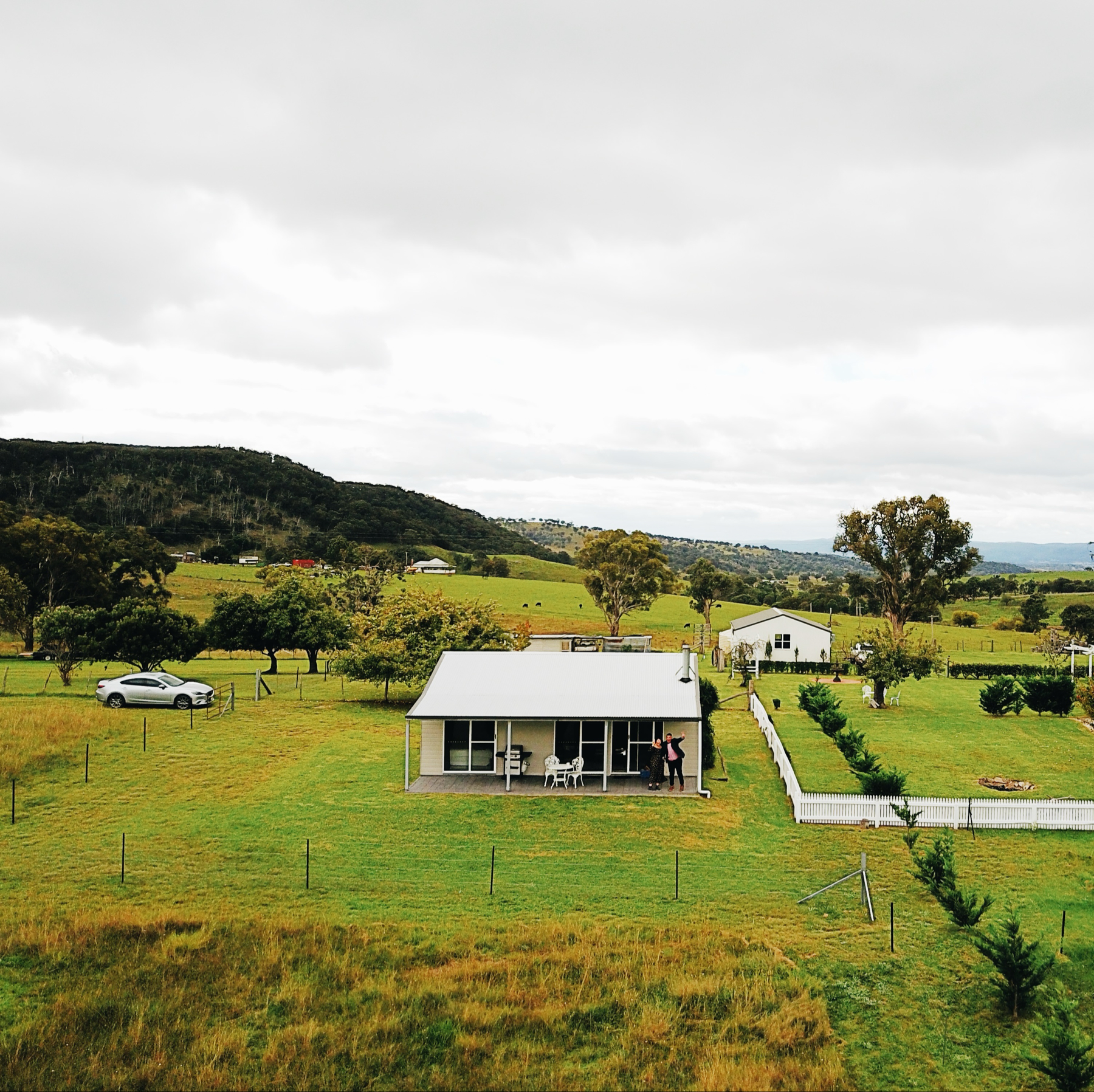 I didn't read a manual, or the civil aviation guides. I just turned it on and thought I'd see what it did.
I didn't know about aperture (or lack thereof in the original Mavic), ISO, white balance, or shooting in RAW.
I just put it up in the air, mashed my fingers into the remote control, and started creating.
It always has been and always will be not only my first camera, but my favourite camera.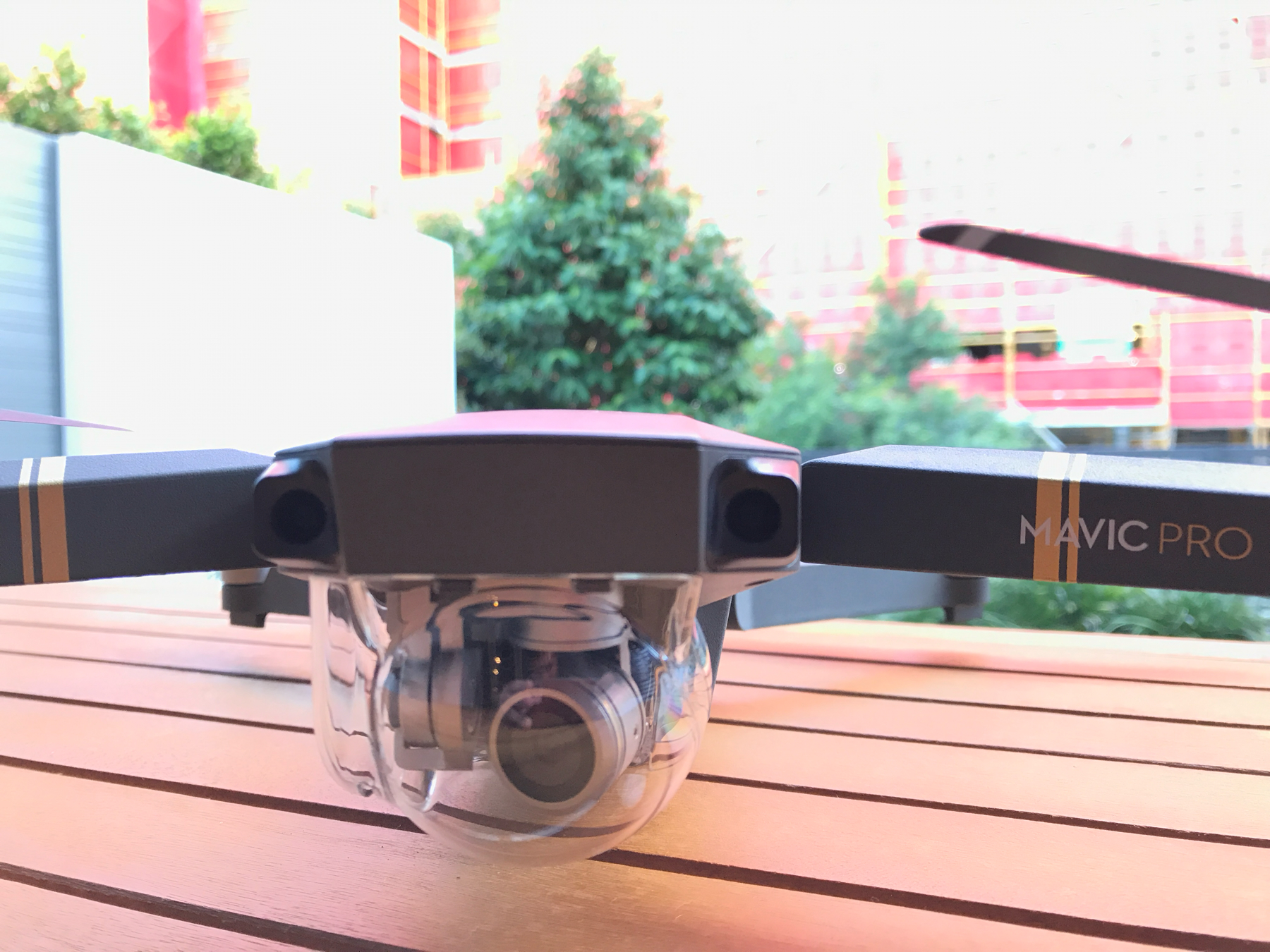 I've crashed a few drones, thank god for great insurance and DJI Care, lost one into a wave, and another into Queensland's Great Sandy Bay. I've even had one fly away in Iceland due to magnetic interference!
Since these early photos - seriously, all a fluke that they're ok photos - I've been so blessed to have my work experienced by so many. 24 million views on Pexels, 201 million on Unsplash, commissioned work in a handful of places like the Sydney Reece showroom or the Hilton Gold Coast boardroom, and in a gallery in London.
I've got my own fine art prints gallery online that's sold about three photos, and the commissions I've received have probably covered the cost of the drones I've purchased, but regardless it brings me so much joy.
I hope my photos over the last six years have meant something to you. It makes me smile looking back at these first few photos. I had no idea what I was doing, I was just making.