∞
For sale: Leica Z2X vintage point and shoot film camera
Selling my beloved vintage Leica Z2X 35mm film camera for $700 AUD.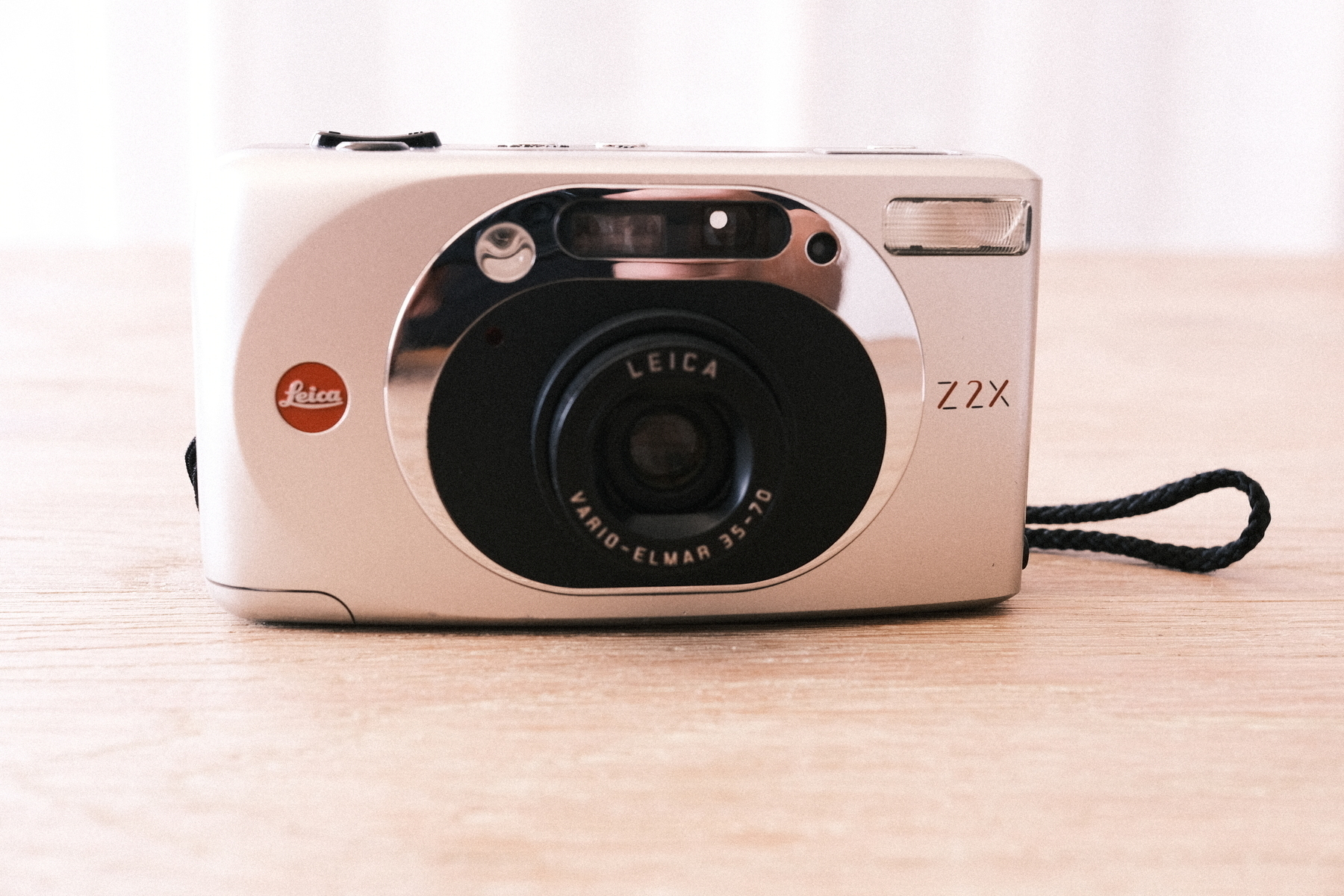 I bought it in Paris but I'd like to step up to a bigger film camera. The Leica has a 35-70mm zoom lens, autofocus is super quick and precise, so no more blurry pics, smart exposure control for a point-and-shoot film camera, shutter speed ranges from a slow 1/4 sec to a fast 1/300 sec. Plus, there's a "B" setting for long exposures. Serial number is 2378996 and it's got that infectious red dot.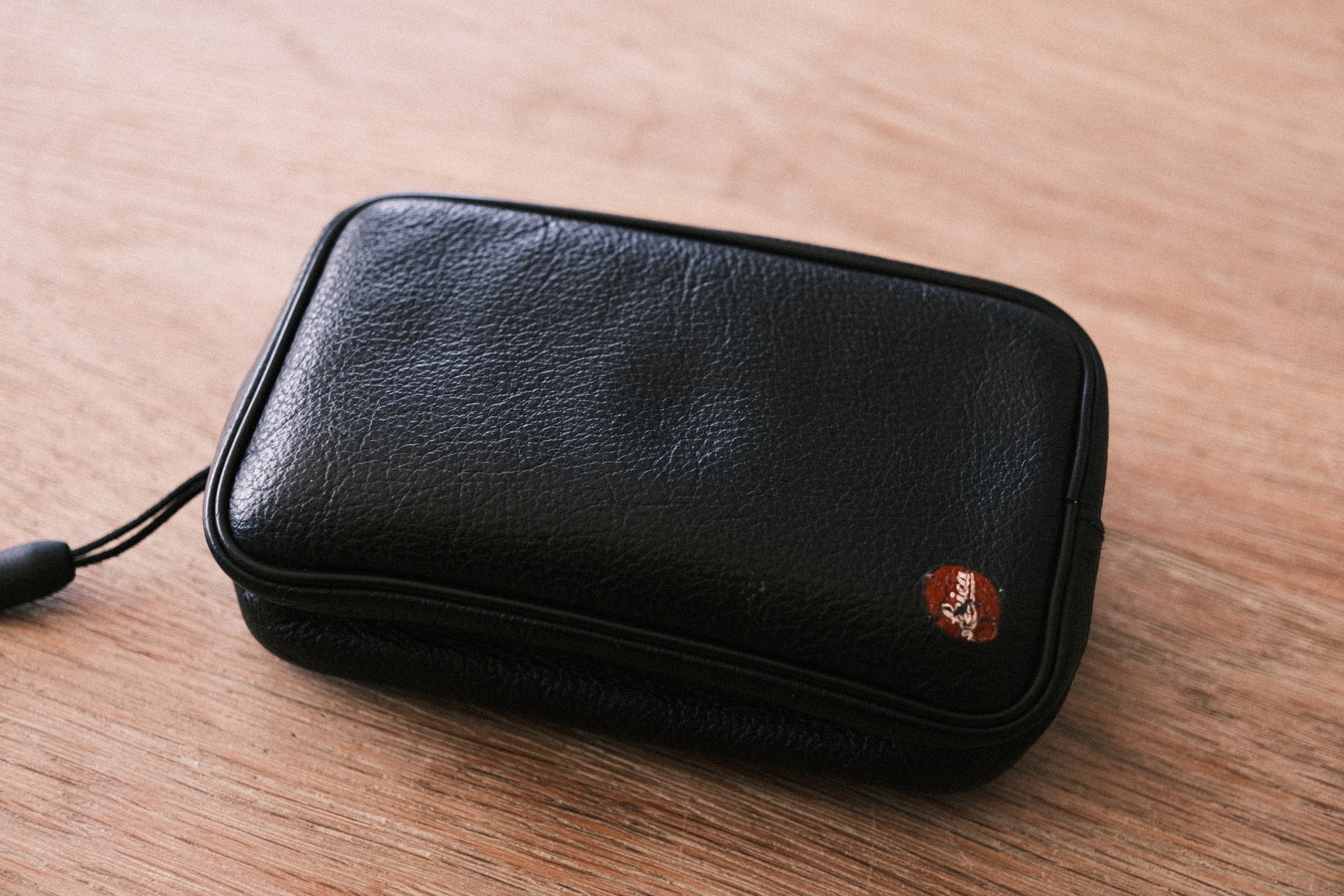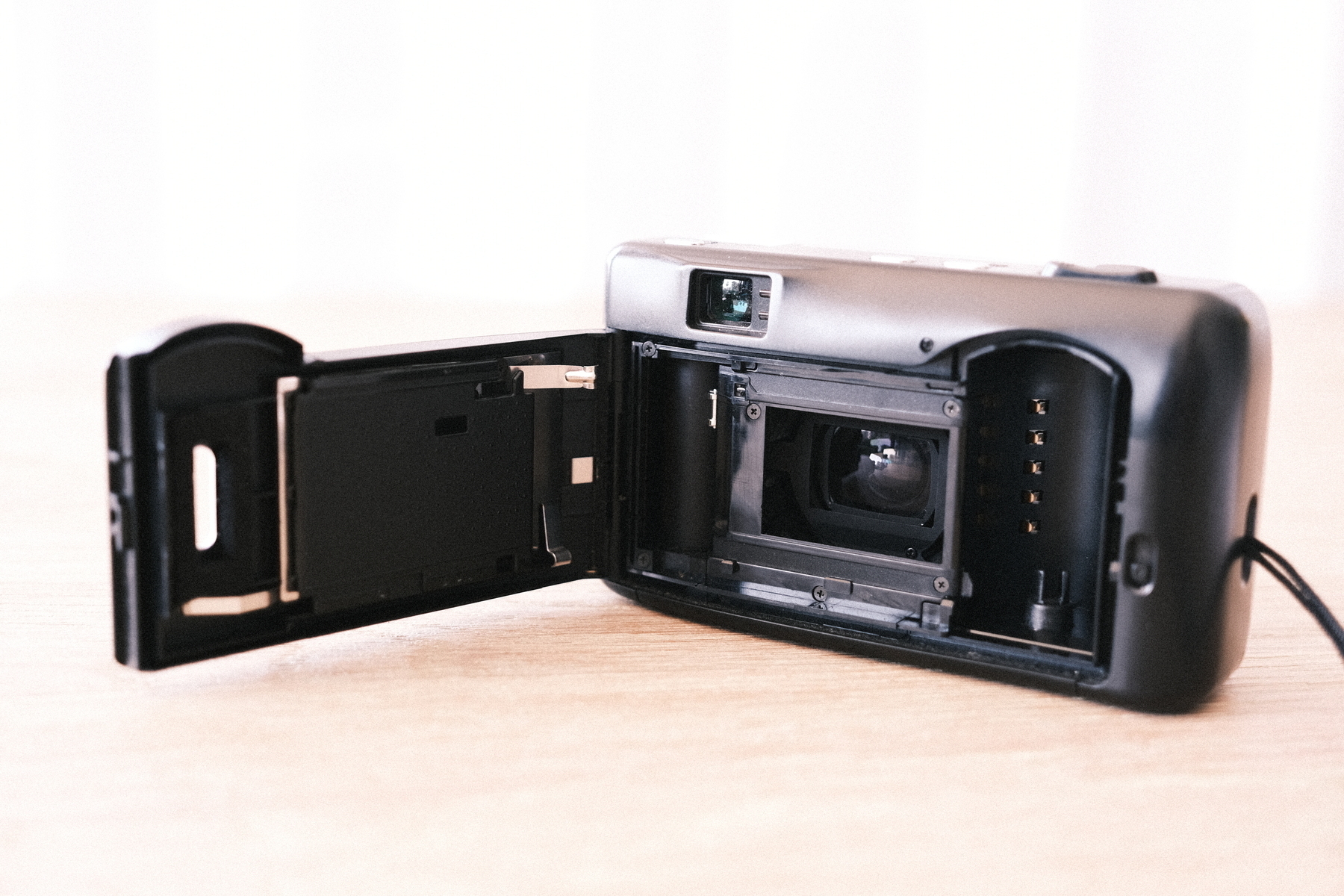 Available for pickup on the Gold Coast (Palm Beach) or I can deliver to Brisbane, Sydney, Hobart, or weirdly Uluru over the next two weeks as those are places I'm going to be. Also driving from Sydney up to Gold Coast on Tuesday so I can deliver on the way.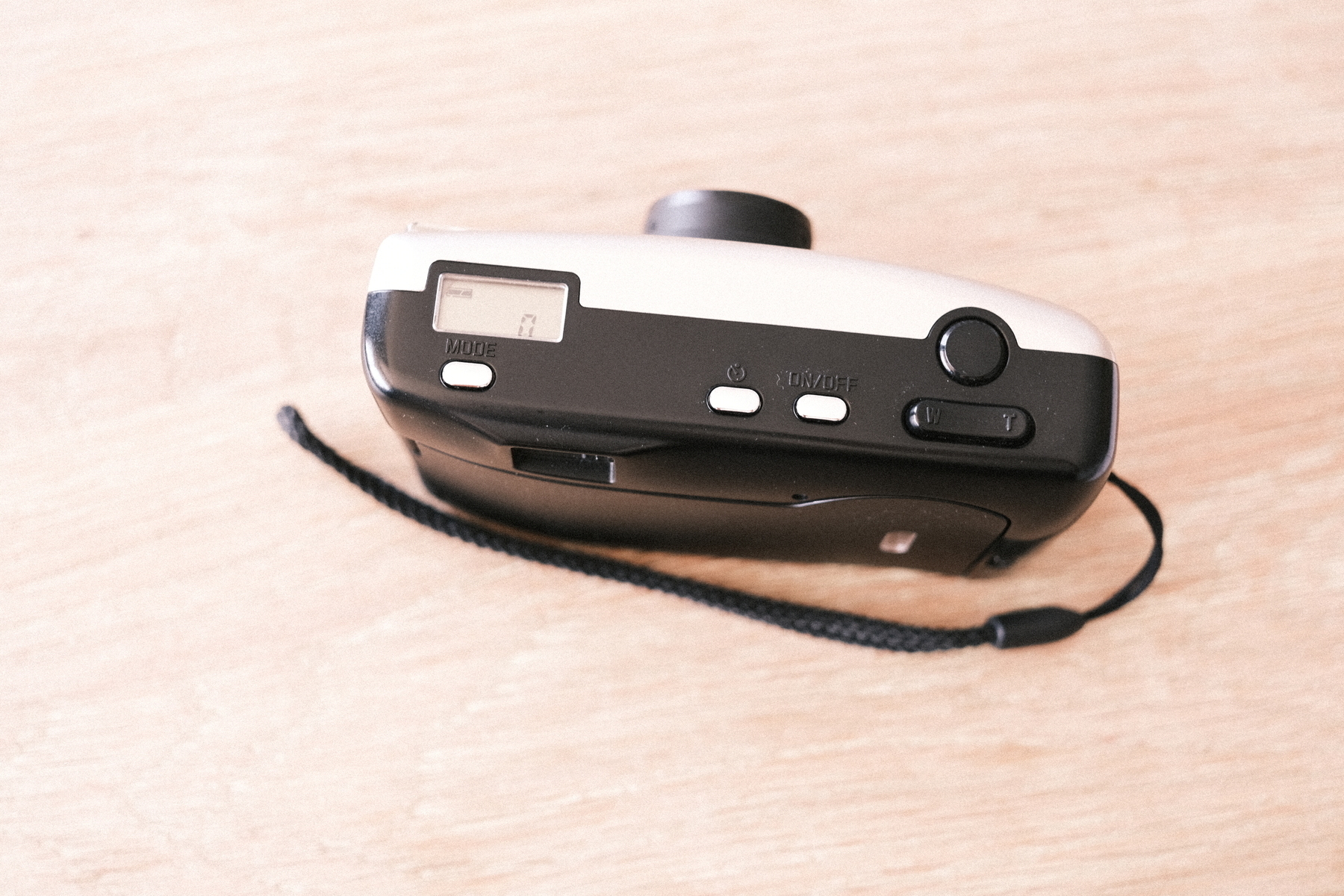 Slip into my DMs if you're keen.
Examples
Here's some photos made with the camera around Paris this year. These images were scanned in Paris, I've straightened a few but the colours and exposure are out of camera.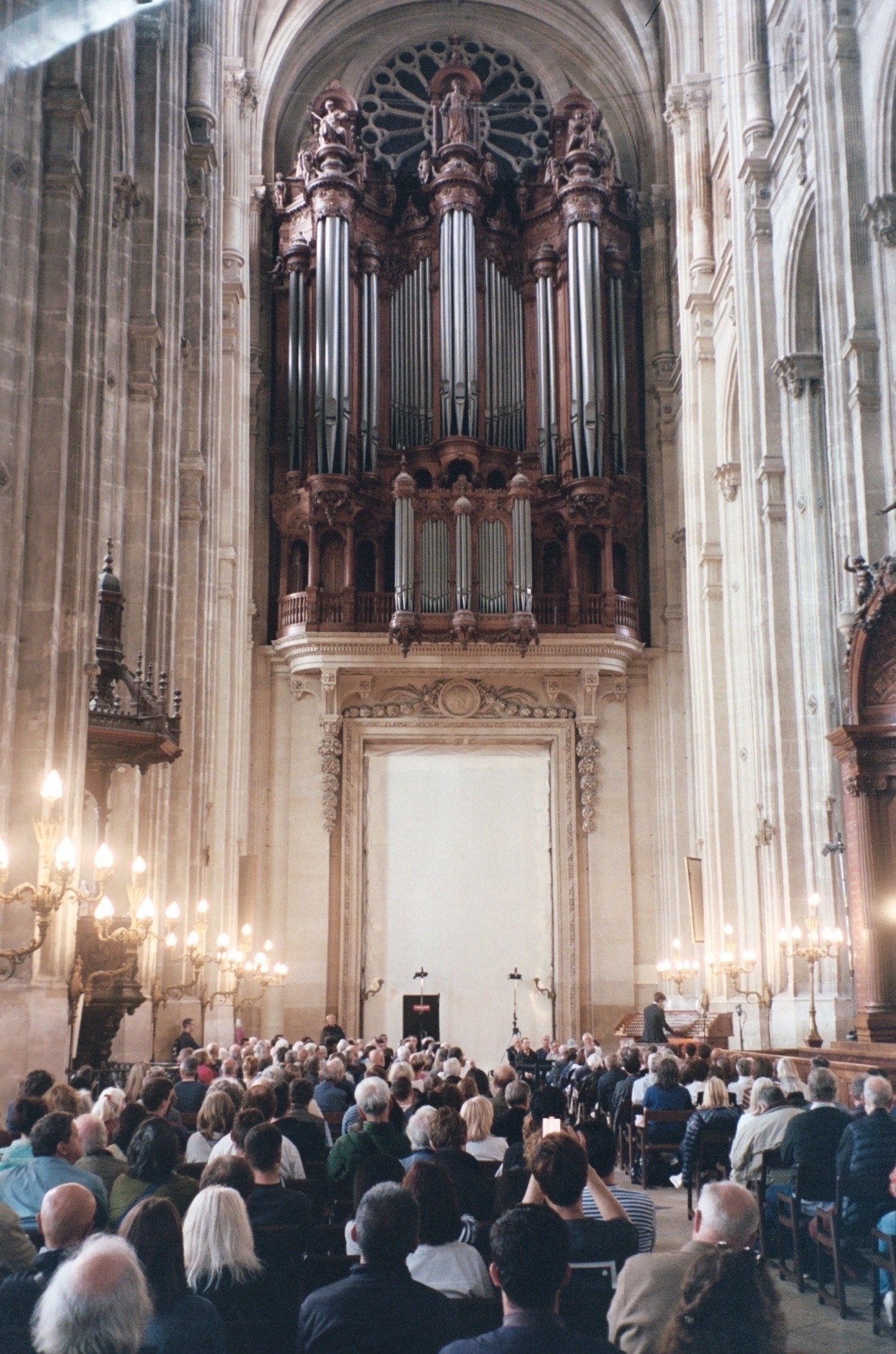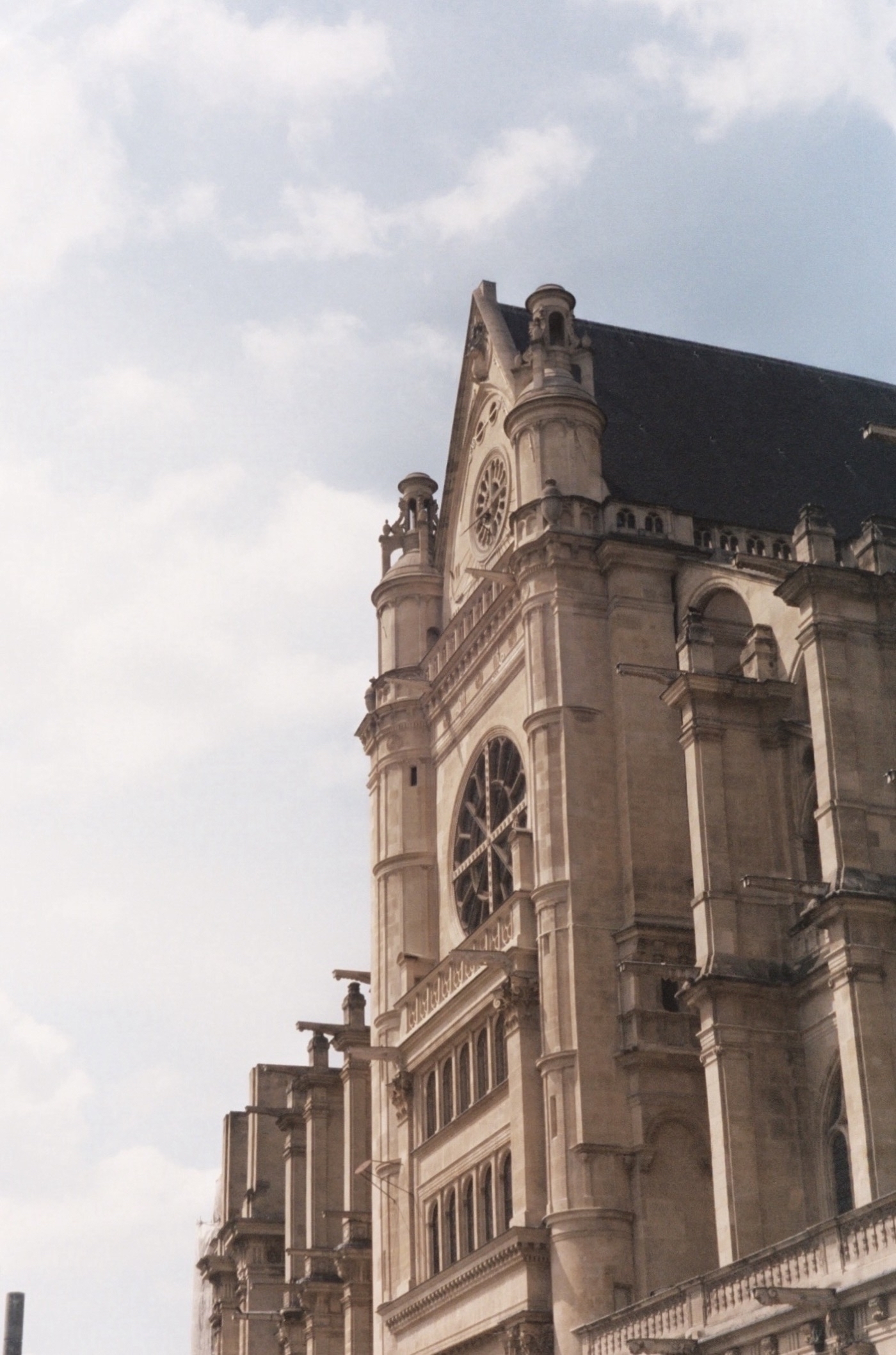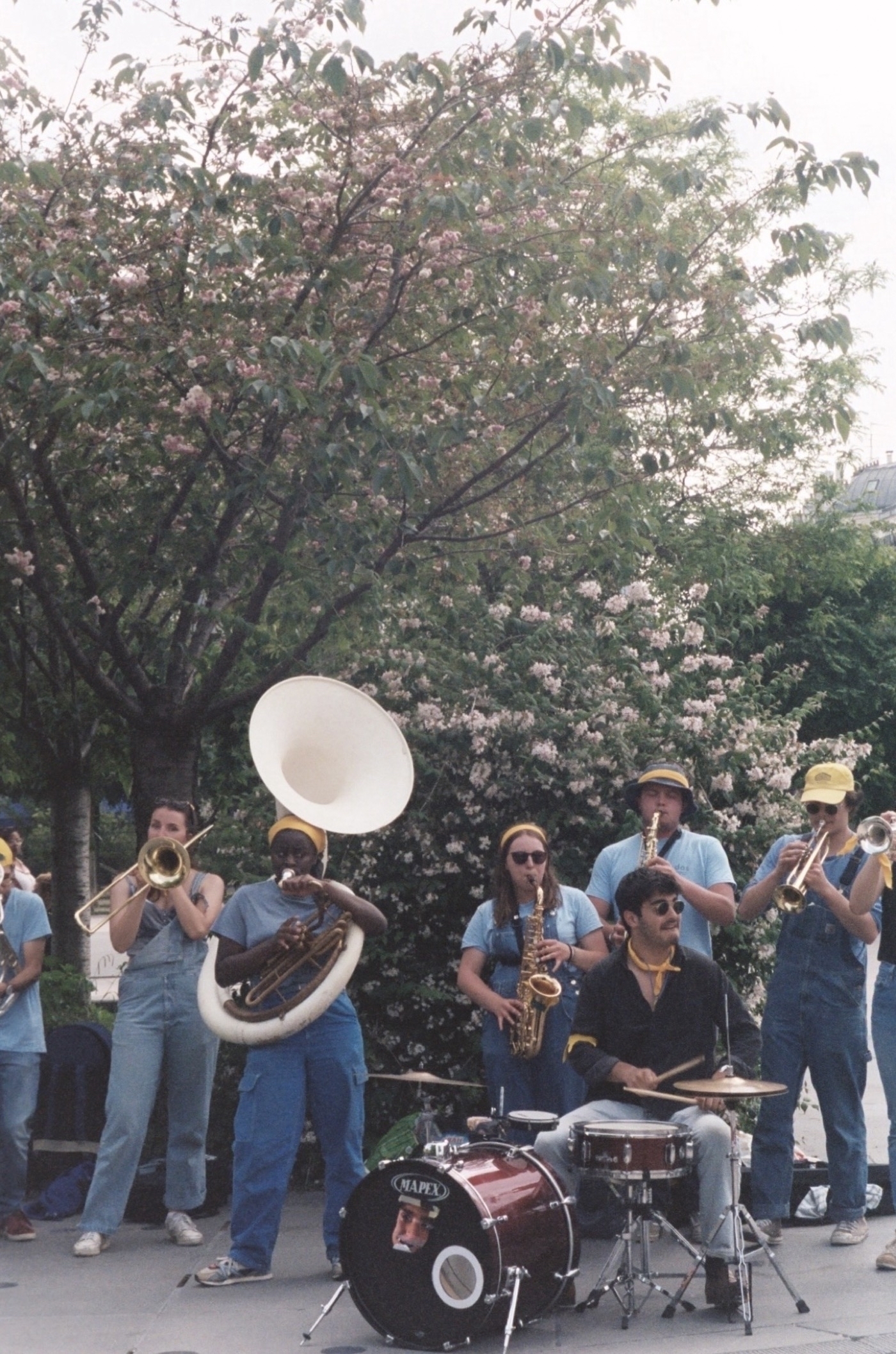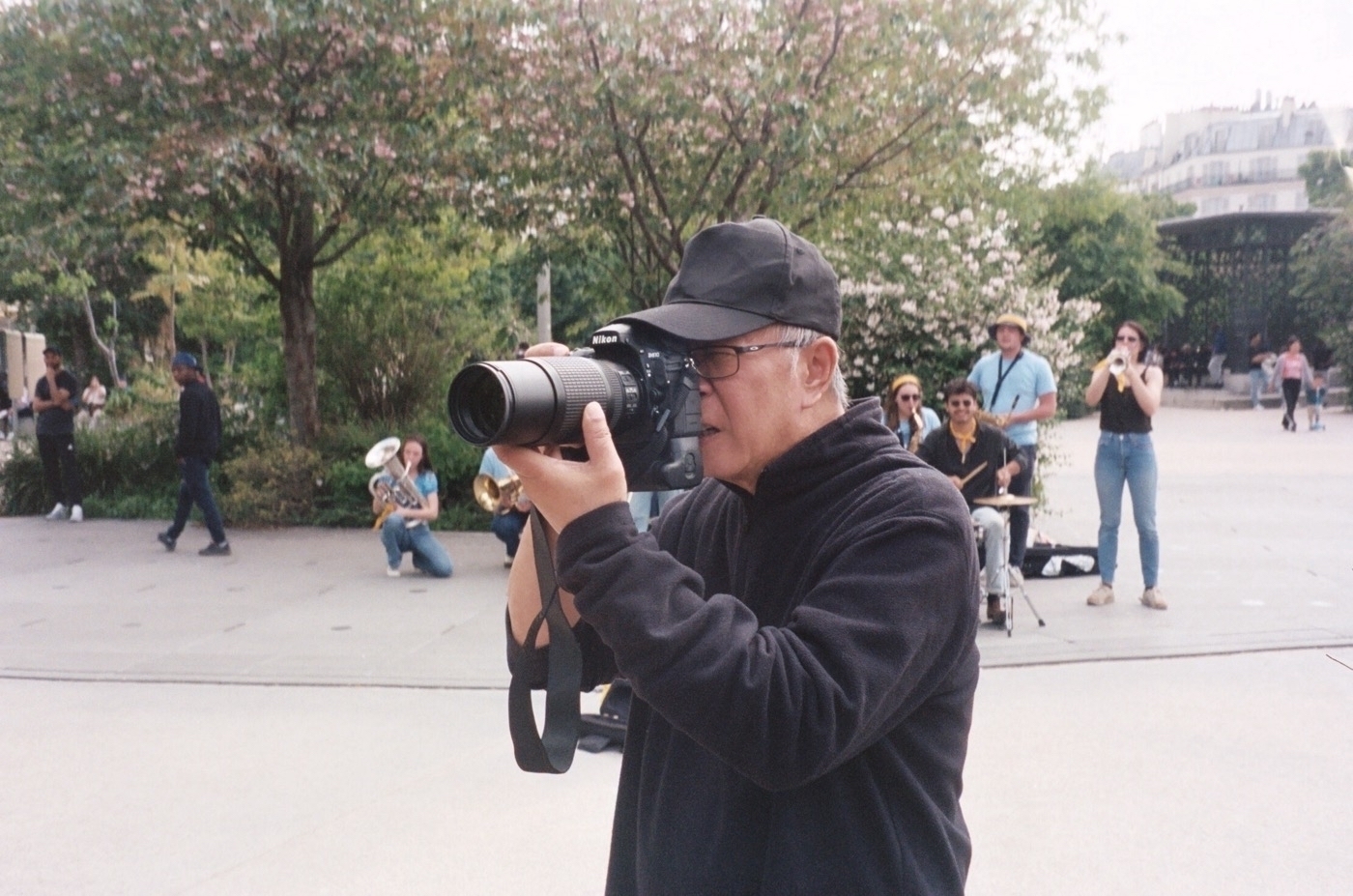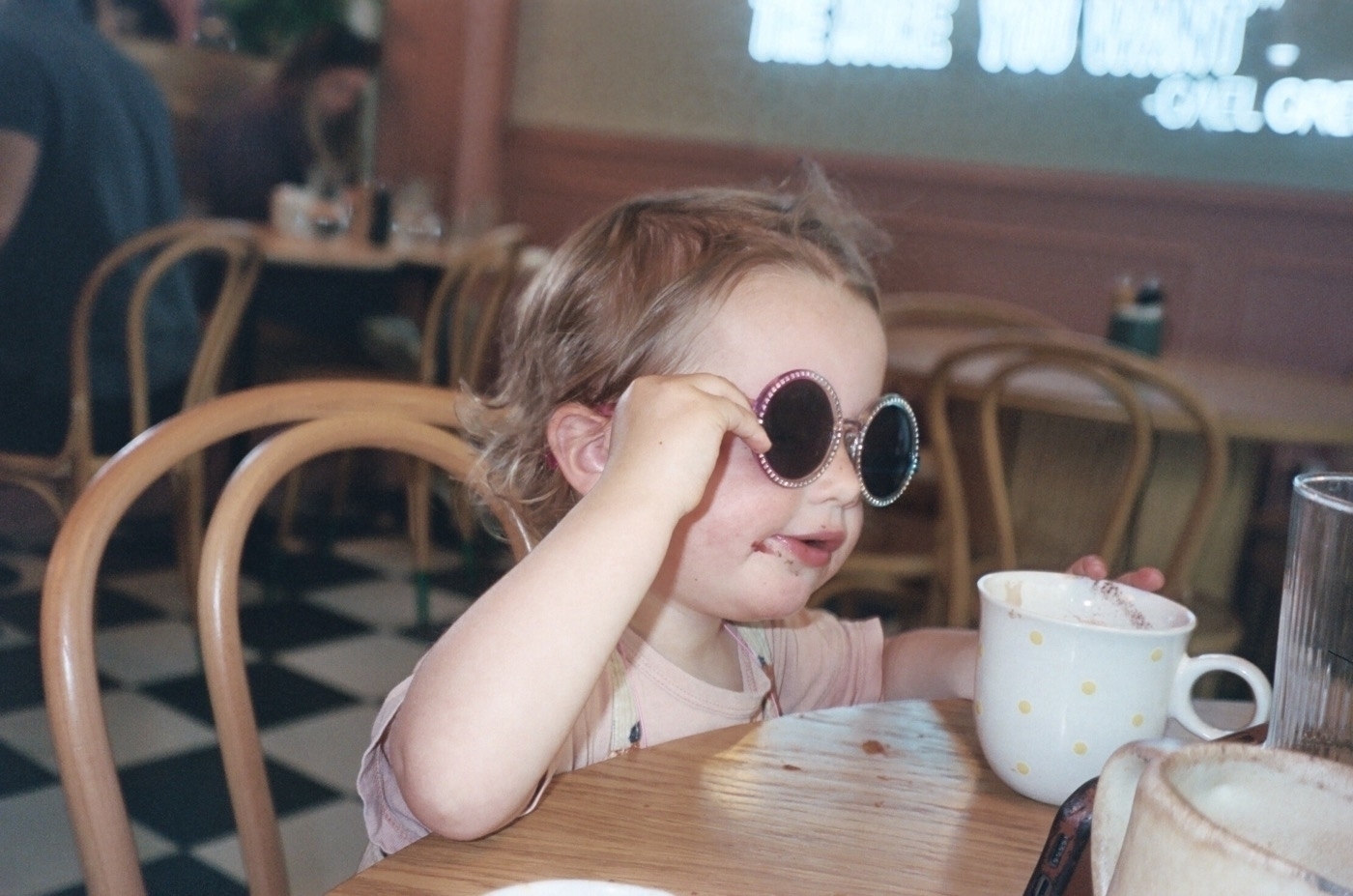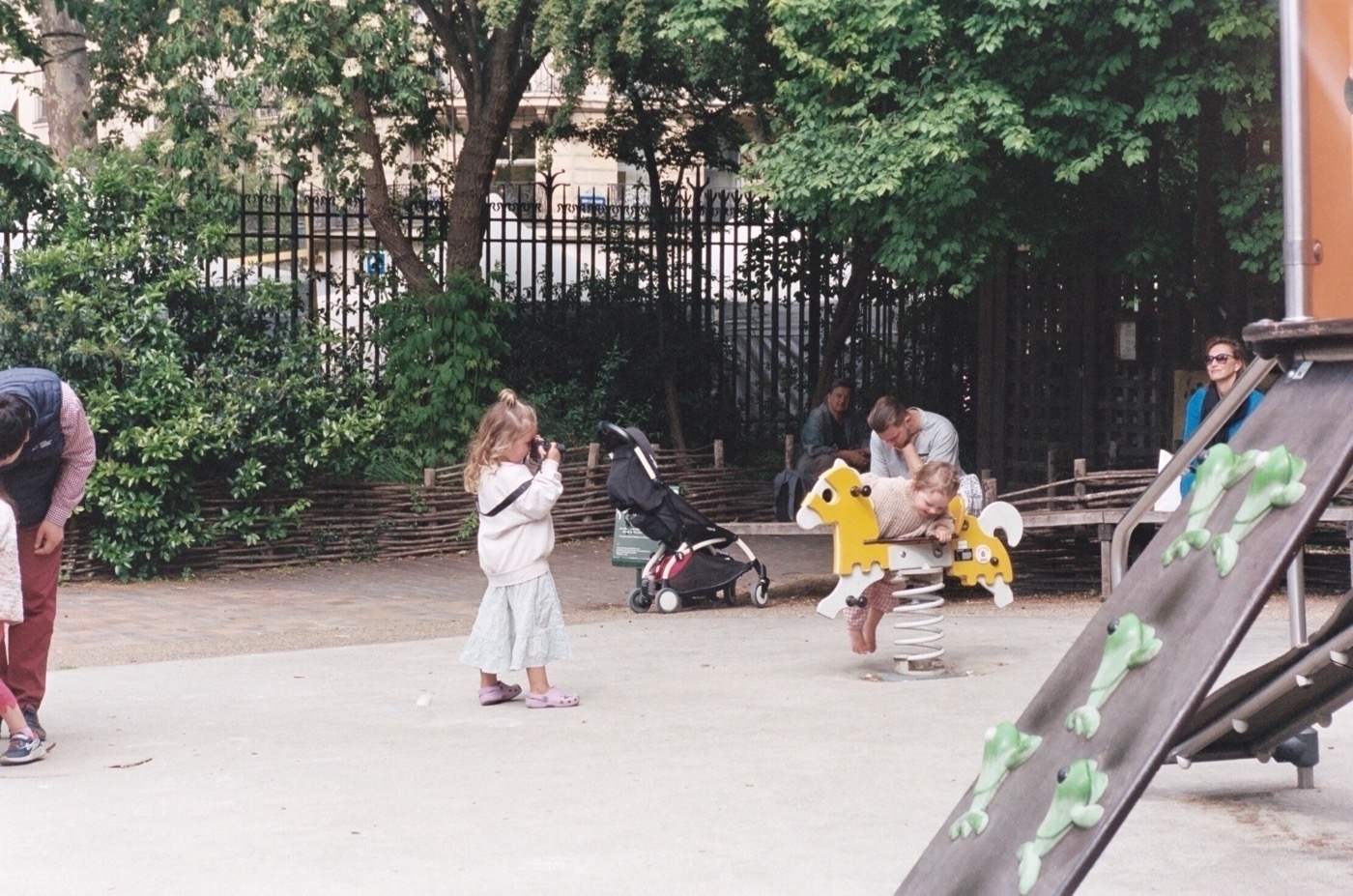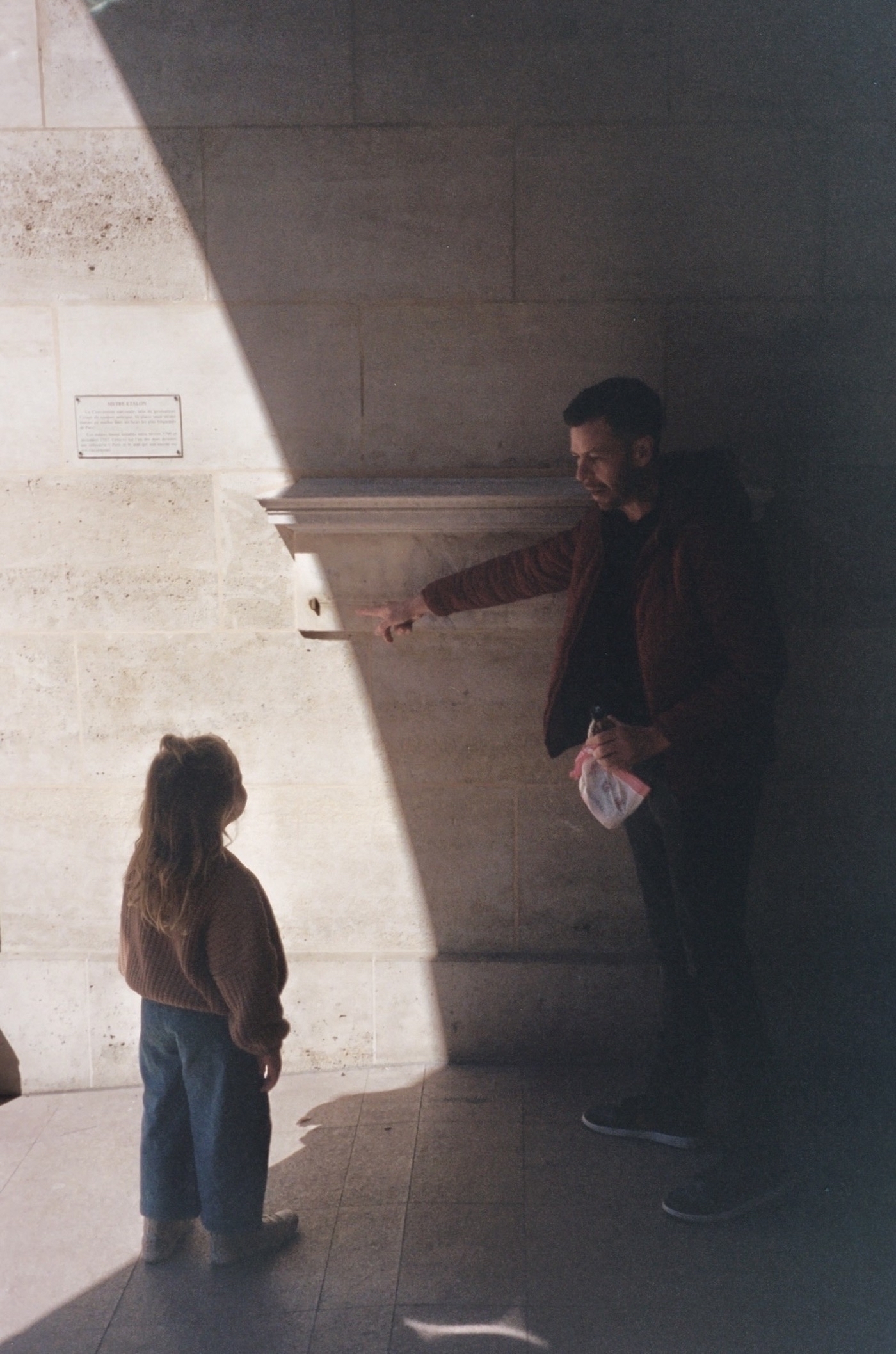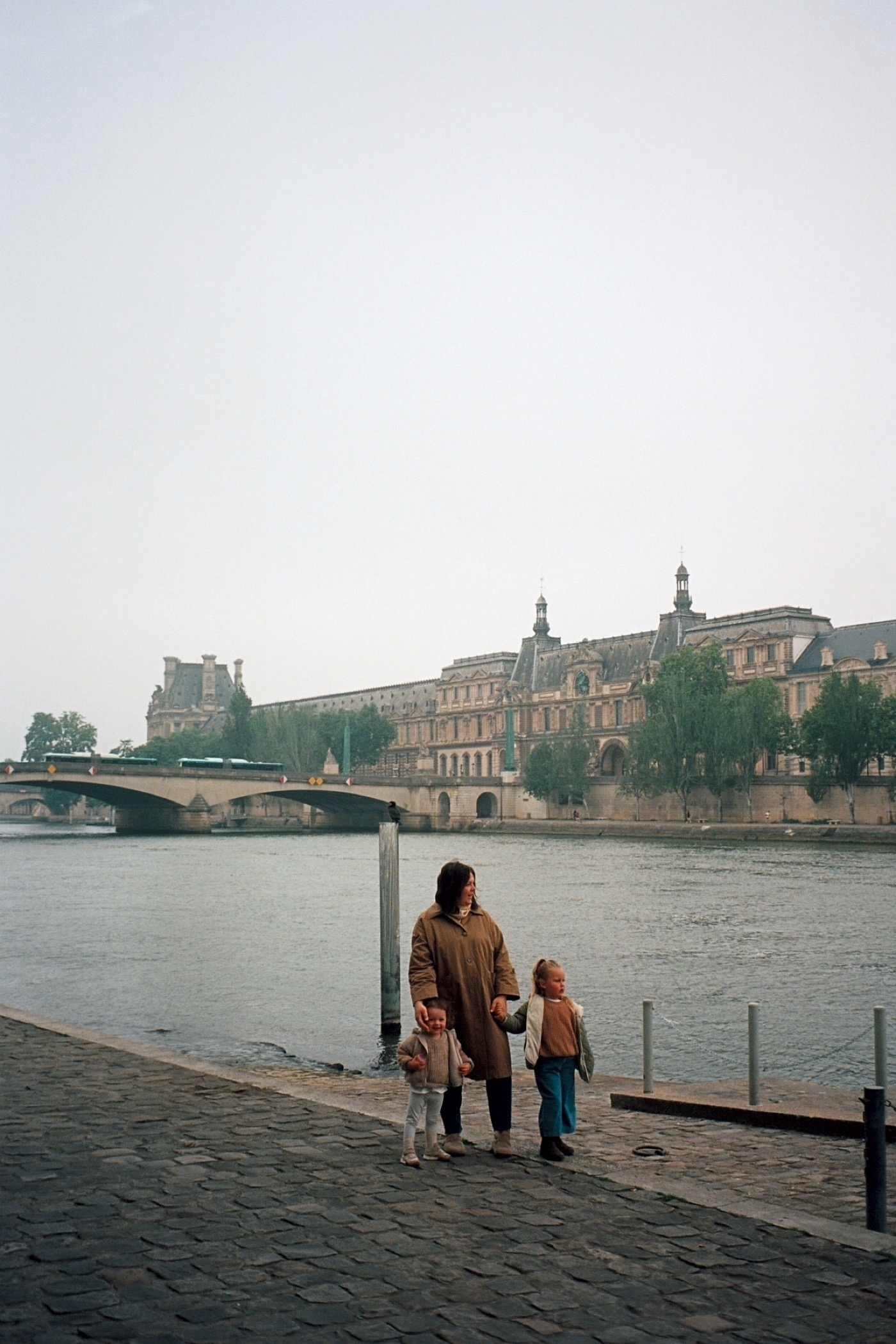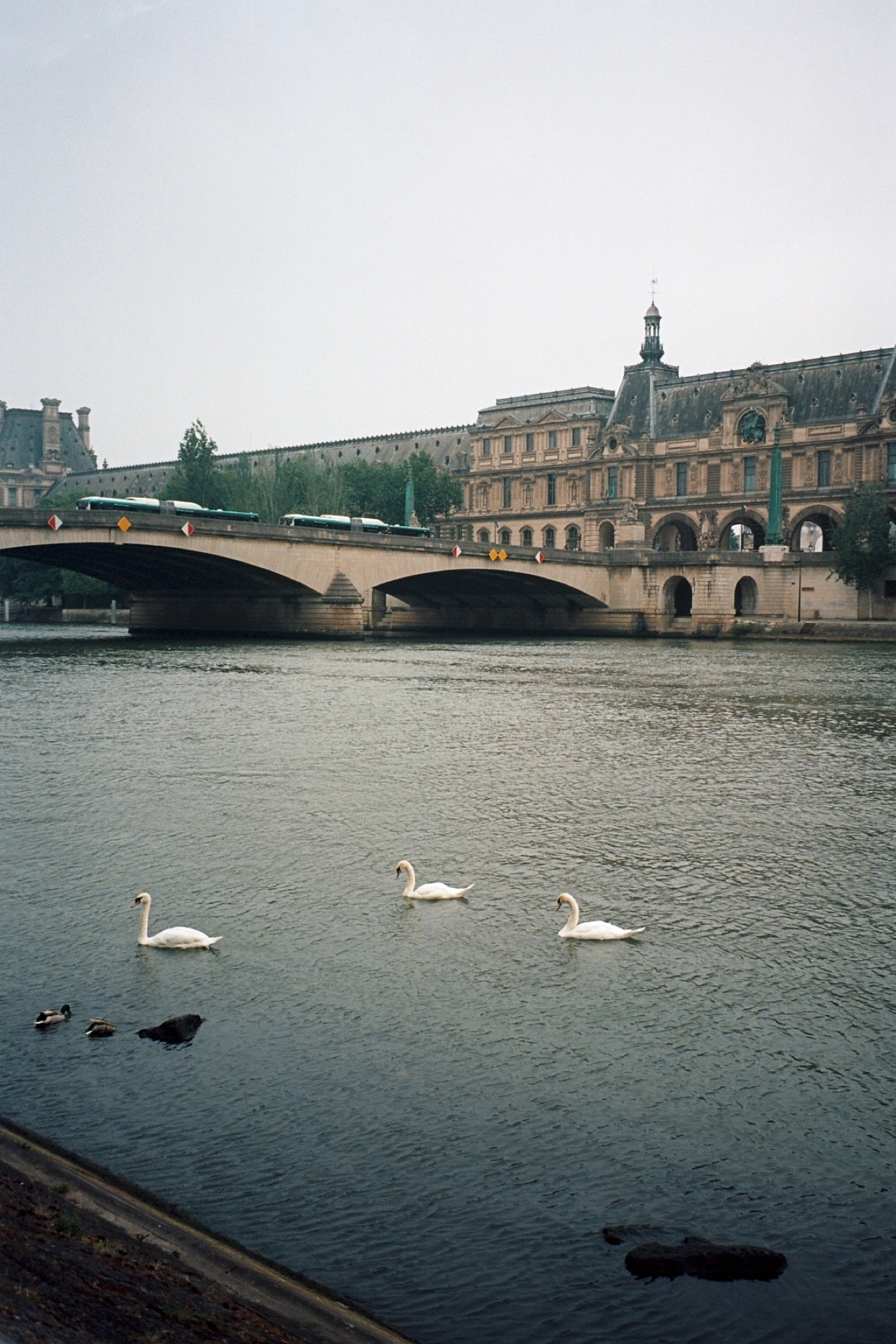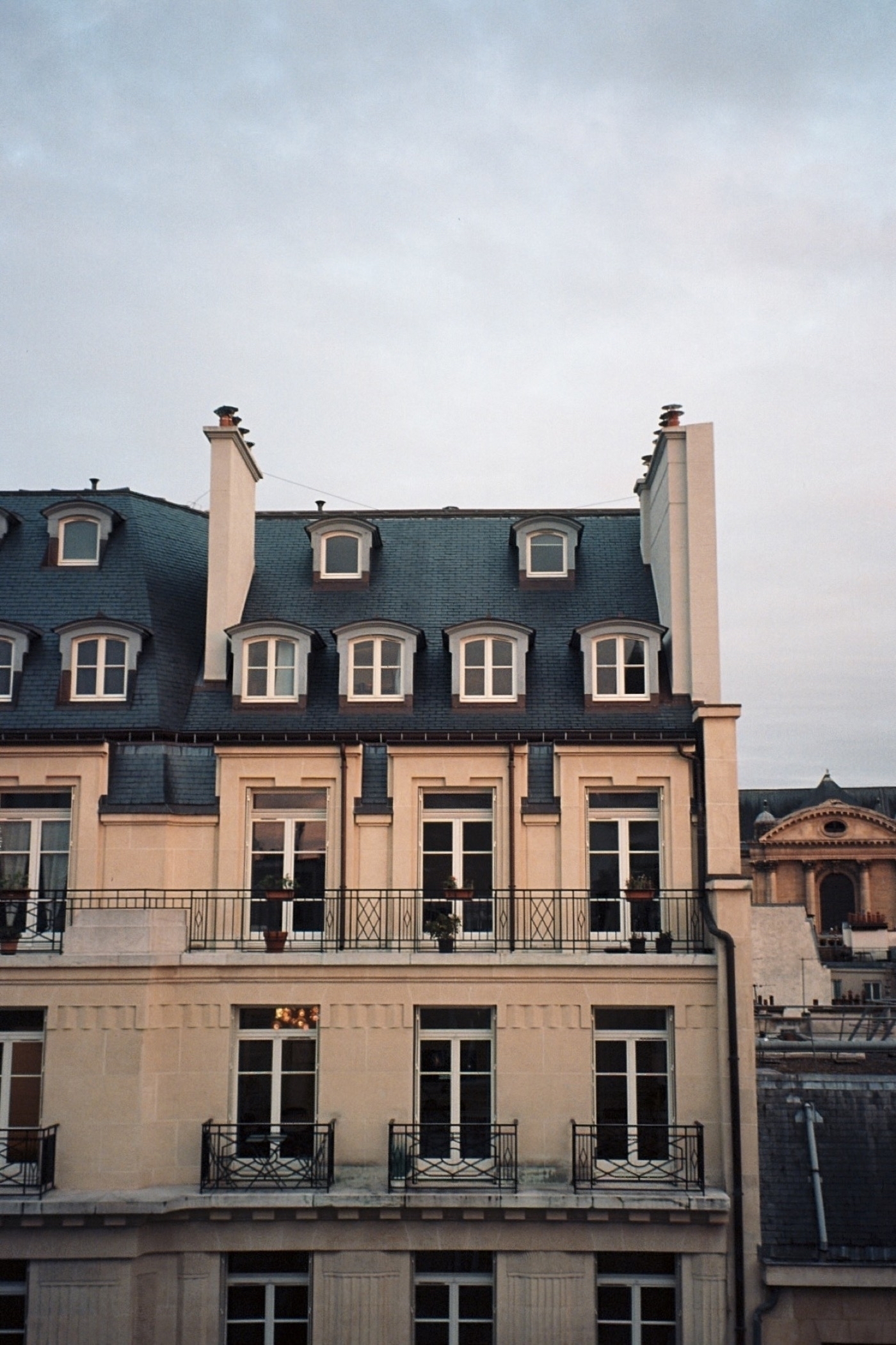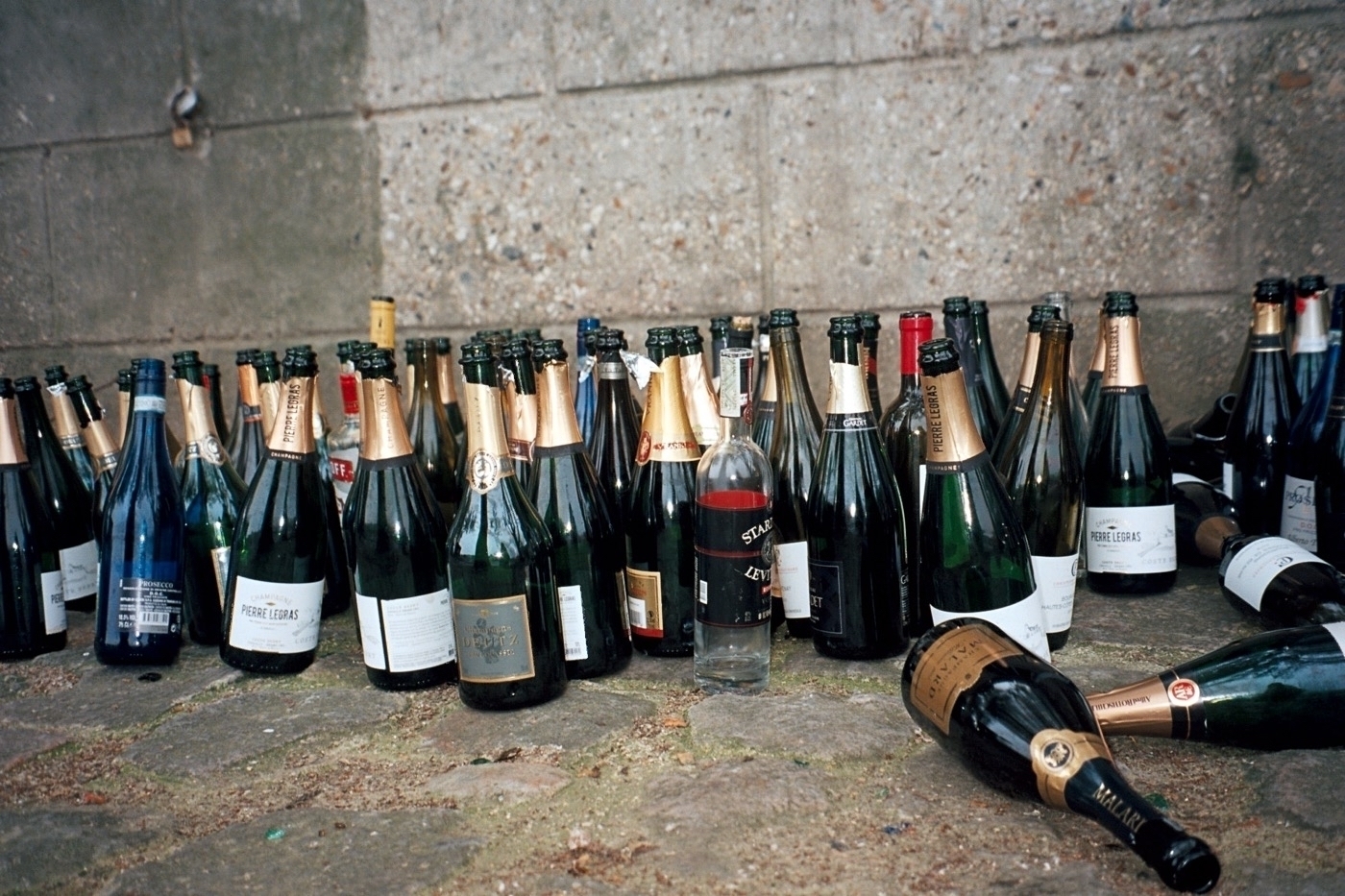 <